LIMSjournal - Laboratory Technology Special Edition
What You Need and How to Get It
Across industries, ISO accreditation is becoming a must-have for testing laboratories. This proof of competence reassures customers that your lab has the discipline and systems to produce consistently valid results. At the same time, ISO accreditation boosts your lab's productivity. Yet the only quick, affordable way for a laboratory to achieve ISO accreditation is to have a laboratory information management system (LIMS). Here's what you need to know about ISO accreditation and how a LIMS makes all the difference.
---
Nearly 70 million strong, Millennials are now the largest generation in the American workforce. This generation is tech savvy and, having grown up with 24/7 internet access, sees the world as being connected through technology...
[Read More]

---
The Informatics division of Abbott is pleased to announce the STARLIMS Quality Manufacturing Solution QM12.2 release, which is built on the latest STARLIMS Technology v12 platform. [Read More...]
---
A global life sciences company focused on providing products for emerging public health threats staffs eight laboratories for product manufacturing, quality control/testing, and research and development. These laboratories prepare and test a range of products for direct sale and distribution to governments and...

[Read More]


04/21/2021 - Popularity and performance of bioinformatics software: The case of gene set analysis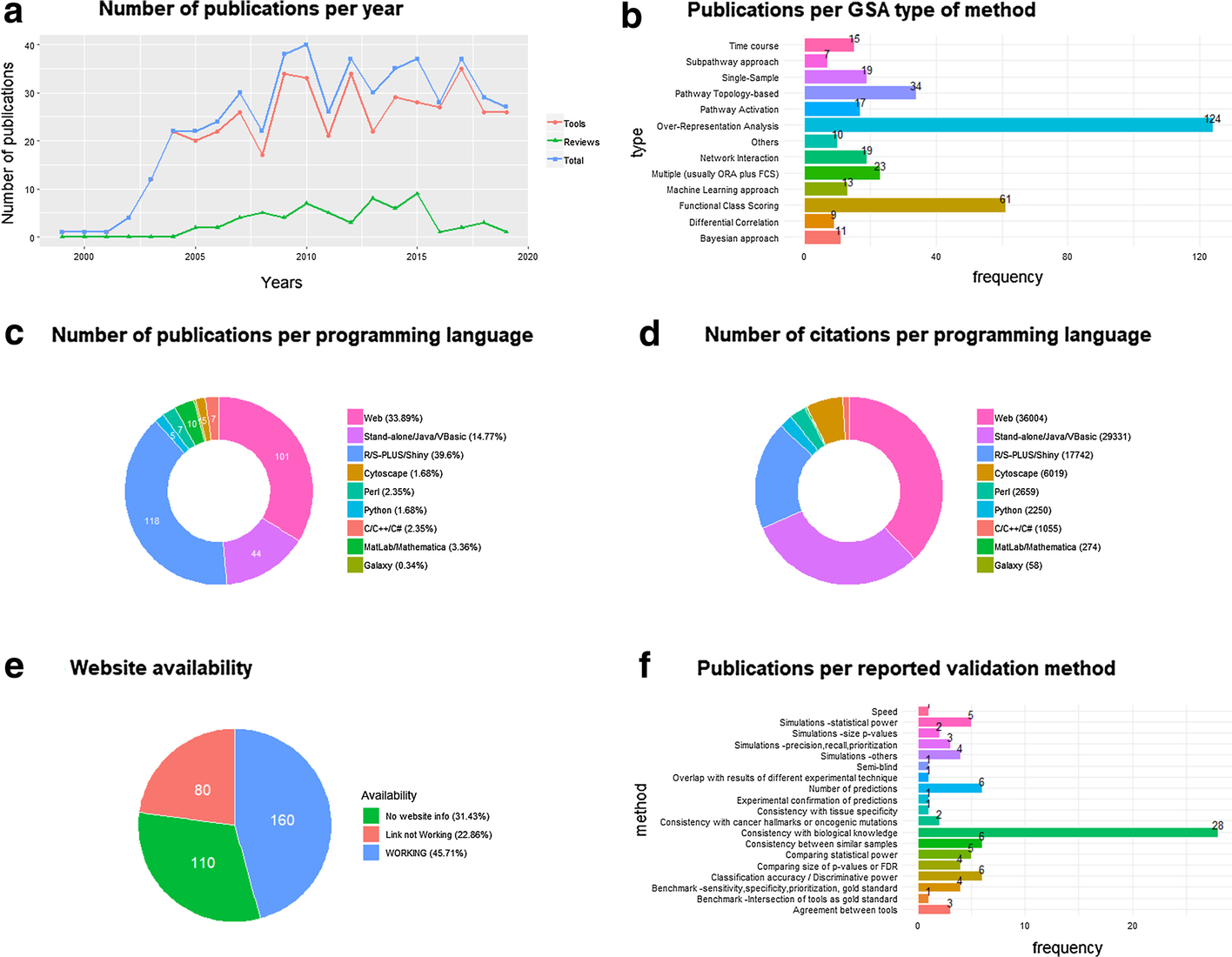 In this 2021 paper published in BMC Bioinformatics, Xie et al. examine big omics and gene set analysis, a common analytical technique for bioinformaticists. The authors argue that biomedical science researchers have not been using the best GSA methods among those that are actually available. They chose to conduct research of popularity and performance based on prior described validation strategies and existing benchmark studies. Noting that popular methods are not always the best methods, the authors conclude with five points from their research, including a need for deeper discussions and research about GSA methods and more rigorous validation procedures for GSA tools. They also provide examples of evaluational tools for GSA and other bioinformatics software.
1 week ago - LIMS Consultant
Certified Group
-

Remote (Canada or US), Remote Remote

100 % Role for US and Canada candidates Hi LIMS Gurus, I'm trying to help out a partner of mine. We urgently need LIMS Developers,...
---
3 weeks ago - Sr. LIMS Developer
Mérieux NutriSciences
-

Chicago, IL 60611
We are looking for a Sr. LIMS Developer in 401 N Michigan Ave, Suite 1400, Chicago, IL 60611 USA. Your mission will be to:Lead or mentor technical...
Data Analytics and Visualization in Health Care
This is a Rochester Institute of Technology (RIT) course that is released on the edX platform. The eight-week course is designed for students to learn how "to extract, analyze, and interpret data from patient health records, insurance claims, financial records, and more to tell a compelling and actionable story using health care data analytics." The course is free to take, with a Verified Certificate of completion available for $249. The course requires on average eight to 10 hours a week of effort. Access to the class begins June 15, 2020.
---
---
---
---
---
---
---
---
---
---