COVID-19 Testing, Reporting, and Information Management in the Laboratory
Lab Innovations 2021 is finally here and we look forward to welcoming everyone to our booth on November 3rd and 4th at the NEC in Birmingham.
---
The labor shortages sweeping the US and other parts of the world extend to the diagnostic laboratory space as well. The diagnostic laboratory industry was already short on qualified people to fill the key roles required under CLIA.
[Read More]
---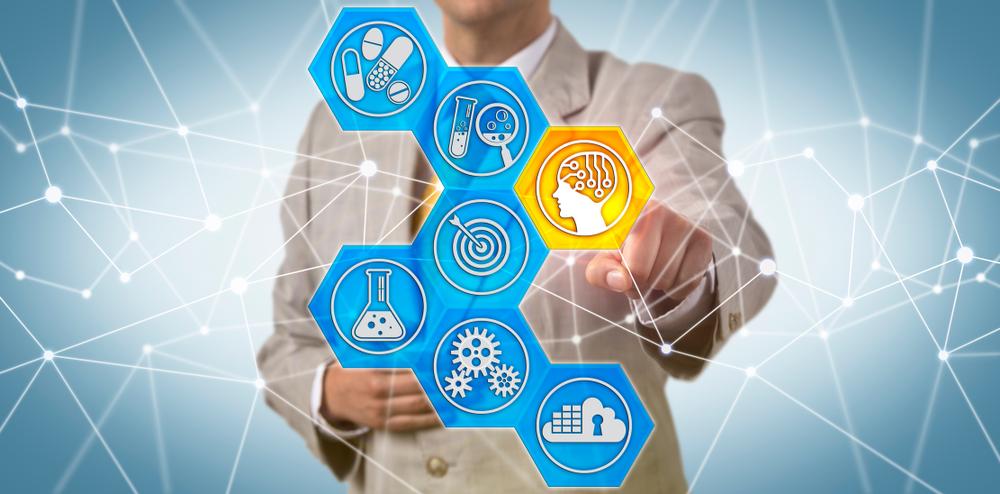 Digital transformation is the incorporating of innovative technologies, talent, and processes to improve operations of a business and ensure customer satisfaction. In the Life Sciences industry, a critical area to target relative to a digital transformation is the supplier quality management function. [Read More]
---
CSols Inc. was recently contracted to validate WinLIMS for Zosano Pharma, a clinical-stage biopharmaceutical company that planned to transition from paper record-keeping & take advantage of the increased efficiency & data accessibility offered by a laboratory information management system (LIMS). [Read More]
---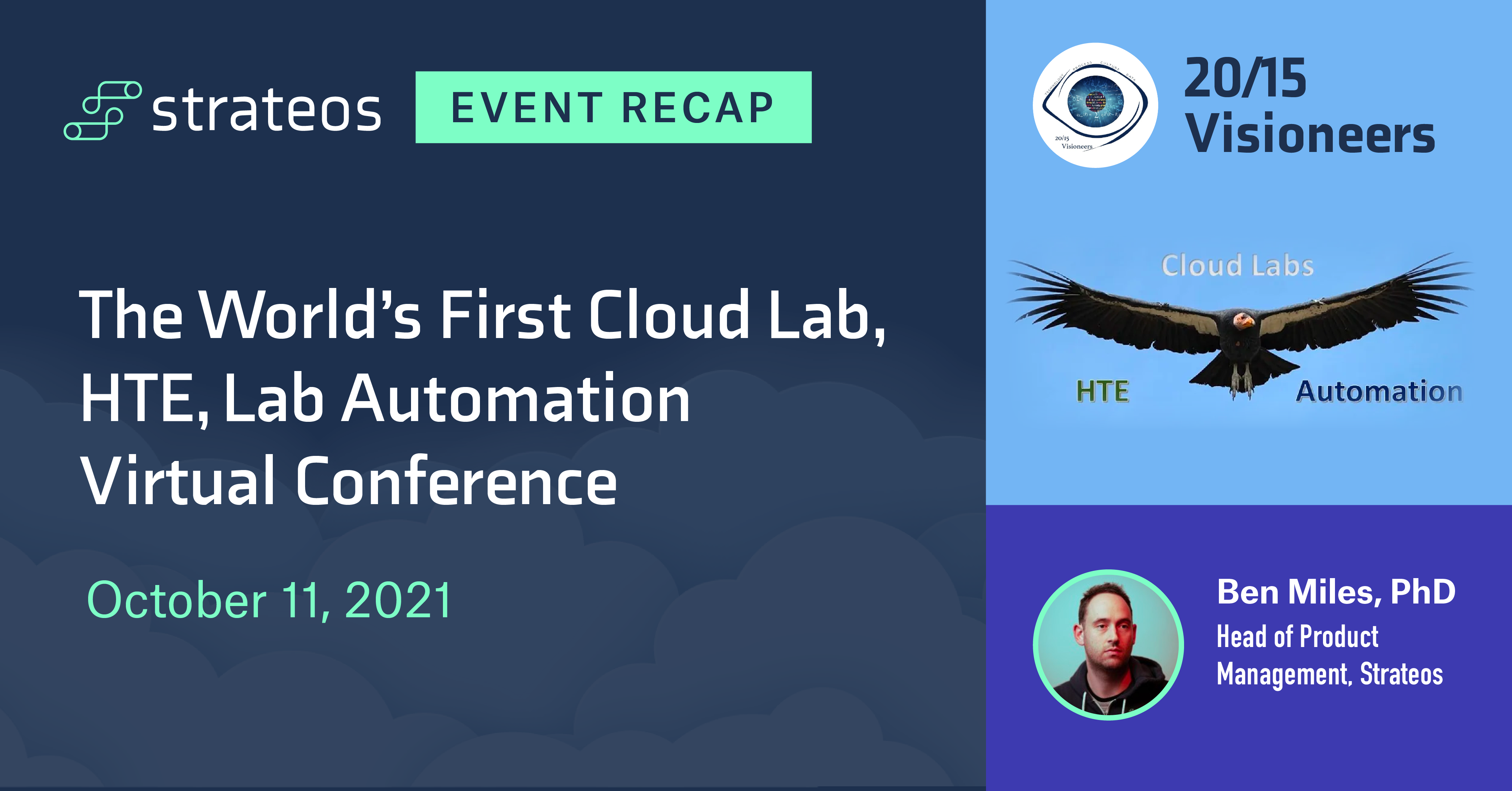 Between October 11-13th, Strateos was a proud participant at the 20/15 Visioneers Cloud Lab, HTE, Lab Automation Virtual Conference alongside other thought leaders in the space such as PerkinElmer, Dotmatics and Gingko Bioworks.
10/12/2021 - Automated cyber and privacy risk management toolkit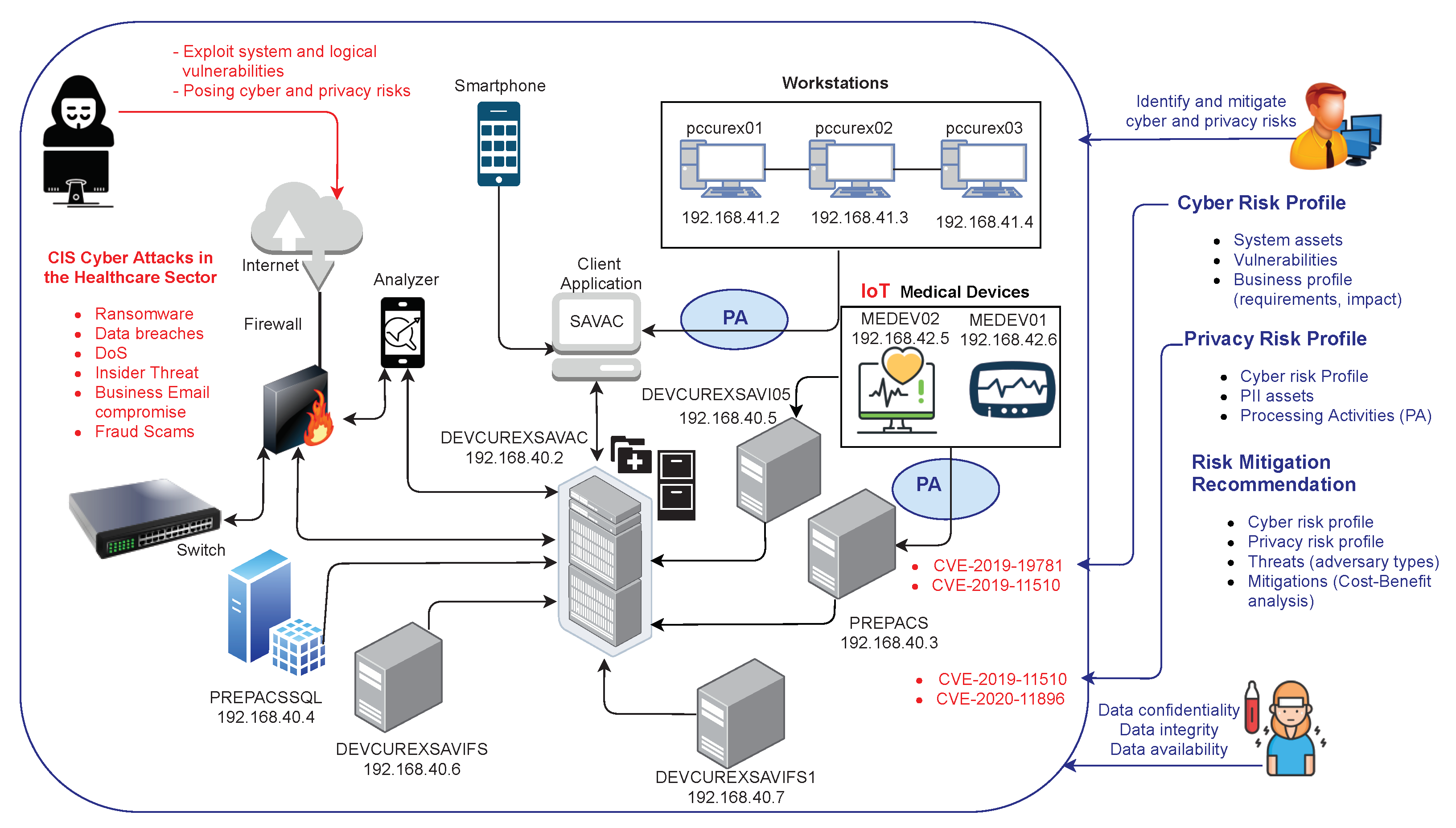 Managing cybersecurity within an organization can be challenging, more so when the in-house knowledge and management drive concerning cybersecurity is lacking. But does it have to be so complicated? What tools exist to help organizations sort through and implement proper safeguards for their cyber infrastructure, and in particular their associated privacy-specific data? In this 2021 paper published in Sensors, Gonzalez-Granadillo et al. propose a privacy risk management toolkit called AMBIENT (Automated Cyber and Privacy Risk Management Toolkit) that "not only assesses cyber and privacy risks in a thorough and automated manner, but it also offers decision-support capabilities to recommend optimal safeguards using the well-known repository of the Center for Internet Security (CIS) Controls." After presenting related work, describing AMBIENT, and showing the results of a demo, the author conclude that "security managers can use AMBIENT's results as a guide in their decision-making process to define appropriate security policies and strategies that keep risk scores within acceptable levels."
2 weeks ago - Lab Informatics Project Manager
Agilent
-

Open to several locations in France and Belgium, Open .
We are looking for an Lab Informatics / IES Project Manager. As an Project Manager your will be responsible to deliver upon various projects, both internal and external,...
---
3 weeks ago - Technical Sales Consultant
Autoscribe Informatics Inc.
-

Lakeville, MA 02347
Autoscribe Informatics is looking for a strong, well accomplished, Sales Consultant to join the sales team of our fast growing software and services informatics company.Autoscribe...
This is a Curtin University course that is released on the edX platform. The five-week course is designed for students to "learn how to apply software solutions for different systems and big data needs to your IoT designs." The course is free to take, with a Verified Certificate of completion available for $149. This course is also part of Curtin's Internet of Things MicroMasters program. The course requires on average four to six hours a week of effort. Access to the class begins February 24, 2020.
---
---
---
---
---
---
---
11/04/2021 - IMED (International Society for Infectious Diseases) 2021
---
11/16/2021 - Future Laboratory Informatics Forum
---
04/24/2022 - ASCLD 2022 Symposium
---
---
---
---
---