Water/Waste Water LIMS & PIMS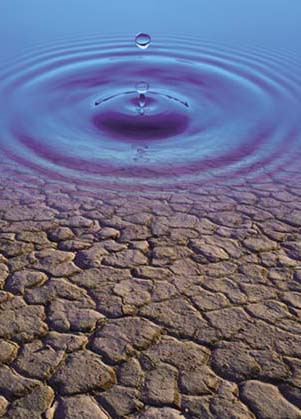 In a move to better serve the Water and Waste Water laboratory markets, LABLynx, Inc. has introduced an updated product suite that is designed specifically for Water / Waste Water laboratories and Industrial Pretreatement Monitoring and Enforcement as well as many other operational functions of the municipal drinking water and waste water utilities.
To request a demo of this product or more information Click Here.
The Water/Waste Water Utility suite is a configuration of the LABLynx Informatics Server (iS). The LABLynx Informatics Server product comes in 3 scalable editions, Desktop, Workgroup and Enterprise. Additionaly, these suites are offered as an on-line hosted version. This scalability provides functionality to fit the budget and operational needs of most any size utility.
Functionality specific to Water/Waste Water includes:
Standard LIMS functionality
Sample Scheduling
GPS/GIS integration for sample coordinates
State regulatory reports and Electronic Files
Industrial Pretreatment
Document Management
Instrument Calibration & Maintenance
Chemical Inventory
Training Certification Tracking and Compliance
Data Warehouse
Handheld Data Logging
and much more...
This new product offering is a complete, full featured offering including optional server hardware. The Work Group edition hardware option includes all of the server hardware, barcoding scanners, printers and software required to run most any type of drinking water or waste water laboratory. Request a demo of this product or more information.
---