---
---
---
Past, Present, and Future of Cannabis Laboratory Testing and Regulation in the United States
Ultra-high-performance liquid chromatography coupled with quadrupole-Orbitrap high-resolution mass spectrometry for multi-residue analysis of mycotoxins and pesticides in botanical nutraceuticals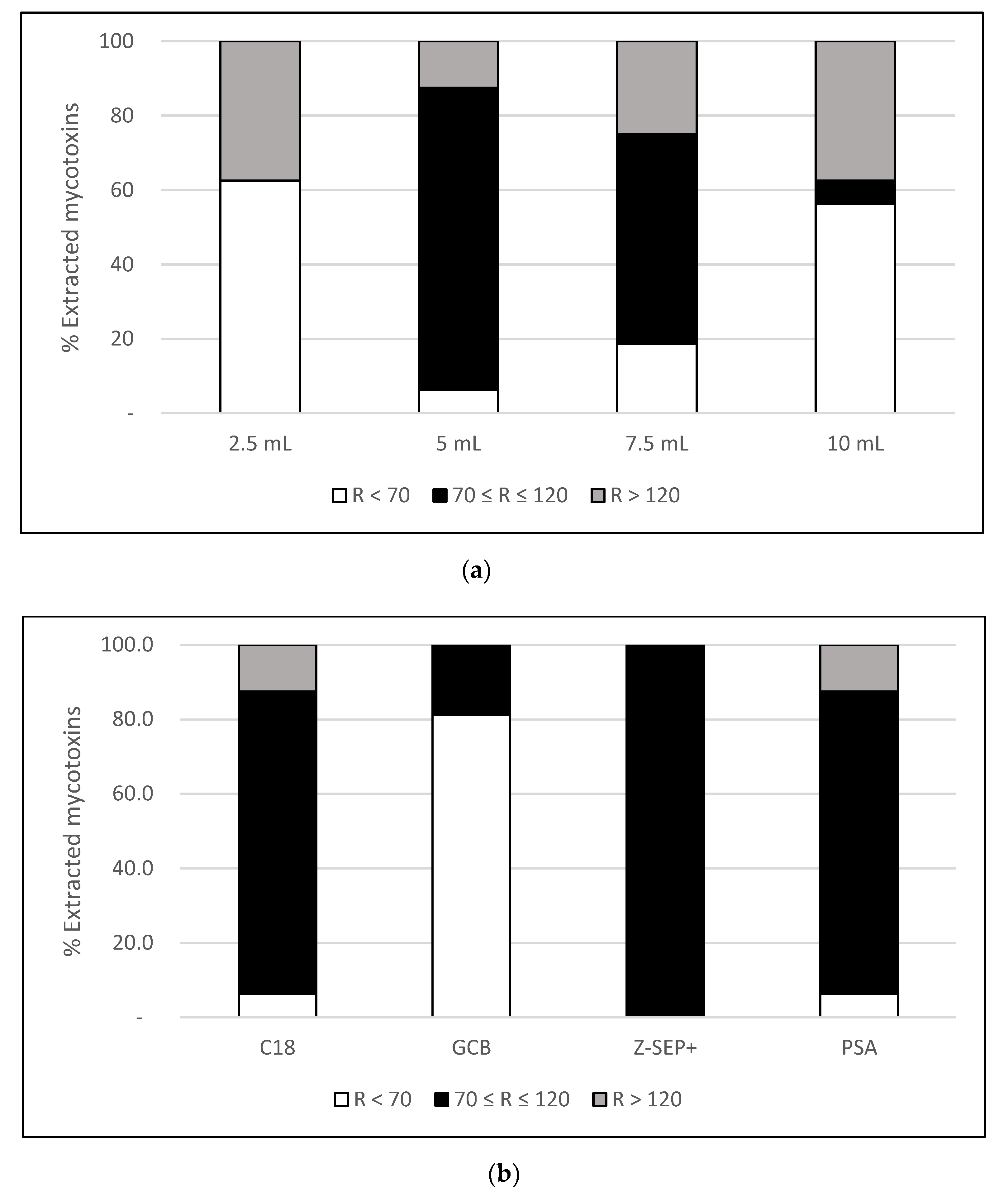 In this 2020 paper published in the journal Toxins, Narváez et al. of Spain and Italy present the results of their attempt to use a specific type of chromatography and spectrometry in order to analyze the amount of mycotoxins and pesticides in nutraceuticals made from Cannabis sativa and other botanicals. The authors developed specific procedures associated with a "methodology using ultra-high-performance liquid chromatography coupled with quadrupole-Orbitrap high-resolution mass spectrometry (UHPLC-Q-Orbitrap HRMS)." After testing their methodology on 10 cannabidiol (CBD) supplements, they found numerous mycotoxins and dozens of pesticides. They conclude that their "results highlight the necessity of monitoring contaminants in food supplements in order to ensure safe consumption" while also demonstrating the effectiveness of their methodology in doing so.
Health Informatics: Data and Interoperability Standards
This is a Georgia Tech-created course that is released on the edX platform. The self-paced five-week course is designed to help learners to better understand "the key standards for representing and sharing healthcare data." The course is free to take, with a Verified Certificate of completion available for $99. The course requires on average 10–11 hours a week of effort. Additionally, this course is part of Georgia Tech's professional certificate program titled Health Informatics on FHIR, for those wanting to take all three courses for their professional cert'.
---
---
---
---
---
---
---
---
---
---
---
---
---
---
---
---
---
---
---
---