Past, Present, and Future of Cannabis Laboratory Testing and Regulation in the United States
Design and implementation of a clinical laboratory information system in a low-resource setting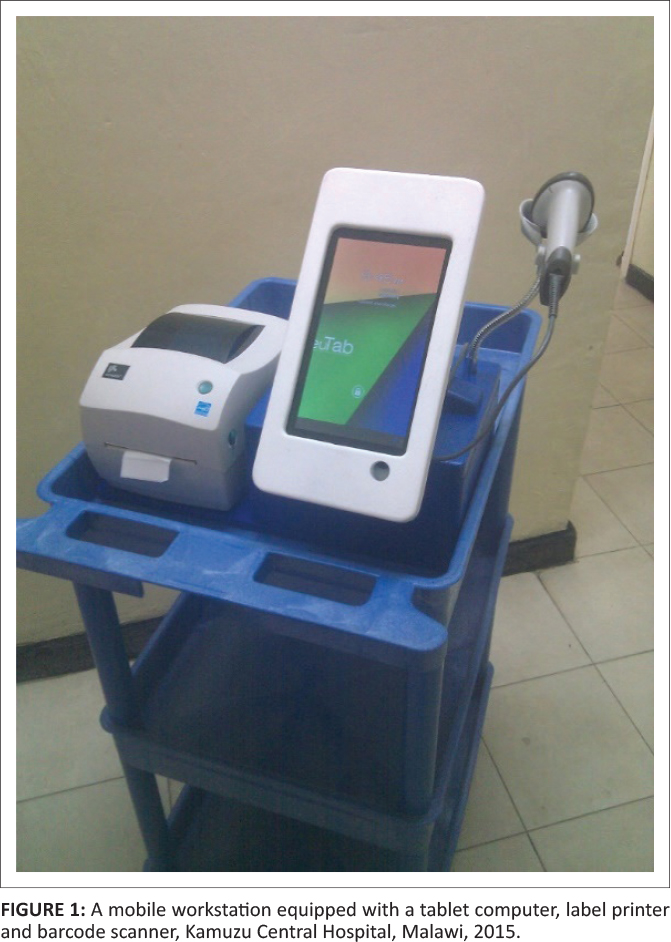 In this 2019 journal article published in the African Journal of Laboratory Medicine, Mtonga et al. describe the efforts of developing a laboratory information system (LIS) for resource-poor regions, as well the benefits of other informatics interventions in those settings. Using open-source C4G BLIS as their base, the researchers then turned to "user stories" as a recommended method for determining the system requirements the end users required, then updating with those requirements as well as critical functionality that would suitable for resource-poor hospitals and labs. The authors then deployed the resulting LIS in Kamuzu Central Hospital in Lilongwe, Malawi. They conclude their experience "highlights the potential of using informatics interventions to address systemic problems in the laboratory testing process in low-resource settings," though the implementation of those interventions "may require innovation of new hardware to address various contextual issues."
Laboratory Technology Management & Planning
This document is based on a presentation delivered by chemist and automation consultant Joe Liscouski at the 2nd Annual Lab Asset & Facility Management in Pharma 2019 conference held in San Diego, CA, on October 22nd, 2019. It is not a verbatim transcript, but an expansion of the material presented. The presentation addressed the importance of effective technology management and planning within scientific work. With improved technology management and planning, "[t]hat work should yield better organized systems, reduced costs, better workflows, and improved ROI. How do you go about it? That is what we'll start to address in this material."
03/25/2020 - Webinar: LIMS Configuration 101
---
03/26/2020 - Astrix Webinar – Enterprise Architectural Assessments for Integrated Laboratories
---
04/14/2020 - Webinar - Benchling for Lab Automation: Harness the full potential of your lab hardware
03/14/2020 - health care analytics
---
02/17/2020 - Is there a space for a new internationalized LIMS?
---
02/14/2020 - How to approach connecting instruments to a network
SynBioBeta | Benching & Pairwise - The Future of Agriculture
---
Tips for Upgrading Your Waters Empower System
---
---
---
---
---
---
---
---
---
---
---
---