07/14/2020 - New OnQ Software website is now live!
We're happy to announce that we've updated our website and welcome all to visit and get in touch. Head to the QLIMS section to learn more about our own LIMS solution and other services. Our dealers section has details for who is representing QLIMS in your region. For information about LIMS in general and what the OnQ team is up to our blog is the place to go. We look forward to hearing from you.
---
07/14/2020 - Abbott Introduces STARLIMS PH 12.1 and Public Health Bundled Solution
The release of STARLIMS Public Health Solution PH12.1 is built on the latest Technology Platform V12. This version of the Technology Platform supports Code Layering feature which manages customizations done to the core product in a new layer, making it easier to implement future product upgrades.
---
07/14/2020 - Interfacing Your SampleManager LIMS™ to SAP QM
Have you been thinking about integrating your SampleManager LIMS™ with your SAP system? Does it seem like interfacing is too complicated? Unsure if there's enough benefit to justify the cost? You're not alone. Some people question if a LIMS is necessary at all, given the release of SAP's S/4HANA and enhancements to SAP QM. We wrote about some answers to that age-old question in a previous blog.
---
07/14/2020 - National Institutes of Health (NIH) Research Updates – July 2020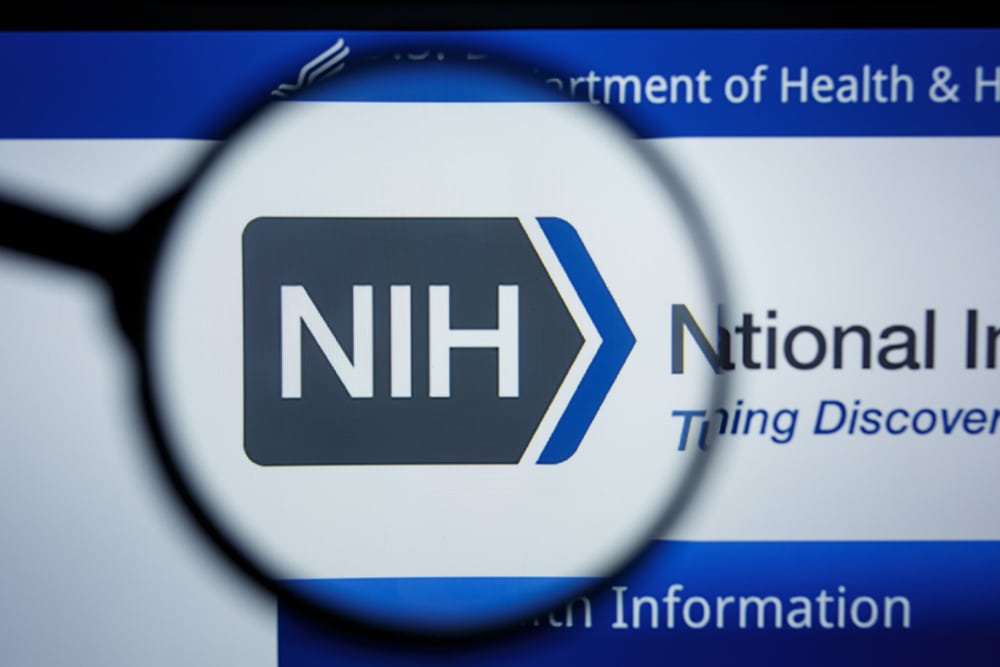 The National Institutes of Health (NIH) is our nation's medical research agency and strives to make scientific discoveries that improve health and save lives. Founded in 1870, the NIH conducts its own scientific research through its Intramural Research Program (IRP), which supports approximately 1,200 principal investigators and more than 4,000 postdoctoral fellows conducting basic, translational and clinical research. In this blog, we will highlight recent ground-breaking NIH research.
---
07/14/2020 - Automate Your Genetics Lab Testing with the Most Trusted and Widely Used Name in Genetics Laboratory Information Systems
SCC Soft Computer's SoftGenomics® supports ordering, testing, documentation, and reporting in laboratories that perform testing using cytogenetic and molecular technologies, including chromosome analysis and microarrays, with instrument and foreign system interfacing capabilities and Web-based online ordering, reporting, and collaboration functionality. Regardless of your facility's size or type of testing you perform, with built-in instrument connectivity and workflow automation, SCC's Genetics Information Systems Solutions are designed to optimize your laboratory performance.