COVID-19 Testing, Reporting, and Information Management in the Laboratory
07/21/2020 - Introducing STARLIMS QM 12.1 & Automated Validation Framework and Testing Kit
STARLIMS is pleased to announce the STARLIMS Quality Manufacturing Solution QM12.1 release, which is built on the latest STARLIMS Technology Platform v12.0.
---
07/14/2020 - New OnQ Software website is now live!
We're happy to announce that we've updated our website and welcome all to visit and get in touch. Head to the QLIMS section to learn more about our own LIMS solution and other services. Our dealers section has details for who is representing QLIMS in your region. For information about LIMS in general and what the OnQ team is up to our blog is the place to go. We look forward to hearing from you.
07/14/2020 - HEnRY: A DZIF LIMS tool for the collection and documentation of biospecimens in multicentre studies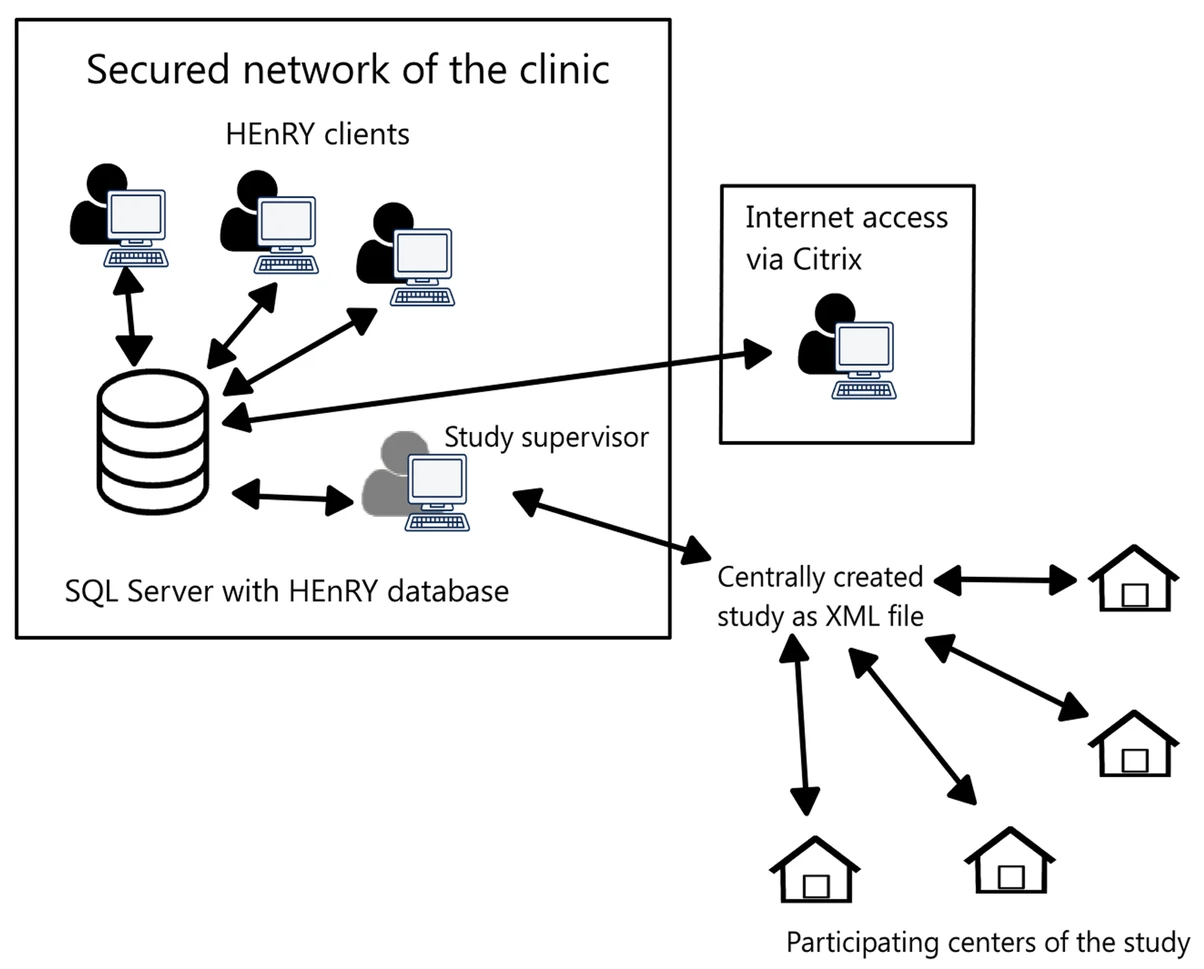 Effective biobanking of biospecimens for multicenter studies today requires more than spreadsheets and paper documents; a software system capable of improving workflows and sharing while keeping critical personal information deidentified is critical. Both commercial off-the-shelf (COTS) and open-source biobanking laboratory information management systems (LIMS) are available, but, as the University of Cologne found out, those options may be too complex to implement or cost-intensive for multicenter research networks. The university took matters into their own hands and developed the HIV Engaged Research Technology (HEnRY) LIMS, which has since expanded into a broader, open-source biobanking solution that can be applied to contexts beyond HIV research. This 2020 paper discusses the LIMS and its development and application, concluding that it offers "immense potential for emerging research groups, especially in the setting of limited resources and/or complex multicenter studies."
Delivering a Data Warehouse in the Cloud
This is a Microsoft-created course that is released on the edX platform. The self-paced six-week course is designed to help learners "learn how to deploy, design, and load data using Microsoft's Azure SQL Data Warehouse." The course is free to take, with a Verified Certificate of completion available for $99. The course requires on average two to three hours a week of effort. Access to the class begins July 16.
07/22/2020 - Astrix Webinar – Maximizing Efficiency of Your STARLIMS
---
07/22/2020 - Webinar: Digital Transformation Of The Lab – The First Steps
---
08/19/2020 - Astrix Webinar – SampleManager Modules: Everything you need to know to get the most value from your SampleManager LIMS
07/21/2020 - Proscia Achieves Key Regulatory Milestone With Medical Device Single Audit Program (MDSAP) Certification
---
07/21/2020 - HORIBA Medical launches digital blood cell morphology QC, training and evaluation tool
---
---
---
---
---
---