COVID-19 Testing, Reporting, and Information Management in the Laboratory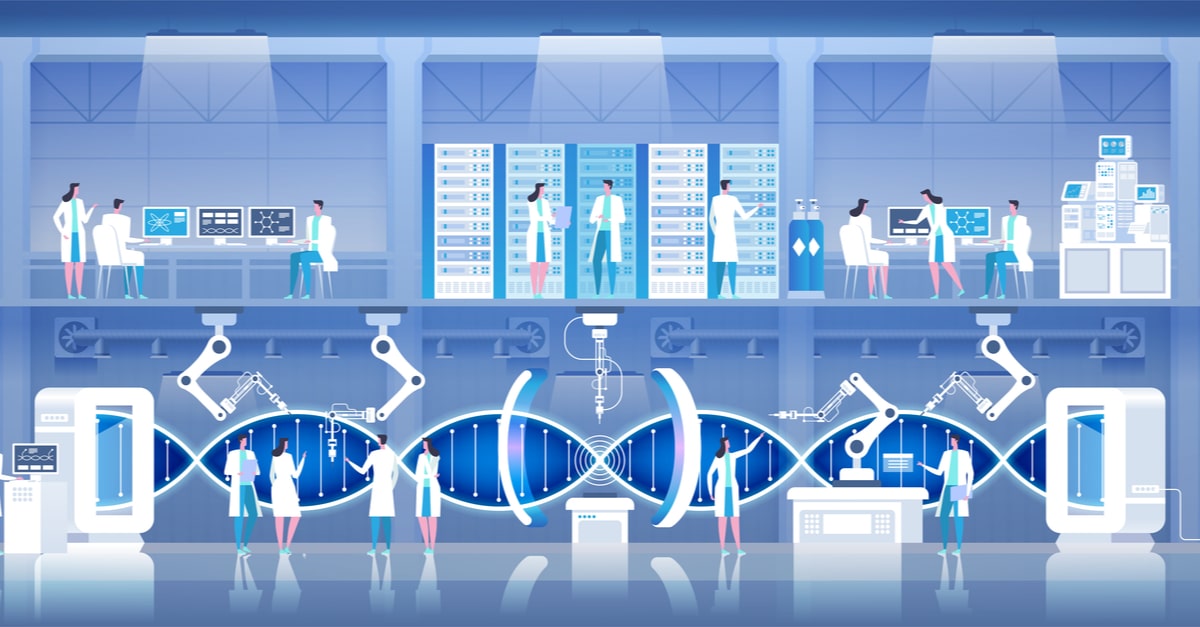 A contract research organization (CRO) providing full-service clinical development services to biopharmaceutical and medical device sponsors was interested in implementing one centralized system to manage their biorepository. They choose to install the LabVantage pre-packaged LIMS designed for biobanking (LabVantage Biobanking), as this system is pre-configured to address all aspects of biorepository management.
---
The lab is the command post in the fight against COVID-19. If your organization is considering a shift from best-of-breed laboratory technology to an enterprise-wide system and EHR with a patchwork of add-on applications, now is an important time to elevate this question: During a pandemic, is it fiscally responsible to spend millions moving away from best-of-breed laboratory systems that work? Read more in our blog post, Best-of-Breed Systems Enable Stronger Response
---
Genomic Prediction a clinical laboratory which provides advanced genetic testing to reduce the risk of disease and improve the health outcome of newborns chose Exemplar as their clinical LIMS.
---
This blog will discuss some of the regulatory risks involved in using a cloud software service provider, or Software as a Service (SaaS). If you take this route, will you be floating on a cloud or just a clod? A clod is defined as a lump of earth or a stupid person—I leave it to you to decide whether these definitions apply, after you finish reading.
09/02/2020 - Mini-review of laboratory operations in biobanking: Building biobanking resources for translational research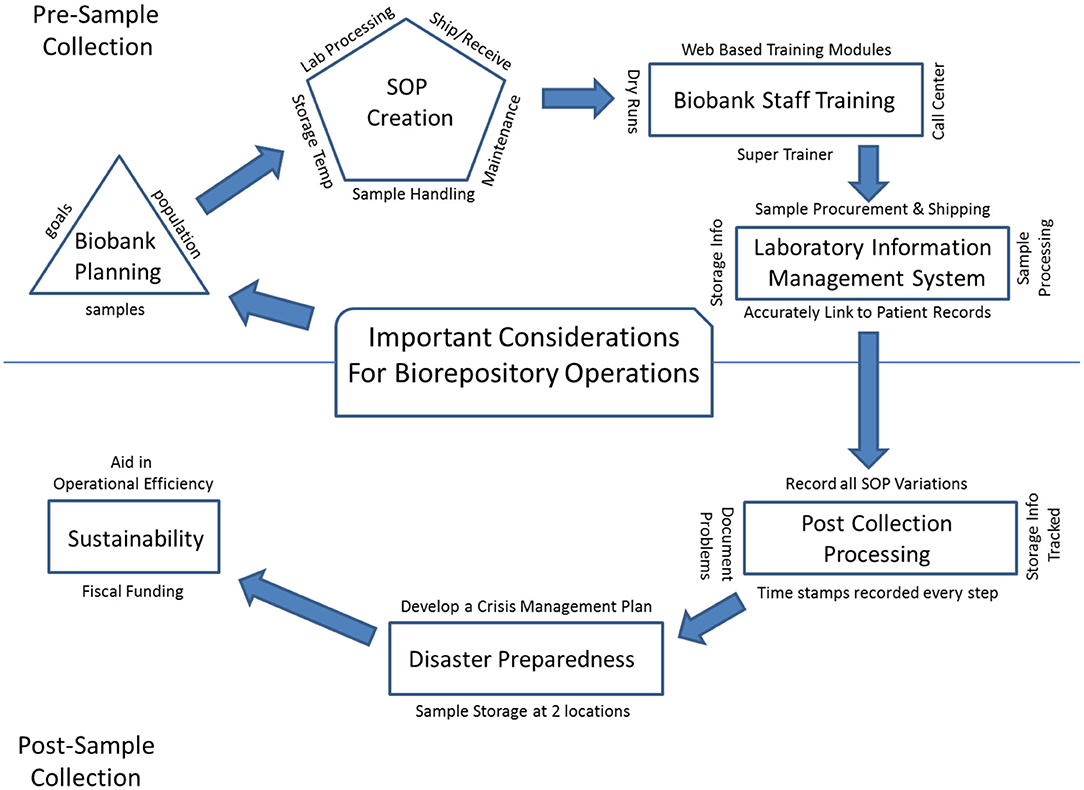 In this 2020 article published in Frontiers in Public Health, Cicek and Olson of Mayo Clinic discuss the importance of biorepository operations and their focus on the storage and management of biospecimens. In particular, they address the importance of maintaining quality biospecimens and enacting processes and procedures that fulfill the long-term goals of biobanking institutions. After a brief introduction of biobanks and their relation to translational research, the authors discuss the various aspects that go into long-term planning for a successful biobank, including the development of standard operating procedures and staff training programs, as well as the implementation of informatics tools such as the laboratory information management system (LIMS). They conclude by emphasizing that "[b]iorepository operations require an enormous amount of support, from lab and storage space, information technology expertise, and a LIMS to logistics for biospecimen tracking, quality management systems, and appropriate facilities" in order to be most effective in their goals.
Laboratory Technology Management & Planning
This document is based on a presentation delivered by chemist and automation consultant Joe Liscouski at the 2nd Annual Lab Asset & Facility Management in Pharma 2019 conference held in San Diego, CA, on October 22nd, 2019. It is not a verbatim transcript, but an expansion of the material presented. The presentation addressed the importance of effective technology management and planning within scientific work. With improved technology management and planning, "[t]hat work should yield better organized systems, reduced costs, better workflows, and improved ROI. How do you go about it? That is what we'll start to address in this material."
---
Demystifying Biomedical Big Data: A User's Guide
This is a Georgetown University course that is released on the edX platform. The eight-week course is designed to provide greater "understanding, analysis, and interpretation of biomedical big data to those in the biomedical field with limited or no significant experience in bioinformatics." The course is free to take, with a Verified Certificate of completion available for $49. The course requires on average three to six hours a week of effort. Access to the class begins September 9, 2019.
---
---
---
---
---
---
---
---
09/08/2020 - COVID-19 Testing Labs Can Skip RNA Extraction, Simplifying and Accelerating Workflow, With New Promega XpressAmp™ Direct Amplification Reagents
---
09/08/2020 - First U.S. Lab Implements AI-based Solution for Cancer Detection in Pathology
---
---
---