02/27/2020 - Astrix Webinar – Best Practices for Conducting Data Integrity Assessments
---
03/25/2020 - Webinar: LIMS Configuration 101
---
03/26/2020 - Astrix Webinar – Enterprise Architectural Assessments for Integrated Laboratories
The Complete Guide to LIMS & Laboratory Informatics
Information technology and medical technology personnel's perception regarding segmentation of medical devices: A focus group study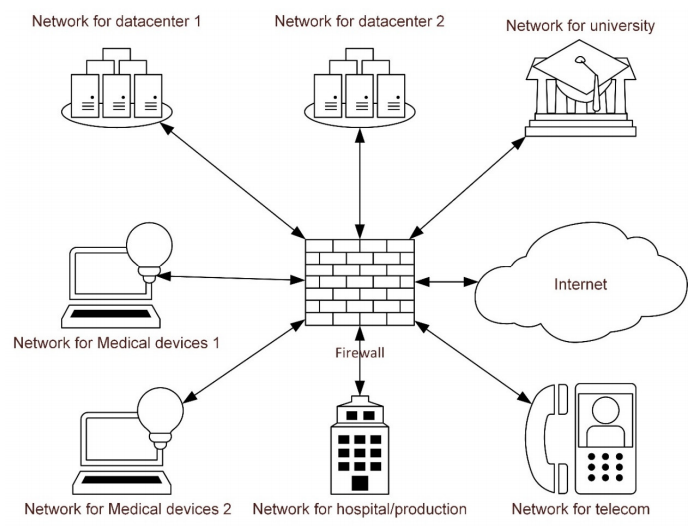 Cybersecurity is an increasingly relevant and critical topic for most industries, including the healthcare industry. In hospitals and other clinical settings, patient monitoring systems, medical imaging systems, and laboratory instruments are increasingly networked to get the most out of data management and operational efficiency. However, these devices are at risk of cyber attack, with potentially significant consequences. Johansson et al. acknowledge this problem and attempt to address the perceptions of information and medical technology experts on the topic of securing in-house medical devices through the practice of network segmentation. The authors present their discussion results with 18 stakeholders from the Swedish Region Skåne, and they conclude that the stakeholders "were positively receptive to the increase in cybersecurity provided by network segmentation but concerned about the increase in the administration that it will entail for medical devices." They note that these and other opinions stated in the research are vital for health networks to take into account when considering improving their cybersecurity.
A Guide for Management: Successfully Applying Laboratory Systems to Your Organization's Work
This recorded Lab Informatics Tutorial series is designed as a management level view of laboratory systems and is appropriate for anyone planning, reviewing, or approving the acquisition of laboratory informatics. A background in science is not necessary to follow the presented material. Its purpose is to provide you with an understanding of how these technologies (Laboratory Information Management Systems, Electronic Laboratory Notebooks, Scientific Data Management Systems, Laboratory Execution Systems, Instrument Data Systems, and supporting technologies ) can be used to support/improve your labs operations, and the considerations that need to be taken into account before they are purchased.
---
---
---
Benchtalk Volume 3: Applying Breakthrough Technologies in Life Science
---
QLIMS for Cannabis Companies - Part 1 of 3: Cultivation
---
Experience More from Your LIMS Vendor - Part 1: The Selection Process
02/25/2020 - Astrix is the Platinum Sponsor of Thermo Fisher Scientific Launch 2020 Conference
---
02/25/2020 - SwRI's Rhodium™ virtually screens drugs for coronavirus research
---
02/18/2020 - ApolloLIMS names new CEO, announces new brand
---
---
---
---
---
---
---
---