01/05/2021 - OnQ Press Release: Software4Labs to distribute QLIMS in the UK
OnQ Software, a market leading manufacturer of LIMS has today announced an exciting new partnership with Software4Labs Ltd. The agreement involves the distribution of OnQ Software's QLIMS into the UK market to further expand its European presence.
---
01/05/2021 - How Wastewater Labs Can Help Defeat the Pandemic
Health officials are turning to wastewater systems to track the spread of COVID-19 and identify vulnerable communities. Clinical labs that perform coronavirus testing do not understand the methodologies for wastewater analysis. As the National Wastewater Surveillance System comes online, wastewater testing labs can take on a critical role in bringing the pandemic under control...
---
01/05/2021 - Strategies for Creating Effective Technical Documentation – Part 3
In part 2 of our blog series on creating effective technical documentation, we detailed a best practice methodology that ensures the documentation will maximize benefits for your organization (part 1).
---
01/05/2021 - Does Your LIMS Need a Tune Up?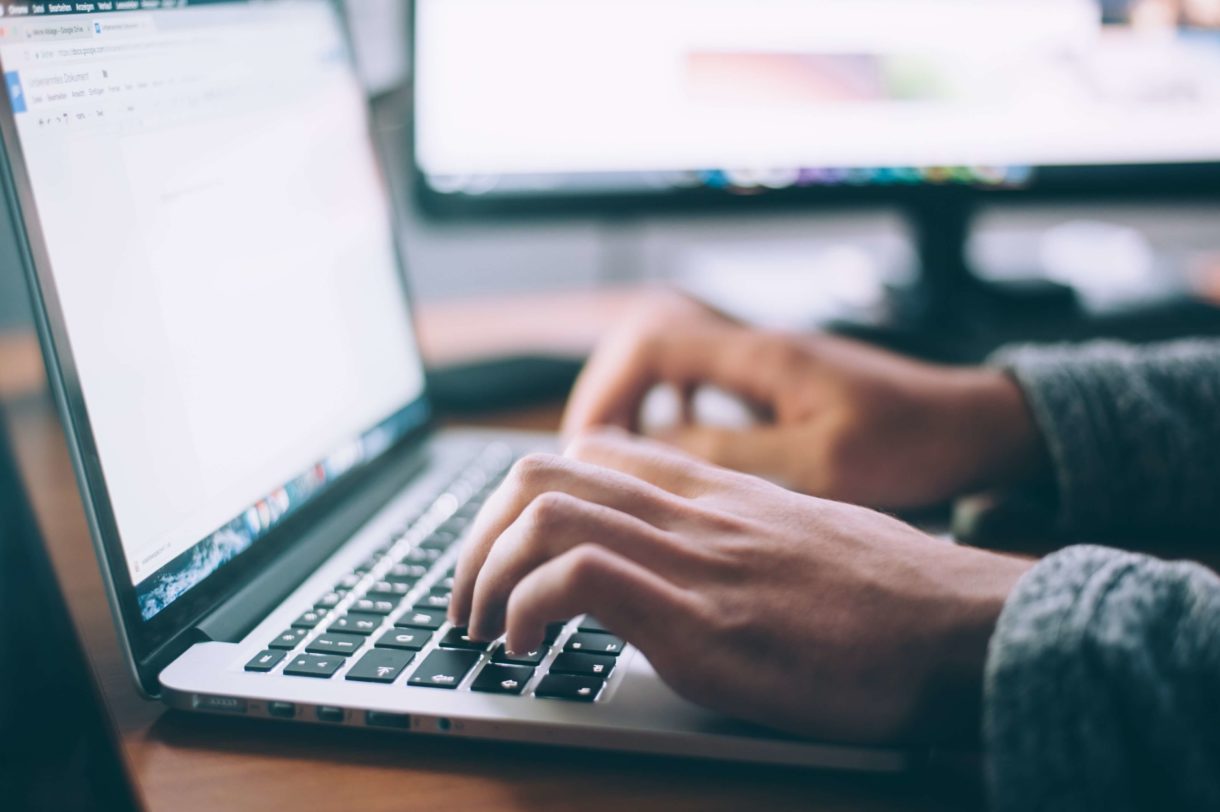 It might now be several years since you first deployed your LIMS, but have you paid it the attention it deserves? Your laboratory could be running much greater sample numbers or your lab processes and workflows may have changed over time. It could be time to think about a 'tune up'.
Surprisingly, small configuration changes can make a big difference to the efficiency of your laboratory operation. [Read More]