Past, Present, and Future of Cannabis Laboratory Testing and Regulation in the United States
Five areas of focus emerge when we look at how best-of-breed technology is helping labs manage through COVID-19. Get the new white paper. [READ MORE]
---
Cannabis testing labs will be following pandemic-related safety procedures for most of 2021. But productivity suffered under the patchwork measures labs took to enable remote working and protect employees who remain in the labs. Laboratory information systems restore productivity while making remote working easier and onsite employees safer...
---
CaliberLIMS is the World's 1st LIMS that comes with a traceable glassware module. This LIMS module can easily register, document, and trace the glassware used in a laboratory through a simple QR code scan. [Read More]
---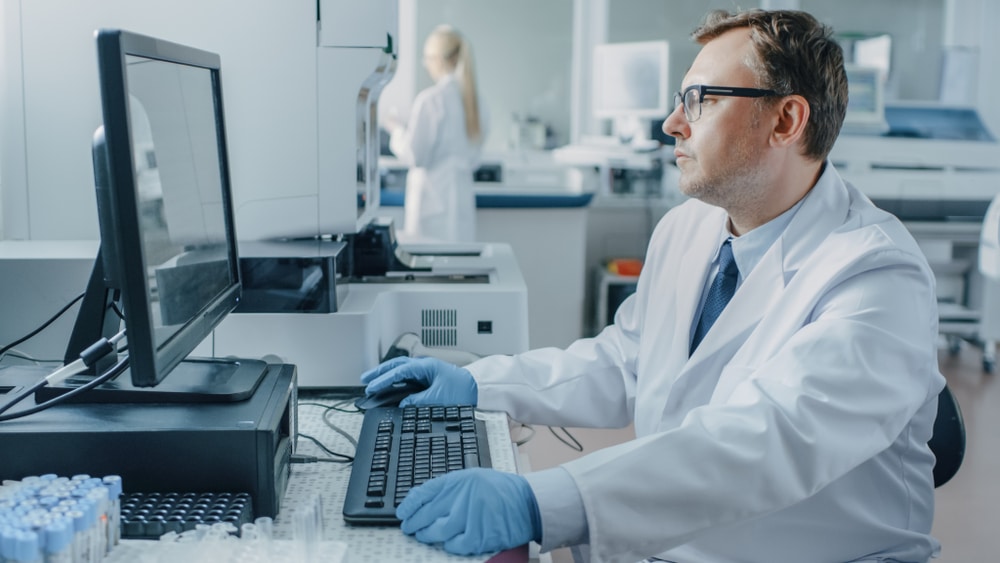 A laboratory information management system (LIMS) functions as a centralized hub for managing many of the activities and workflows in modern laboratories. Selection, implementation and rollout of a LIMS is a high-risk activity for organizations, because inefficient or ineffective laboratory operations can translate into poor product quality, higher costs and regulatory compliance challenges. [Read More]
01/11/2021 - Development of a gas-chromatographic method for simultaneous determination of cannabinoids and terpenes in hemp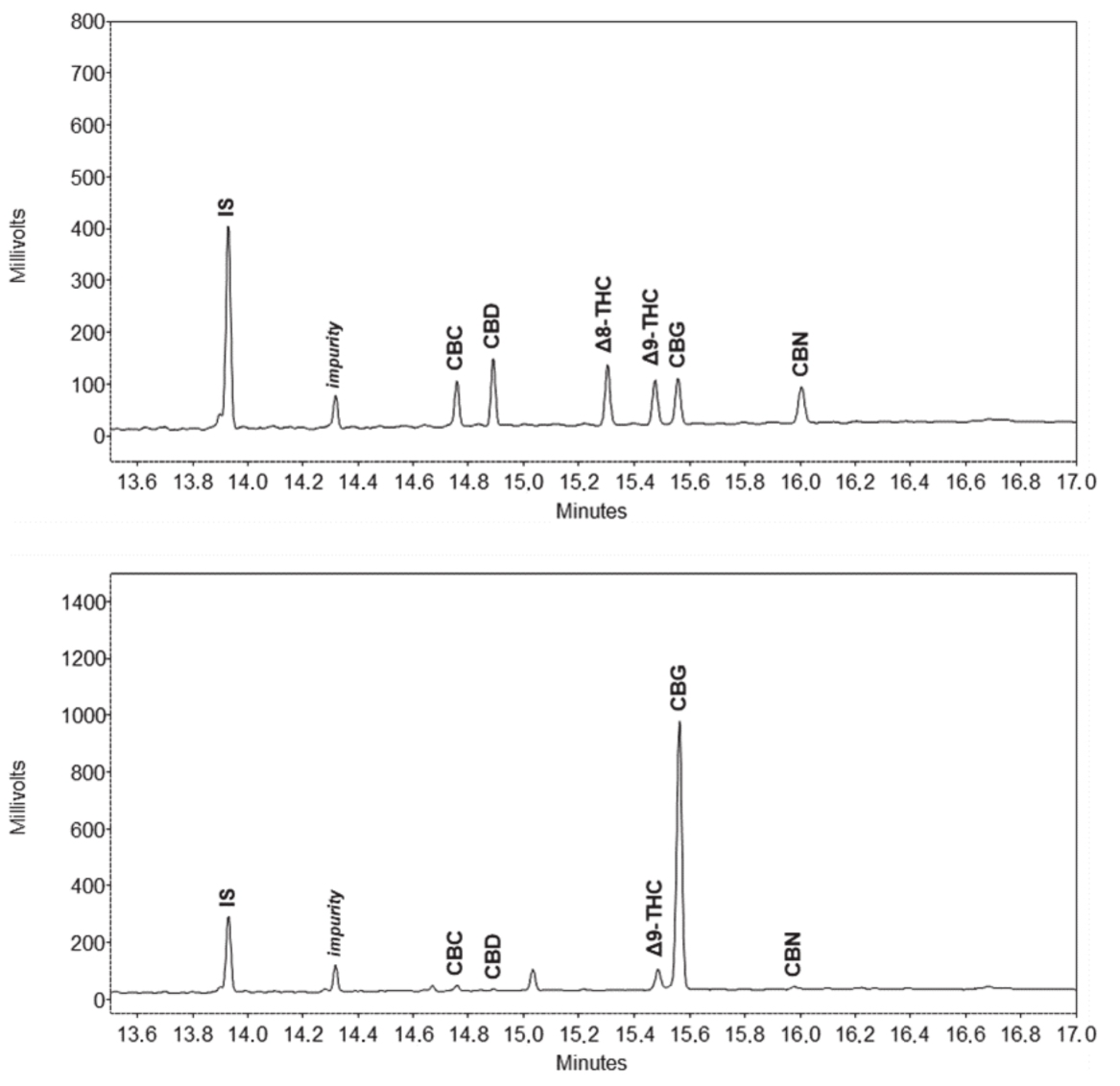 Over the years, a number of methods for detecting cannabinoids and terpenes in Cannabis plant and related samples have been developed, recognizing the base problem of decarboxylation in gas chromatography. Some methods have proved better than others for cannabinoids, though typically differing methods are used for terpenes. However, could a method clearly detect both at the same time? Zekič and Križman demonstrate their gas chromatography method doing just that in this 2020 article published in Molecules. After introducing their problem, the duo present their method, as an attempt "to find appropriate conditions, mainly in terms of sample preparation, for a simultaneous analysis of both groups of compounds, while keeping the overall experimental and instrumental setups simple." After discussing the method details and results, they conclude that their gas chromatography–flame ionization detection (GC-FID) method "provides a robust tool for simultaneous quantitative analysis of these two chemically different groups of analytes."
1 day ago - DQM Developer
EarthSoft
-

Concord, MA 01742
EarthSoft is hiring a developer (or three) to work cooperatively on our Data Qualification Module software and communicate with our clients and our our large...
---
6 days ago - Laboratory Manager
Goldstone Partners
-

Aurora, CO 80045

Summit Biolabs, located in Aurora, Colorado is harnessing the power of saliva-based diagnostics for early detection of head and neck cancer. As a result of...
This is a Curtin University course that is released on the edX platform. The five-week course is designed for students to "learn how to apply software solutions for different systems and big data needs to your IoT designs." The course is free to take, with a Verified Certificate of completion available for $149. This course is also part of Curtin's Internet of Things MicroMasters program. The course requires on average four to six hours a week of effort. Access to the class begins February 24, 2020.
---
---
---
01/12/2021 - Archiving LIMS data
---
01/05/2021 - Lab News is seeking pitches for potential content on the Cannabis Industry
---
---
---
---
---
---