02/11/2020 - Webinar: Protecting Healthcare Institutions from Cyber Attacks
---
02/27/2020 - Astrix Webinar – Best Practices for Conducting Data Integrity Assessments
A security review of local government using NIST CSF: A case study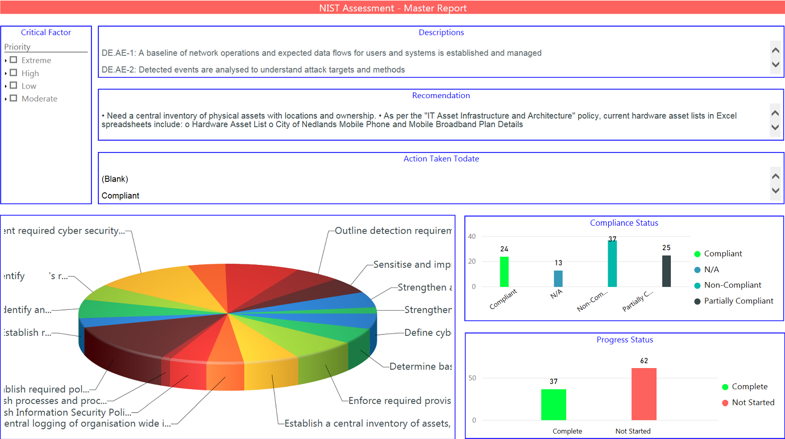 In this 2018 article published in The Journal of Supercomputing, Ibrahim et al. present the results of their application of the National Institute of Standards and Technology's (NIST) Cybersecurity Framework to a custom assessment tool for gauging the cybersecurity preparedness of an organization. In this paper, the authors used their assessment tool to assess a Western Australian government. After discussing the formula involved with the assessment tool and visualization of results using Microsoft Power BI, the authors conclude that using their tool and the NIST Cybersecurity Framework, organizations can better "identify the specific people, processes, and technology areas that require improvement" and improve threat mitigation. The authors also cite the user-friendly nature of the framework.
---
What is the "source" of open-source hardware?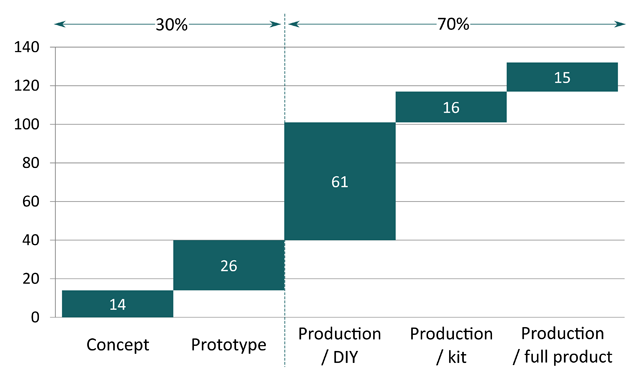 While the definitions surrounding "open-source" software have largely sufficed for such software, the term as applied to tangible hardware products has been insufficient, according to arguments by Bonvoisin et al. in this 2017 paper published in the Journal of Open Hardware. Their work turns to analysis of 132 proclaimed open-source " non-electronic and complex open-source hardware products." After lengthy background information and discussion of their methods and results, the authors conclude: "The empirical results strongly indicate the existence of two main usages of open-source principles in the context of tangible products: publication of product-related documentation as a means to support community-based product development and to disseminate privately developed innovations. It also underlines the high variety of interpretations and even misuses of the concept of open-source hardware."
This is a Rochester Institute of Technology-created course that is released on the edX platform. The introductory eight-week course is designed to help learners "learn cybersecurity fundamentals, including how to detect threats, protect systems and networks, and anticipate potential cyber attacks." The course is free to take and is scheduled to begin on August 6, 2019.
---
---
---
---
---
---
---
---
---
---
---
---
---
---
---
---
---
---
---
---