COVID-19 Testing, Reporting, and Information Management in the Laboratory
---
---
---
---
---
11/02/2021 - A scoping review of integrated blockchain-cloud architecture for healthcare: Applications, challenges, and solutions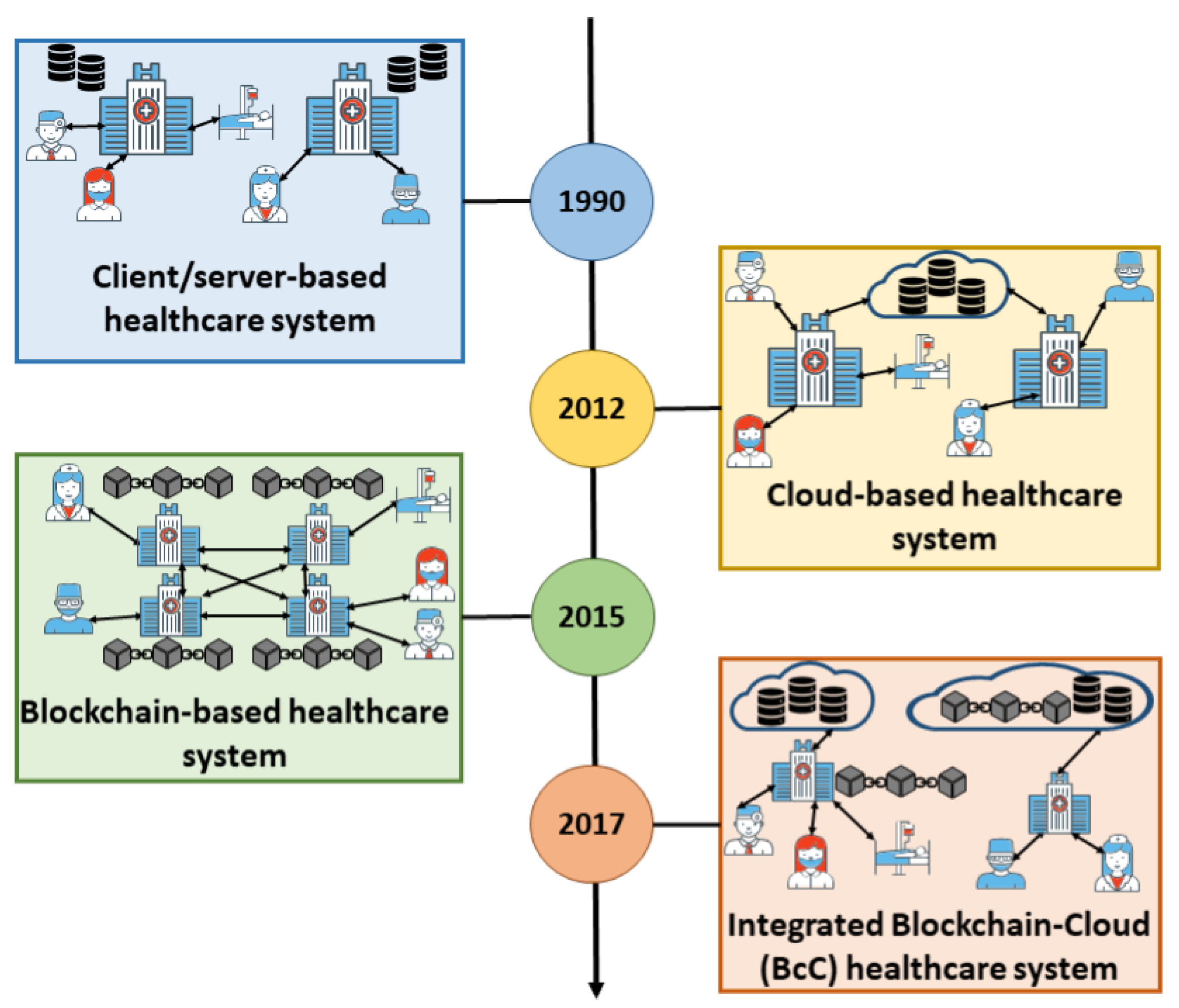 As laboratories continue to swim in an increasing amount of data and attempt to streamline operations, thoughts of turning to cloud-based data management grow. And while cloud-based applications can help, challenges remain with security, privacy, and real-time access. Blockchain-based systems alone can improve on some of those challenges, but blockchain isn't scalable. As such, Ismail et al. discuss at length in this 2021 paper the benefits of integrating blockchain with cloud-computing systems, as well as the remaining challenges of optimizing such an integration. After presenting existing research and discussing the basics of cloud computing and blockchain, the authors discuss the integration of the two in both encapsulated- and non-encapsulated architectures, as well as how they can be applied to healthcare systems. They close by addressing the remaining challenges of an integrated system, including the energy costs of running such a system. They conclude that while "the integration of cloud and blockchain for healthcare is promising to cope with the shortcomings of these individual technologies ... further research is still required to enhance the existing architecture to make it more scalable and energy-efficient with inter-cloud communication support."
1 week ago - Research Scientist II
ARL Bio Pharma Inc.
-

Oklahoma City, Oklahoma 73104

*Apply online at https://www.arlok.com/careersSummaryThe position requires the performance of variety of task including development and validation of analytical method, manage variety of research projects, and qualitatively/quantitatively...
Data Analytics and Visualization in Health Care
This is a Rochester Institute of Technology (RIT) course that is released on the edX platform. The eight-week course is designed for students to learn how "to extract, analyze, and interpret data from patient health records, insurance claims, financial records, and more to tell a compelling and actionable story using health care data analytics." The course is free to take, with a Verified Certificate of completion available for $249. (Note that the free Audit track expires March 14, 2022.) The course requires on average eight to 10 hours a week of effort. Access to the class starts January 17, 2022.
12/08/2021 - Webinar: Practical Aspects of Forensic Genetic and Genealogy & What It's Revealing about the Criminal Justice System
---
12/09/2021 - Webinar: Justifying the Purchase of a LIMS
---
12/14/2021 - Astrix Featured on PMI Live Webinar – The Impact of Digital Transformation on Quality and Compliance
10/27/2021 - Need a forex VPS!
---
10/13/2021 - Does anyone use routerhosting services? are they any good?
04/24/2022 - ASCLD 2022 Symposium
---
06/14/2022 - HIMSS Europe 2022
---
---
---
---
---
---
---