03/22/2022 - Planning for Disruptions in Laboratory Operations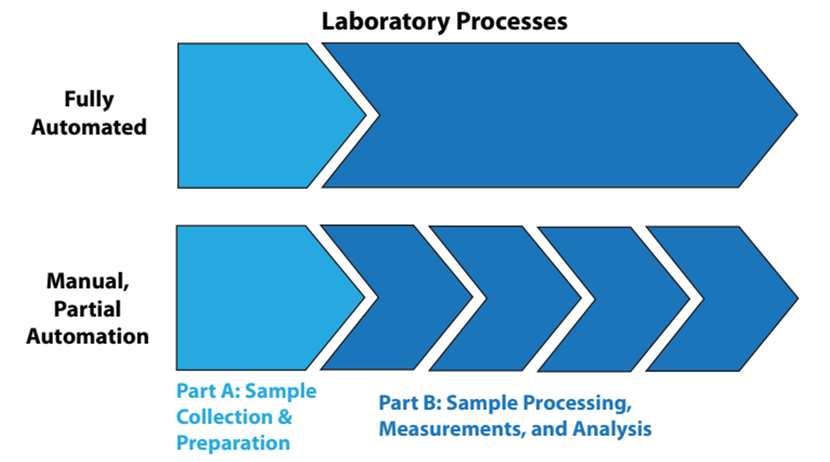 Most know that the COVID-19 pandemic turned a solid chunk of the workforce—and their work itself—on its heels. More than two years later, this change has both positively and negatively affected many a workplace, including the laboratory. In this March 2022 work by laboratory veteran Joe Liscouski, the impact of disruptions like COVID-19, flooding, and power failure to laboratories is discussed, particularly within the scope of implementing automation to better limit those disruptions. However, as Liscouski notes, it's not as simple as "let's implement laboratory automation"; many nuances to its implementation and use exist within the context of laboratory work. The author first discusses the nature of work itself, followed by a brief look at laboratory work. He then examines eight talking points about using automation to prevent disruptions in on-site laboratory activities, as well as a few critical points about the laboratory work that can be done remotely. He finishes by discussing other external disruptions to laboratory work, including meteorological issues, natural disasters, power disruptions, and supply chain issues. Liscouski concludes that while laboratory automation is here to stay by improving workflows and limiting disruptions, we must implement it with care and deliberate planning in order to make the most of it.
---
03/15/2022 - The current state of knowledge on imaging informatics: A survey among Spanish radiologists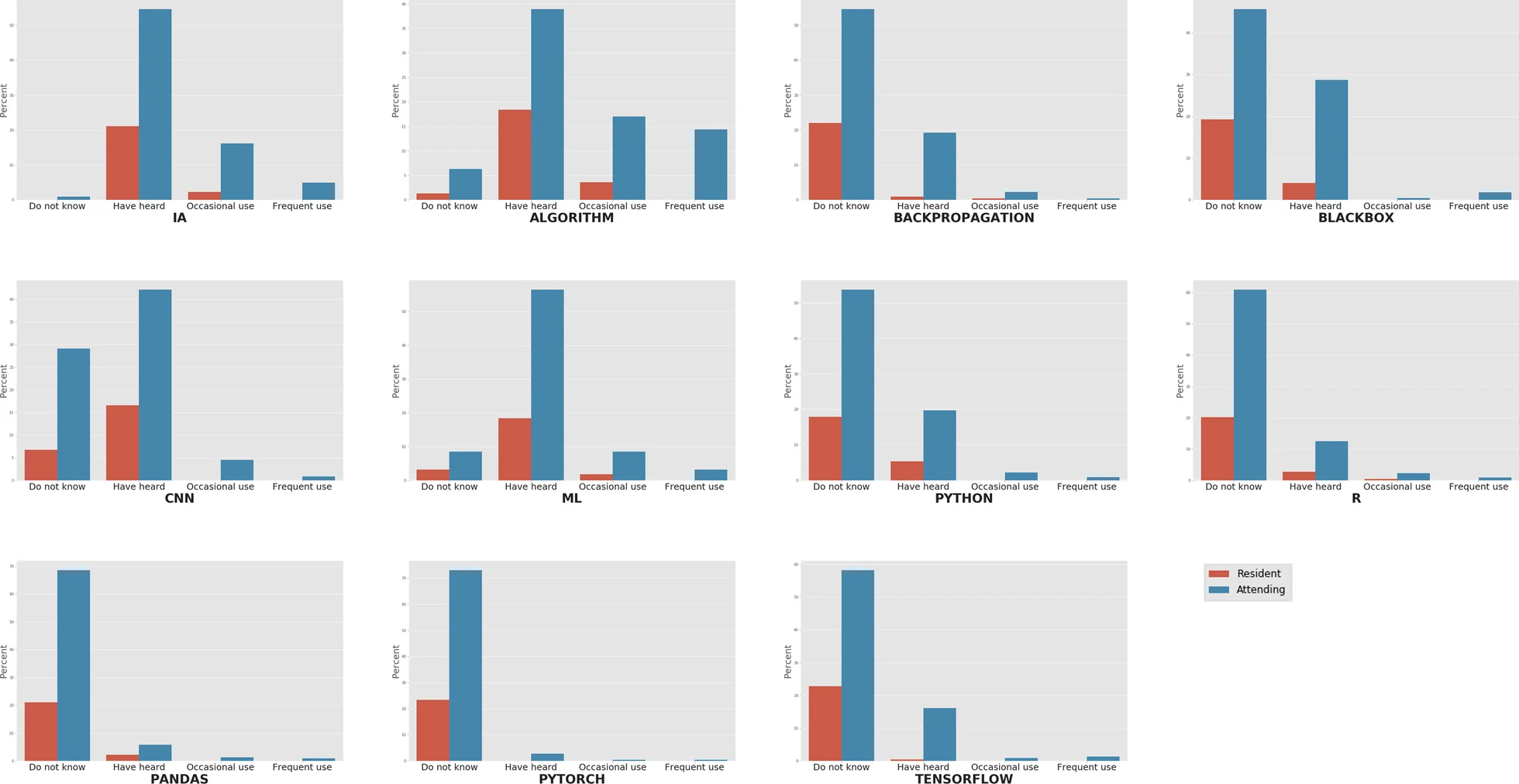 Artificial intelligence (AI) has been discussed in many healthcare contexts over the years, and this includes within the medical imaging field. But how aware are imaging specialists of AI and machine learning (ML) methods in imaging informatics, and what knowledge gaps must be filled to address concerns about misuse of patient safety with AI and ML in medical imaging? This survey-based research by Eiroa et al. examines the responses to numerous questions related to AI and ML by Spanish radiologists and suggests there are several information gaps that must be addressed. After a brief introduction and discussion concerning the survey methods, the authors present their results in numerous tables and images, followed by a discussion of that data in the scope of current and new radiologists entering the field. They conclude that "there is a general lack of knowledge about AI, ML, and related topics among Spanish radiologists, including both members in training and attending physicians," though there was an eagerness to learn and little fear of such automated methods taking away radiology jobs. They add that "there is no doubt that a common consensus is needed to change the current training curriculum to prepare new radiologists for a future world in which AI will undoubtedly shape the profession."