Comprehensive Guide to Developing and Implementing a Cybersecurity Plan
08/18/2020 - Sunquest Provides Continuous Suppport Amid COVID-19 Pandemic
Sunquest is here to continuously and seamlessly support the business operations of the lab amid the COVID-19 pandemic. From molecular LIMS support, to orders and results automation, to reporting, to broader-scale disease surveillance, we are proud to offer COVID-19 resources across the spectrum of the laboratory workflow.
---
08/18/2020 - Importing Spreadsheets and CSV Files into LabVantage LIMS
Two of the most popular file formats used in science settings are Excel spreadsheets and CSV (Comma Separated Value) files. So, it comes as no surprise to hear that they are heavily relied on in the laboratory informatics market as well. Teams using a LIMS frequently collaborate on analyzing test result data, which often involves columns and tables. Formulas to analyze the data can be added via most spreadsheet editing programs, and these calculations may be crucial to seeing patterns in the data.
---
08/18/2020 - Designing the Unified Lab of the Future with BIOVIA ONE Lab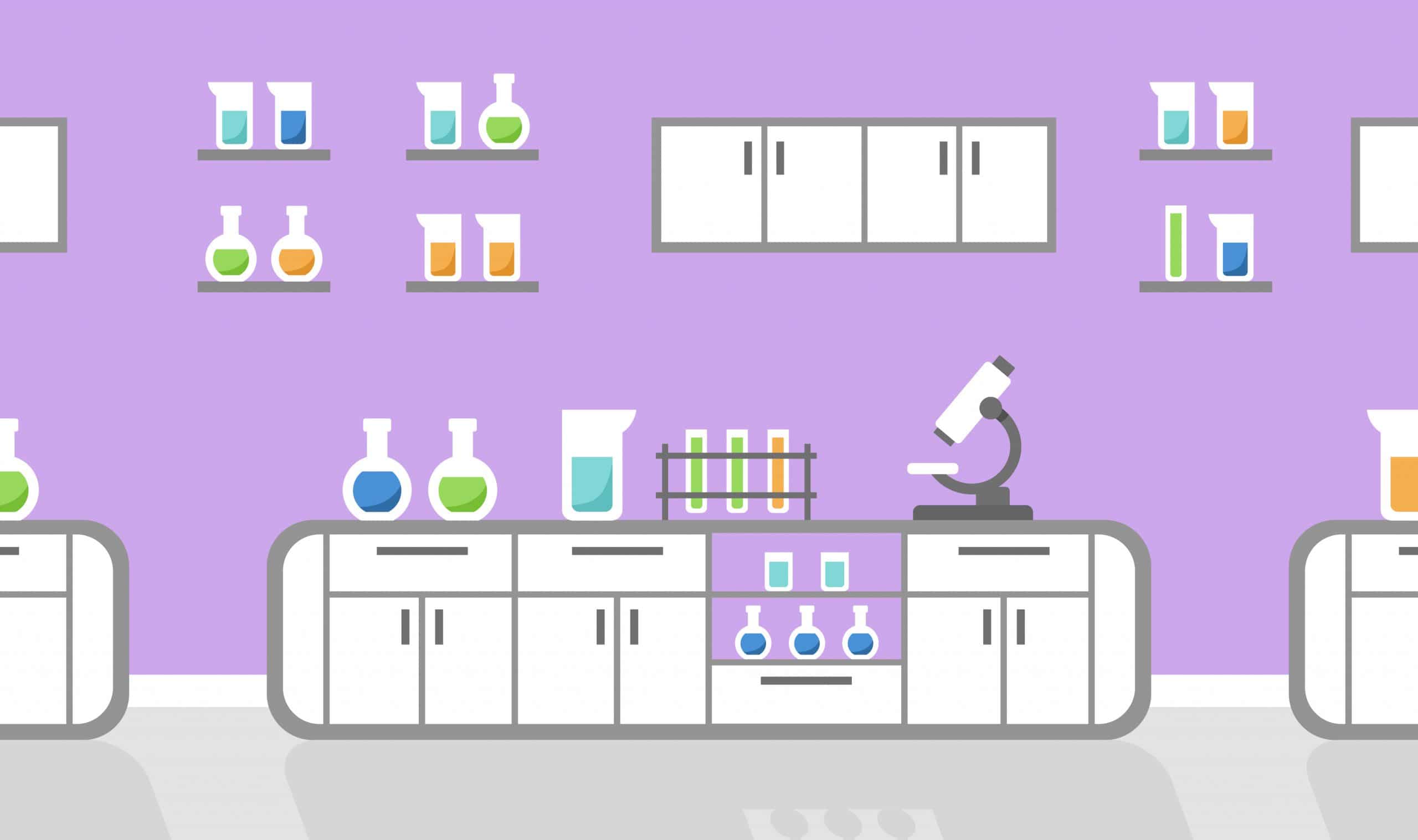 The need for optimizing operational efficiency while maintaining data integrity is at the core of every laboratory informatics roadmap. Innovative technologies such as BIOVIA ONE Lab, that enable digital transformation holds the key to driving process improvement and automating daily tasks within the laboratory, but the challenge lies within how to go about this effort?
08/11/2020 - Extending an open-source tool to measure data quality: Case report on Observational Health Data Science and Informatics (OHDSI)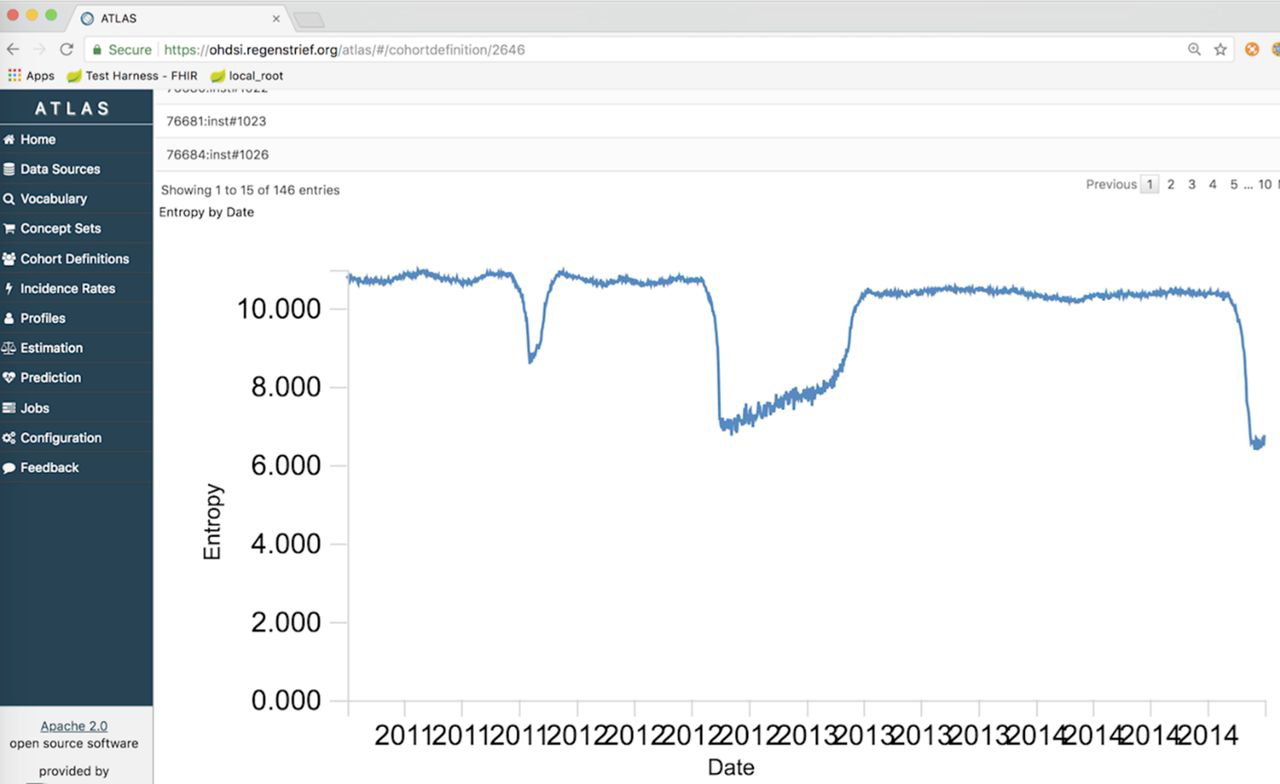 In this 2020 short report from Dixon et al., lessons learned from attempts to expand data quality measures in the open-source tool Observational Health Data Science and Informatics (OHDSI) are presented. Noting a lack of data quality assessment and improvement mechanisms in health information systems in general, the researchers sought to improve OHDSI for public health surveillance use cases. After explaining the practical uses of OHDSI, the authors state their case for why measuring completeness, timeliness, and information entropy within OHDSI would be useful. Though not getting approval to add timeliness to the system, they conclude that high value remains "in adapting existing infrastructure and tools to support expanded use cases rather than to just create independent tools for use by a niche group."
Data Analytics and Visualization in Health Care
This is a Rochester Institute of Technology (RIT) course that is released on the edX platform. The eight-week course is designed for students to learn how "to extract, analyze, and interpret data from patient health records, insurance claims, financial records, and more to tell a compelling and actionable story using health care data analytics." The course is free to take, with a Verified Certificate of completion available for $249. The course requires on average eight to 10 hours a week of effort. Access to the class begins June 15, 2020.
---
---
---
---
---
---
---
---
08/17/2020 - Swittons Introduces Smart IoT Devices for Pharmaceutical Lab Digital Transformation Initiatives
---
08/17/2020 - METTLER TOLEDO and TetraScience Collaborate to Power the Digital Lab Movement
---
---
---
---