09/15/2020 - Abbott Informatics Announces the Release of STARLIMS Technology Platform V12.1
STARLIMS Technology Platform is the foundation of each STARLIMS system, either HTML5 or XFD based. It contains the building blocks necessary to build and operate robust LIMS systems decoupled from the underlaying details of operating systems, browsers and databases.
---
09/15/2020 - Autoscribe Releases LIMS System Validation White Paper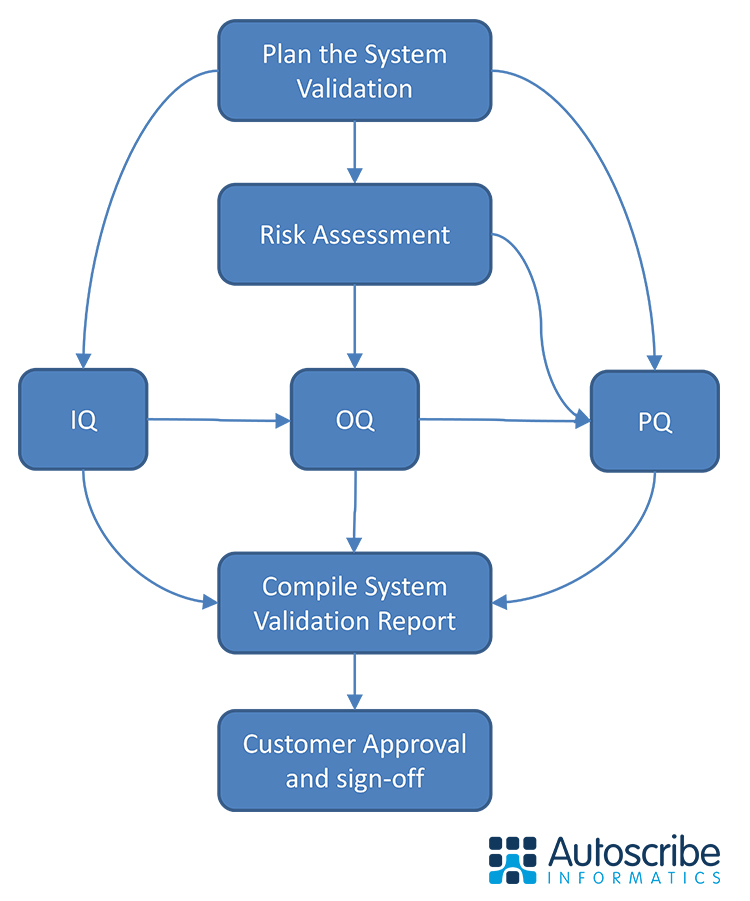 Autoscribe Informatics, a leading global laboratory informatics provider, announced the release of a new white paper on the validation of Laboratory Information Management Systems (LIMS). The white paper discusses what LIMS validation is and the steps involved, the responsibilities of the customer and supplier, how GAMP5 affects LIMS validation, and the deliverables you can expect from a LIMS validation project.
---
09/14/2020 - COVID Testing for Schools and Universities
With COVID-19 on the rise in many universities and schools around the country, many of these institutions are searching for ways to keep their students, faculty, and staff safe this school year. With the spread of the virus increasing amongst young people, the pressure for quick and accurate testing and reporting is also on the rise. LabLynx has been leading the way to meet the needs of these...