The Complete Guide to LIMS and Laboratory Informatics: 2020 Edition
09/22/2020 - Sunquest Physician Portal for Pooled Testing - Supporting high-volume pooled testing, for COVID-19 and more
As the demand for COVID-19 testing has increased, Sunquest has enhanced our industry-leading physician portal offering with the capability to process pooled tests – not just for COVID-19 but for any test that allows for pooling. From order to result, test on batches of samples at once and increase your capacity and efficiency when needed most.
---
09/22/2020 - Using LIMS to Improve Business Efficiency and Profitability
The Model T Ford is still discussed in business schools today because of how Henry Ford relentlessly drove quality and innovation. When first introduced in 1908 the Model T cost $825; by 1916 it cost $360. While reducing the cost by more than half, Ford increased the safety, reliability, and speed of the product. His laser-like focus on quality was legendary and his quote "Quality means doing it right when no one is looking", is still a mainstay of quality theory and practice.
09/15/2020 - Cannabis contaminants limit pharmacological use of cannabidiol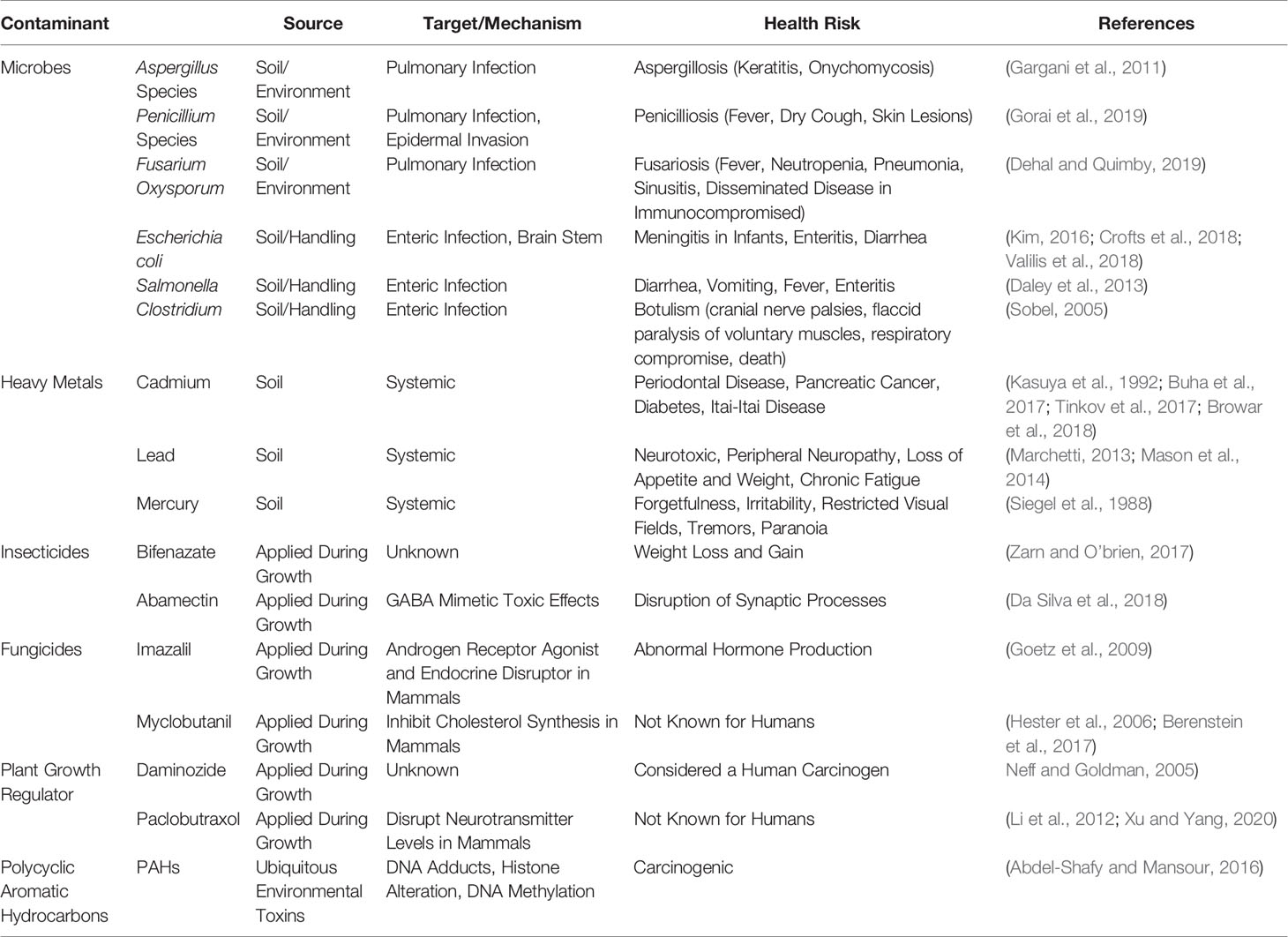 In this 2020 review published in the journal Frontiers in Pharmacology, Montoya et al. discuss the various potential contaminants found in cannabis products and how those contaminants may create negative consequences medically, particularly for immunocompromised individuals. Though the authors take a largely global perspective on the topic, they note at several points the lack of consistent standards—particularly in the United States—and what that means for the long-term health of cannabis users, especially as legalization efforts continue to move forward. In addition to contaminants such as microbes, heavy metals, pesticides, plant growth regulators, and polycyclic aromatic hydrocarbons, the authors also address the dangers that come with inaccurate laboratory analyses and labeling of cannabinoid content in cannabidiol (CBD)-based products. They conclude that "it is imperative to develop universal standards for cultivation and testing of products to protect those who consume cannabis."
This is an advanced University of British Columbia-created course that is released on the edX platform. The scheduled six-week course is designed to help learners to better understand 'international best practices for biobanking and research involving human biospecimens, based on National Cancer Institute (NCI) and International Society of Biological Environmental Repositories standards (ISBER)." The course is $99 and presumably comes with a certificate of completion. The course requires on average four to five hours a week of effort. Access to the class begins September 22, 2020.
---
---
---
09/21/2020 - Staffing a new LIMS system effectively
---
09/14/2020 - Instrument Integration with LIMS
---
09/03/2020 - Covid-19: Professor Didier Raoult targeted by a complaint to the Order of Physicians
---
---
---
10/06/2020 - Request for Proposal: Forensic Laboratory Information Management System
---
10/15/2020 - Request for Tender: Laboratory Information Management System (LIMS) for the National Veterinary Laboratory
---
10/23/2020 - Request for Proposal: Seed Laboratory Management Software System