COVID-19 Testing, Reporting, and Information Management in the Laboratory
12/08/2020 - Data Visualization: Make the Most of Your Lab Informatics
You've probably seen the buzzwords data visualization, big data, and machine learning if you've been reading a lot in the last year or so. And who hasn't been reading a lot during 2020—there's not that much else to do! In this blog post, we'll discuss some of the ways that data visualization tools can help you use accumulated data (even if it's big data)... [Read More]
---
12/08/2020 - How Your LIMS Can Help You Deliver Top Notch Customer Service: Part 2
In Part 1 of this blog post, we shared two options your lab has for using your LIMS to promote exceptional customer service: EMR integration and a provider portal. We also explored a few features your portal must have to be effective. Here, we'll continue looking at the provider portal, focusing on specific functionality your lab should consider when partnering with a LIMS vendor for this technology. [Read More]
---
12/08/2020 - Astrix Case Study: Waters Empower Custom Fields Development and Validation
Overview
This project involved one of the world's fastest-growing pharmaceutical compa­nies with an established commercial presence in over 100 different countries and annual revenue of around 15 billion dollars. The company has a wide-ranging portfolio of both name brand and generic therapeutic products that treat many different disease conditions, and also produces medical aesthetics. [Read More]
---
12/08/2020 - The COVID Testing Catch-22
The key to managing the pandemic, and why we'll never do it perfectly. Everybody agrees the only way to manage the SARS-CoV-2 pandemic is to know how bad it is by conducting tests, and lots of them, right? Well of course. How else? But there's a problem. And there doesn't seem to be a good solution. There are three types of diagnostic tests (well, really two, one is more of a...
---
12/08/2020 - Sunquest New White Paper: Positioning the Health System to Weather the Storm of COVID-19
Five areas of focus emerge when we look at how best-of-breed technology is helping labs manage through COVID-19. Get the new white paper. [Read More]
---
12/08/2020 - BioTe Veterinary Laboratories Blends Clinical Diagnostics with State-of-the-Art Technology Using Matrix Gemini LIMS
BioTe Veterinary Laboratories is using Matrix Gemini Veterinary LIMS to manage their laboratory workflow and analytical data to drive efficient operations in their new purpose-built laboratory facility. [Read More]
11/17/2020 - Laboratory diagnosis of COVID-19 in China: A review of challenging cases and analysis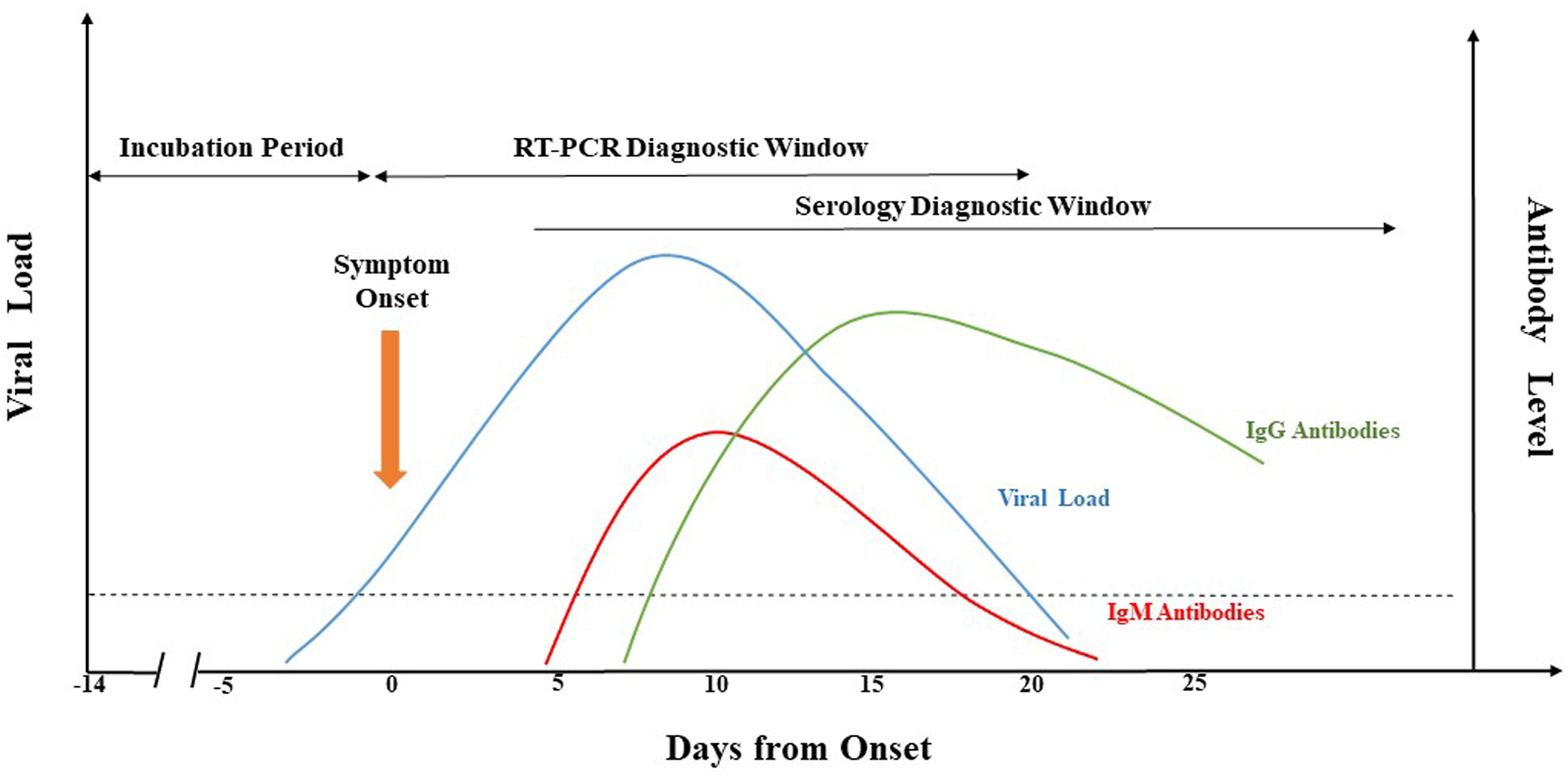 What is the current state of laboratory testing methods for SARS-CoV-2, the virus that causes COVID-19? This perspective paper from China (submitted for approval in September 2020), published in Journal of Microbiology, Immunology and Infection, analyzes and describes the latest with how laboratories in China approach testing for the virus in the human population. Jing et al. first introduce background about the pandemic, as well as the etiological characteristics and genome organization of SARS-CoV-2. Then they dive into the common molecular methods used, including qRT-PCR, LAMP, CRISPR, genome sequencing, and nucleic acid mass spectrometry. The authors then analyze the various challenges with keeping such testing consistent, categorically addressing seven areas where false-negative results arise. They close with the benefits (and drawbacks) of supplemental serological testing, before concluding "more comprehensive analysis and/or further evaluation of different diagnostic methods" is still required to improve identification rates.
A Guide for Management: Successfully Applying Laboratory Systems to Your Organization's Work
This recorded Lab Informatics Tutorial series is designed as a management level view of laboratory systems and is appropriate for anyone planning, reviewing, or approving the acquisition of laboratory informatics. A background in science is not necessary to follow the presented material. Its purpose is to provide you with an understanding of how these technologies (Laboratory Information Management Systems, Electronic Laboratory Notebooks, Scientific Data Management Systems, Laboratory Execution Systems, Instrument Data Systems, and supporting technologies ) can be used to support/improve your labs operations, and the considerations that need to be taken into account before they are purchased.
12/09/2020 - How Life Sciences R&D Can Upgrade to the Cloud
---
12/16/2020 - Astrix Webinar – Leveraging Waters Empower 3 CDS Calculations to Assure Data Integrity in your Chromatography Lab
---
---
---
---
---
12/08/2020 - IDBS Launches Polar™ in a New Product Category that aims to Streamline and Speed up Biopharmaceutical Development
---
12/08/2020 - Generis Partner with Cognizant to Deliver Innovative Information Management and Structured Content Authoring Solutions to the Life Sciences
---
12/08/2020 - CompuGroup Medical acquires Schuyler House and its successful laboratory information system, SchuyLab
---
---
---