The Complete Guide to LIMS and Laboratory Informatics: 2021 Edition
11/17/2021 - Case Study: LabWare LIMS Implementation for a Global CRO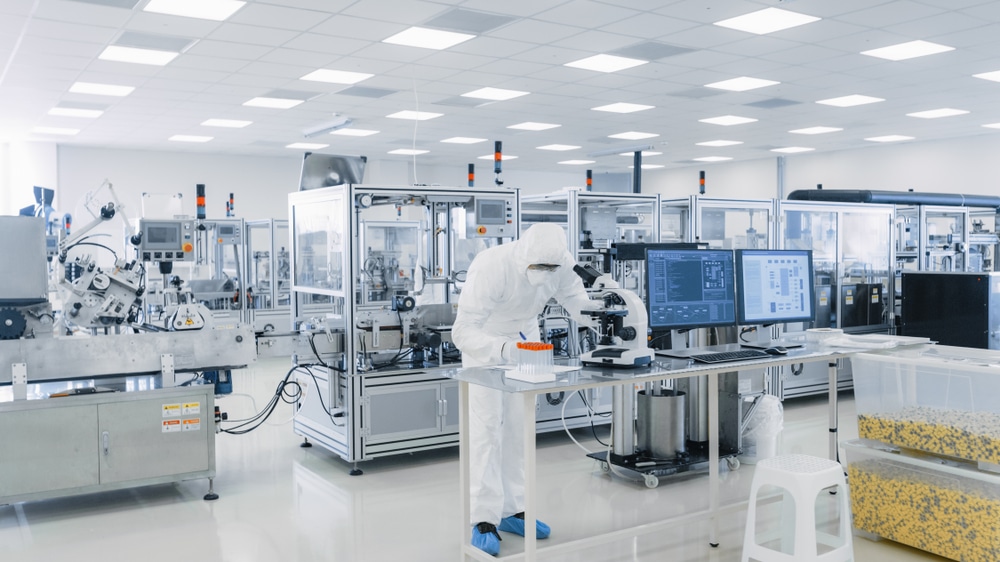 A global contract research organization (CRO) specializing in clinical research was faced with a 25-year-old laboratory informatics system (LIMS) that was central to running their core business. This legacy system had been designed in-house, primarily by the business user community, in an ad hoc manner. [Read More]
---
11/17/2021 - Can One LIMS Cover All Your Needs?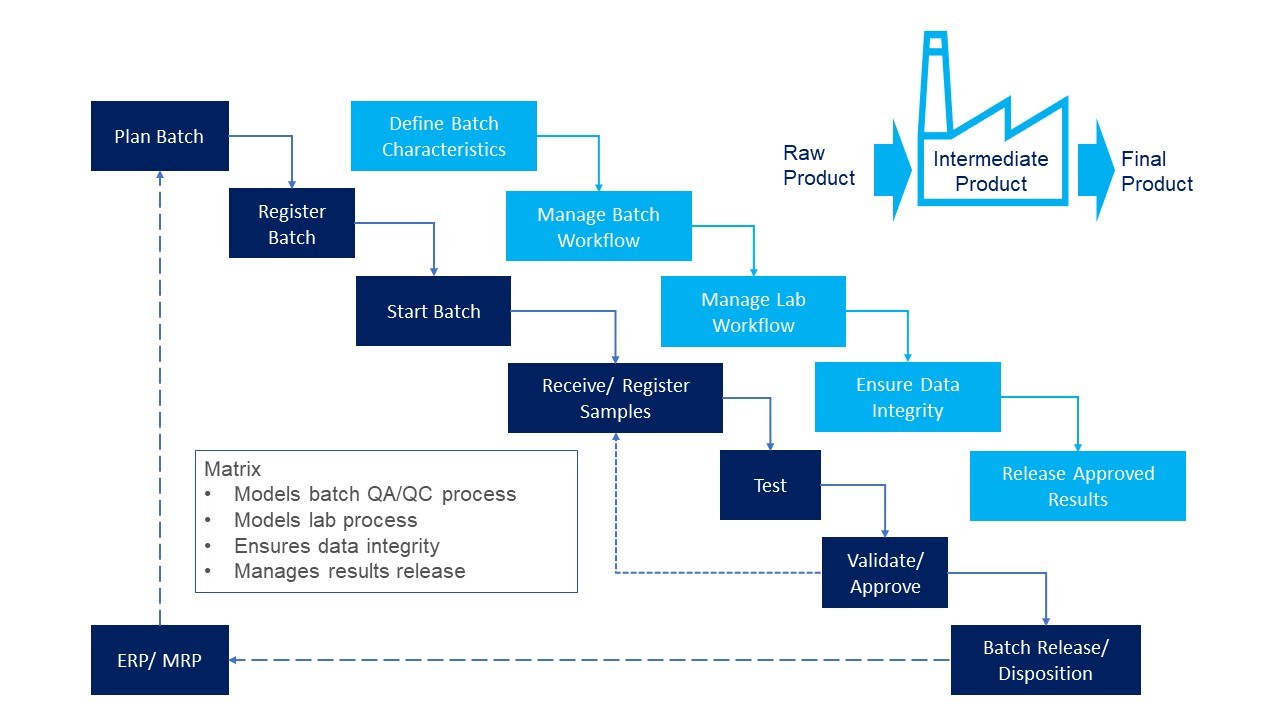 LIMS can cover many different requirements in your business. But can one LIMS cover all of them? Are you constantly surprised by the variety of work your laboratory is asked to do? While the main purpose of your lab may be to test the quality of manufactured products... [Read More]
---
11/10/2021 - What is Enterprise Content Management?
Enterprise content management (ECM) is a type of software that helps organizations capture, store, activate, analyze, and automate unstructured business data into valuable information. ECM solutions can be deployed on-premises, in the cloud, or as a hybrid deployment. [Read More]
10/26/2021 - Laboratory information management system for the biosafety laboratory: Safety and efficiency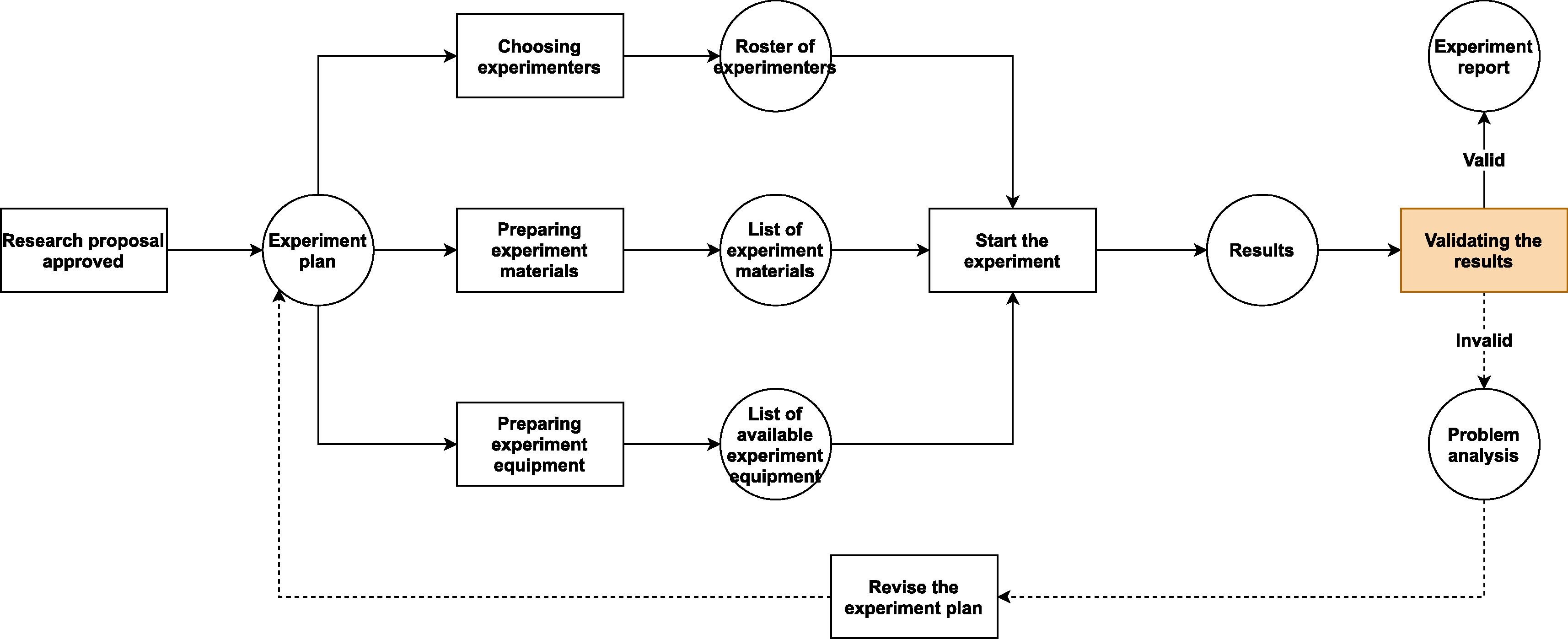 There are numerous laboratory information management systems (LIMS) on the market, but in reality, how many are finely tuned to handle the safety requirements of a biosafety laboratory? At least from the standpoint of Sun et al. of the Institute of Microbiology Chinese Academy of Sciences, few if any meet those needs. As such, the authors, in this 2021 paper published in the Journal of Biosafety and Biosecurity, commence with laying out the unique add-on requirements a standard LIMS would require in order to meet the needs of most biosafety lab. Noting in their introduction "a strange situation, one where biosafety information itself is highly digitalized, yet there is no centralized system designed to better organize that electronic information and enable laboratorians to use it appropriately," the authors then describe what is required to remedy that situation. They note that biosafety and efficiency are tied to four information management aspects of the biosafety lab: project management, personnel administration, experimental material management, and equipment management. The authors then discuss how these areas of management would need to be fortified in a modern LIMS, as well as addressing other areas such as balancing flexibility and complexity and addressing data security.
4 weeks ago - Lab Informatics Project Manager
Agilent
-

Open to several locations in France and Belgium, Open .
We are looking for an Lab Informatics / IES Project Manager. As an Project Manager your will be responsible to deliver upon various projects, both internal and external,...
This is an IBM-created course that is released on the edX platform. The introductory six-week course will have you "meet some big data science practitioners and we will get an overview of what data science is today." The course is free to take. A verified certificate of completion, via a Verified track from IBM, is available afterwards for $99 USD. (Note that the Audit track expires October 17, 2021.)
11/18/2021 - Lab Automation, Tomorrow's Reality is Starting Today
---
12/08/2021 - Webinar: Practical Aspects of Forensic Genetic and Genealogy & What It's Revealing about the Criminal Justice System
---
12/09/2021 - Webinar: Justifying the Purchase of a LIMS
11/15/2021 - integration with cellsens and olympus microscope
---
10/27/2021 - Need a forex VPS!
---
10/13/2021 - Does anyone use routerhosting services? are they any good?
04/24/2022 - ASCLD 2022 Symposium
---
06/14/2022 - HIMSS Europe 2022
---
---
---
---
---
---
---
---