02/22/2022 - An automated dashboard to improve laboratory COVID-19 diagnostics management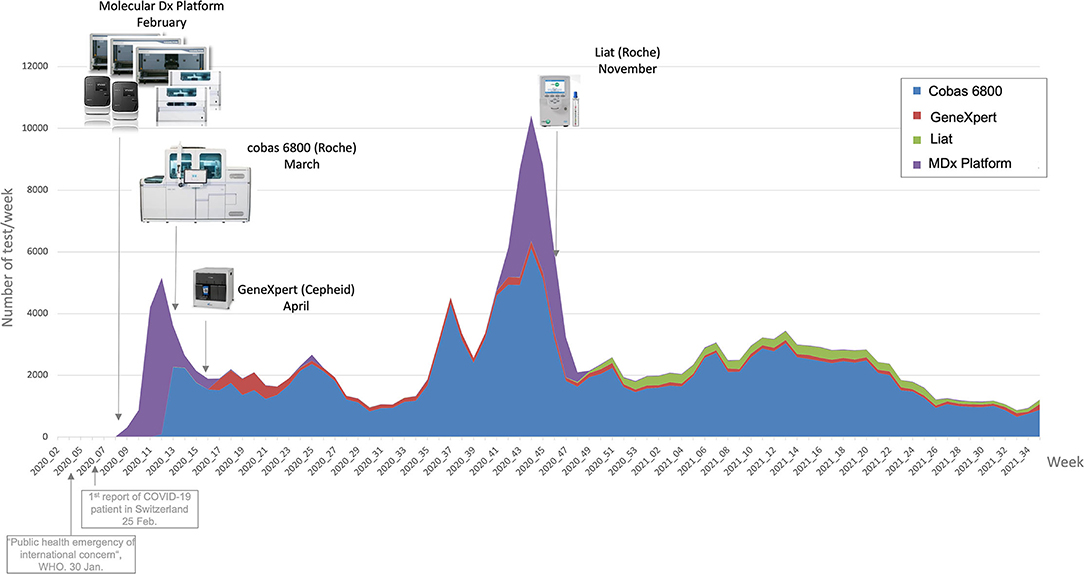 In this 2021 paper published in the journal Frontiers in Digital Health, Maury et al. of University of Lausanne and Lausanne University Hospital describe their process of developing a COVID-19 dashboard for improving their health care efforts. Noting the usefulness of rapidly gathering, integrating, and using data during epidemics, the authors decided to pull information from their laboratory information system (LIS), as well as other systems, and try to streamline COVID-19 care. After describing their reverse transcription polymerase chain reaction (RT-PCR) workflows and information systems, they discuss their dashboard—developed in R Shiny—and how its various components aided in their hospital system's goals. The authors conclude that a "dashboard promises the potential gain of time and productivity in a public hospital context, where the resources are scarce and the staff is under the day-to-day task pressure."
---
01/25/2022 - From biobank and data silos into a data commons: Convergence to support translational medicine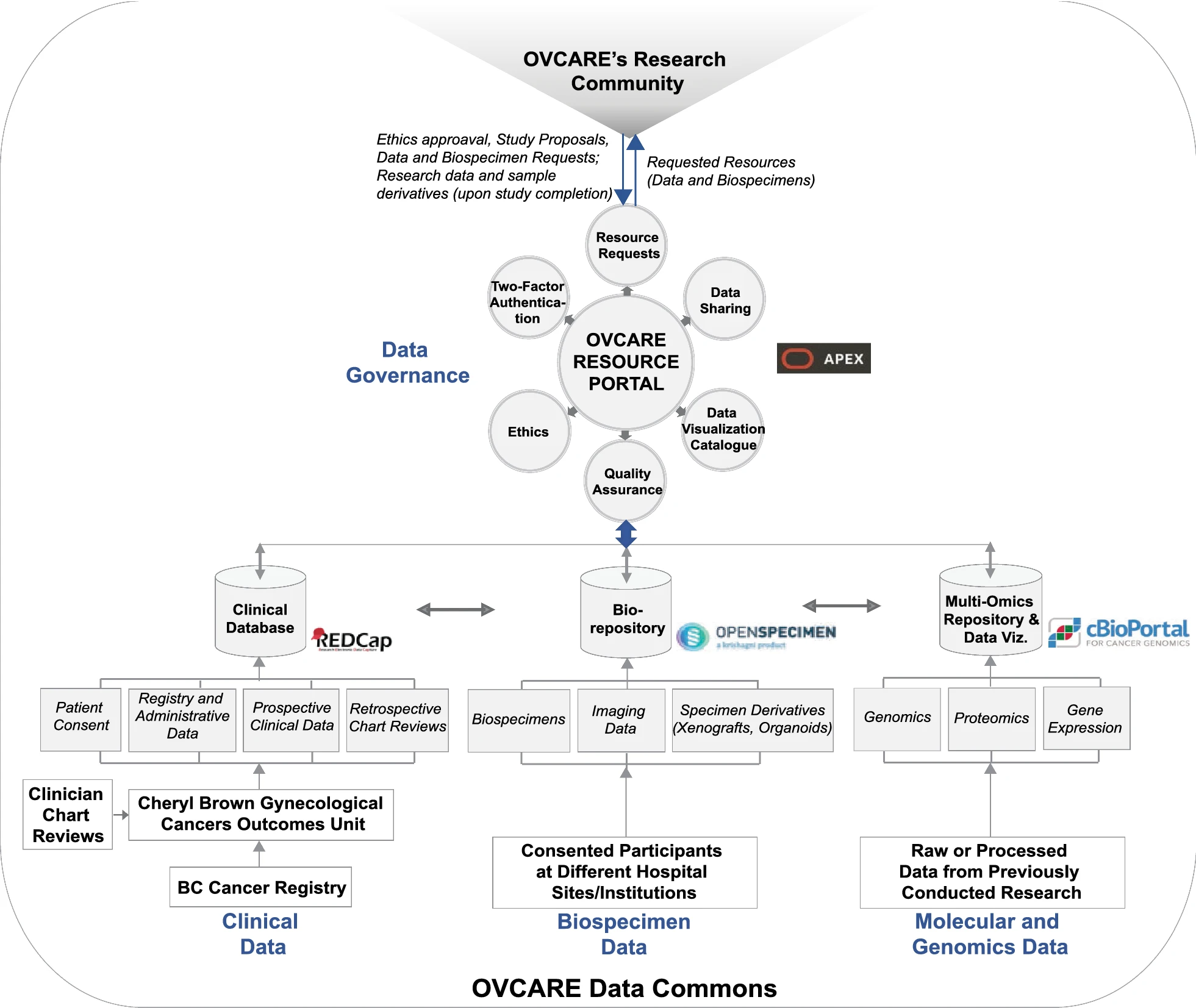 In this 2021 paper published in the journal Journal of Translational Medicine, Asiimwe et al. discuss the challenge of moving "vast amounts of research and clinical data" from their silos to more accessible platforms that biobanks and their researchers can better take advantage of. In particular, they discuss the steps British Columbia's Gynecological Cancer Research Program (OVCARE) took to move from a traditional system of data silos to an integrated data commons in an effort to standardize and encourage collaborative data sharing and governance. After providing a bit of background on their situation, the authors discuss matching their research community's needs to an integrated domain-specific system infrastructure. After reflecting on their implementation, the authors discuss their results and conclude that a "seamless data environment for clinical and research data can be achieved through shared policies and technologies, and privacy-preserving open computer architectures and storage platforms."