06/29/2020 - Customer Specification Matching and Product Regrading with QLIMS
Product variation is a natural effect of manufacturing, the question here is how do you manage product variation in a manner that can improve your business and meet customer specifications.
The Answer: Automating the customer specification and product regrading process.This is especially important for organisations that cater to a wide range of customers or export markets that may have different specifications due to preferences or government/industry regulations.
---
06/29/2020 - 3 Considerations for Building a Diagnostic Testing Lab
During the COVID-19 pandemic, the world has developed a renewed interest in, and placed an emphasis on, diagnostics. As a result, new companies and laboratories are being established across the U.S. to support the need for diagnostic testing. In some cases, companies are building brand new facilities from the ground up, while others are setting up diagnostic workflows in biotechnology incubators or other pre-existing laboratory infrastructures.
---
06/29/2020 - Lab Informatics Online Courses Now Live from CSols University
In what is planned to be an ever-growing resource for laboratory informatics professionals everywhere, CSols, Inc., the premier laboratory informatics consultancy, has launched CSols University, with its first-ever online course, Creating a Lab Informatics Risk Assessment. This one-hour course is the first to launch this summer, with more to come in the near future.
---
06/29/2020 - Remote Capabilities in the World of COVID-19: Laboratory Informatics Roadmap for Encoded Therapeutics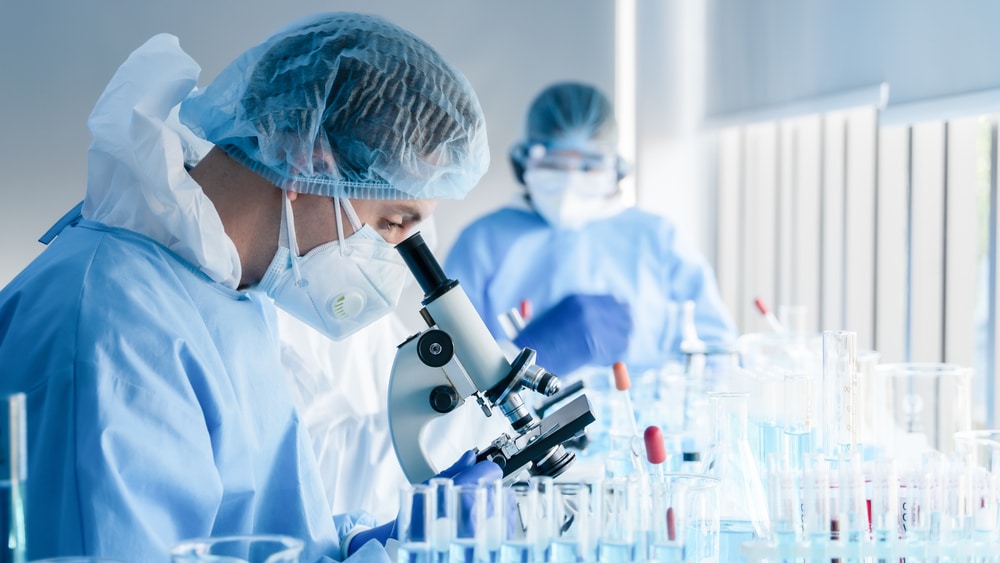 Encoded Therapeutics Inc. (Encoded), a biotechnology company advancing precision medicines for a broad range of genetic disorders. With the increasing need to establish a harmonized laboratory data and process workflow to support the rapid growth of the company, Encoded Therapeutics chose Astrix Technology Group to develop their Informatics Roadmap and Sample Management strategy. However, the COVID-19 pandemic would require a novel new approach to doing business in an unprecedented remote work environment.

06/22/2020 - LabLynx Announces C-SIC Kit Release
LabLynx, Inc. today announced an important new component in its overall COVIDLiMS informatics solution for laboratories, designed to offer faster, more accurate coronavirus testing as well as ongoing risk management for businesses and organizations. The C-SIC (COVID-Sample Information Collection) kit accurately captures specimen and patient information and ensures it is included on the sample label, preventing errors during sampling and transport.