02/19/2020 - Webinar: LIMS Instrument Interfacing – The Times They Are A-Changing
---
02/27/2020 - Astrix Webinar – Best Practices for Conducting Data Integrity Assessments
---
03/25/2020 - Webinar: LIMS Configuration 101
Web Application Security: A Comprehensive Overview
ROBOT: A Tool for Automating Ontology Workflows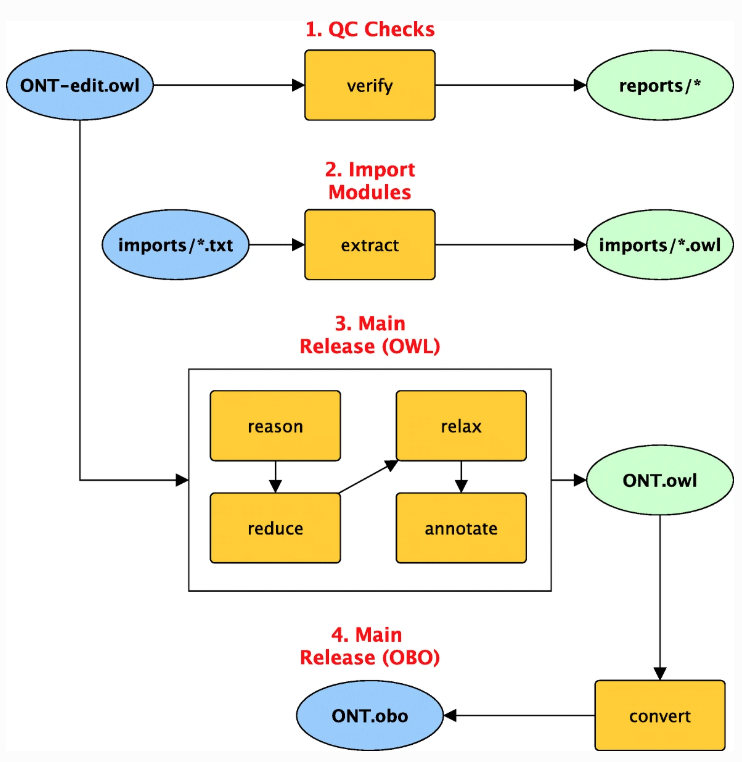 Ontologies are important to biological and biomedical researchers working with multiple data sources because, when implemented well, ontologies ensure heterogeneous, multimodal data across multiple domains and they aid with more effective data mining and discoveries. Ontologies also assist in improving data quality. In this 2019 paper, Jackson et al. highlight the importance of ontologies with their ROBOT open-source library, which aids with the automation of ontology development. They describe the various means which ROBOT "provides ontology processing commands for a variety of tasks, including commands for converting formats, running a reasoner, creating import modules, running reports, and various other tasks." They conclude that such automation allows developers to easily "configure, combine, and execute individual tasks in comprehensive, automated workflows." The authors also demonstrate how ROBOT can help catch logical errors and provide quality control mechanisms to ontology creation and updating.
Smarter Chatbots with Node-RED and Watson AI
This three-week edX course, with instructors from IBM, will teach you "how to use Node-RED to augment the capabilities of your Watson Assistant chatbots by integrating services such as Watson Translate and Text to Speech. You'll also practice deployment of chatbots to Facebook Messenger."
02/17/2020 - Labware Lims Tranining
---
02/17/2020 - Is there a space for a new internationalized LIMS?
---
02/14/2020 - How to approach connecting instruments to a network
---
---
---
---
---
---
---
---
---
---
---
---
---
---
---