Astrix Launches Dedicated Pharmacovigilance Practice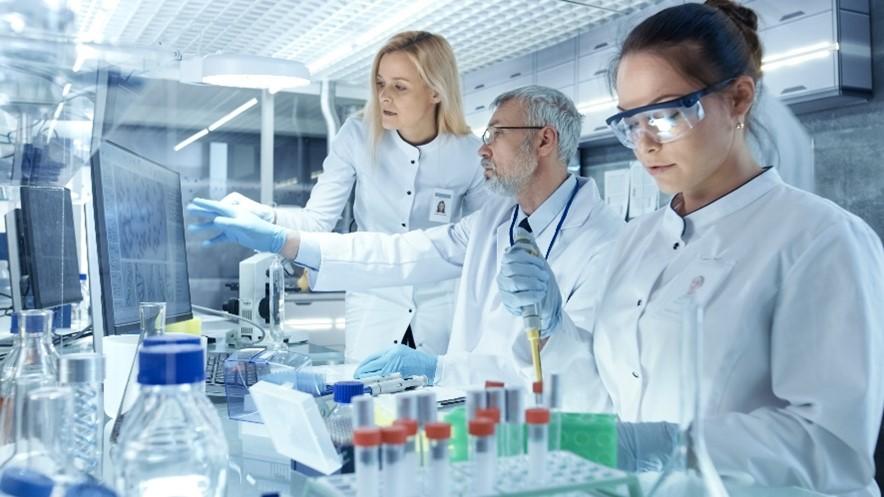 Red Bank, NJ – June 7th 2022– Astrix, the market leader in professional and staffing services for life science and other science-based organizations, recently enhanced their service offerings to include Pharmacovigilance. With this area Astrix will now provide strategic consulting services that enable the success of end-to-end Pharmacovigilance ("PV") planning, design, and implementation as part of our comprehensive suite of services. Astrix can now assist clients across their PV landscape t in solving their strategic challenges and throughout their requirement, design, implementation, testing and go-live phases of SDLC.
Leading this new service area for Astrix is Alan Summer. Alan is now the Vice President of Pharmacovigilance Delivery Services at Astrix. He brings to this leadership role over 23 years in Pharmacovigilance practice with experience in implementing, supporting and advising companies in the PV space and has been involved in all phases of the product development cycle. His Pharmaceutical industry experience includes time leading projects with clients including J&J, Biogen, BMS, PPD, and others. Alan also led Oracle's Pharmaceutical consulting team focusing on AERS implementations. Alan co-founded LSWorks, which assisted companies with their Pharmacovigilance needs and, when LSWorks merged with November Research Group, Alan oversaw their consulting services and pharmacovigilance projects.  Before joining Astrix, Alan led the PV Professional Services organization at Genpact and was responsible for the US Professional Services at ArisGlobal.
"We're excited to add these new PV offerings to Astrix's already broad array of services for our clients. We believe that this enables us to assist our clients in delivering the safest products to market." said Dale Curtis, CEO of Astrix. "With Alan at the helm of our PV service area, we now provide an even more complete solution and one-stop shop for our clients."
"I am excited to join the team at Astrix and build out this new dedicated team to serve the Pharmacovigilance needs of our clients," said Alan, "With many organizations going through a Digital Transformation of this area, it is becoming an imperative to ensure the proper processes and systems are in place. My objective is to help every client to ensure the safest products and drive the highest level of efficiency."
To learn more about Astrix new PV service offerings, please visit the PV webpage via the link below or contact Alan Summer directly at asummer@astrix.com.
To learn more about the Astrix PV Service Offerings