Home
Featured Books
Past, Present, and Future of Cannabis Laboratory Testing and Regulation in the United States
Featured Content
---
---
---
---
Journal Articles
08/08/2022 - Electronic tools in clinical laboratory diagnostics: Key examples, limitations, and value in laboratory medicine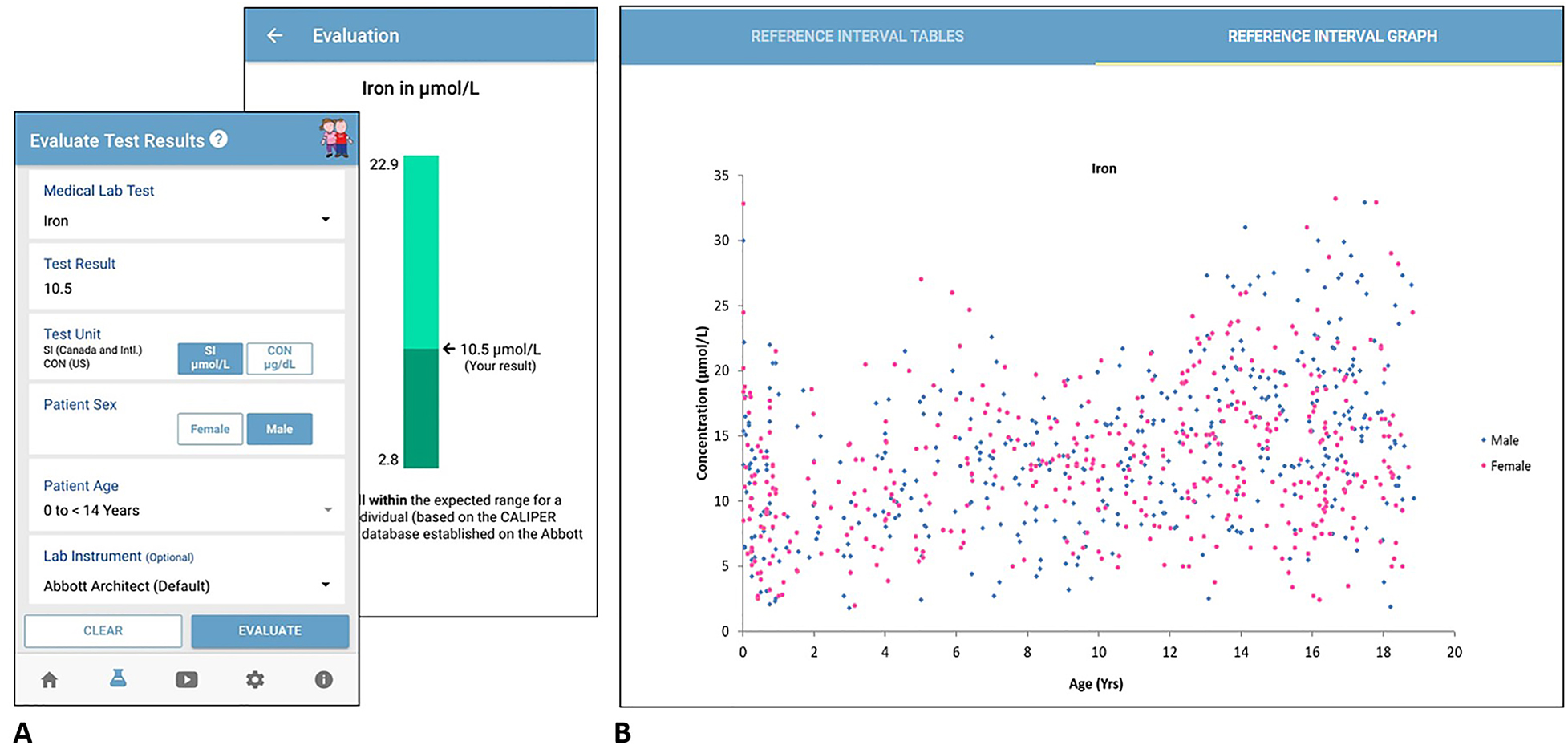 In this 2021 paper by Bohn et al., a review of the utility and limitations of clinical laboratory electronic tools is given, along with a use case of the Canadian Laboratory Initiative on Pediatric Reference Intervals (CALIPER) online database. After a brief introduction, the authors examine both tools that are useful to the medical provider and tools useful to the patient, as well as a few caveats on their use. They then discuss CALIPER, a tool " aimed to improve blood test result interpretation in children by establishing accurate and robust pediatric reference intervals for important biomarkers of health and disease." They discuss the system in the framework of how such clinical electronic systems can assist doctors and patients through the laboratory. They conclude that "clinical laboratories should be leading and actively engaged in electronic diagnostic tool innovations that improve laboratory data communication and reduce post-analytical errors in test result reporting and interpretation," while at the same time considering "[i]nherent biases to data-driven technologies."
Featured Jobs
2 weeks ago - Clarity LIMS Developer
Elastic Solutions, Inc.
-

Remote, CA 94005

Location: RemoteCandidates Need EITHER specific Clarity LIMS exp OR very strong Python skills and very strong background in molecular diagnostic workflows particular to NGS.Company DescriptionOur client...
---
3 weeks ago - Laboratory System Administrator
Seattle Public Utilities
-

Seattle, WA, Washington 98104
Position DescriptionAn online application including response to the supplemental questionnaire must be fully completed for consideration Seattle Public Utilities (SPU) is seeking an experienced Laboratory System Administrator (ITP-B) to...
---
3 weeks ago - Sr Software Developer – Laboratory Information Systems
Regeneron Genetics Center
-

Tarrytown, New York 10591
https://careers.regeneron.com/job/R12752/Sr-Software-Developer-Laboratory-Information-SystemsWe are looking for a Senior Software Developer - Laboratory Information Systems who will configure, customize and system admin the information systems supporting the Regeneron...
---
3 weeks ago - Laboratory Information Coordinator
TidalHealth
-

Salisbury, Maryland 21804
The Laboratory Information Coordinator receives, distributes, and processes blood and body fluids/specimens from inpatient, outpatient and outreach locations. The LIC coordinates information between laboratory sections...
---
3 weeks ago - Medical Laboratory Scientist
TidalHealth
-

Salisbury, Maryland 21804
The Medical Laboratory Scientist (MLS) is responsible for the performance, evaluation and correlation of test procedures and assists in the selection and evaluation of test...
Upcoming Webinars
---
---
---
Bid Opportunities
---
---
---
---
---
---
---
---