Home
Featured Books
Featured Content
As laboratories prepare for an influx of testing due to COVID-19, SCC has established a rapid implementation of 90-days or less to onboard and accelerate COVID-19 tests. SCC's Rapid Implementation process gets laboratories up and running within 90-days in order to support the rapid growth of current testing within the healthcare marketplace. Starting with identifying the client's goals, such as to minimize manual data entry/electronic documentation or to increase productivity via automation, the idea for many is to streamline the current processes to accelerate resulting as testing increases exponentially as months go on.
---
If you work in a business regulated by a government agency, once you've implemented or upgraded your LIMS, ELN, or CDS, you need to validate it for your intended use. One part of the validation process that often seems confusing to our clients is the IQ, OQ, PQ testing. This blog will demystify these validation protocol test scripts.
---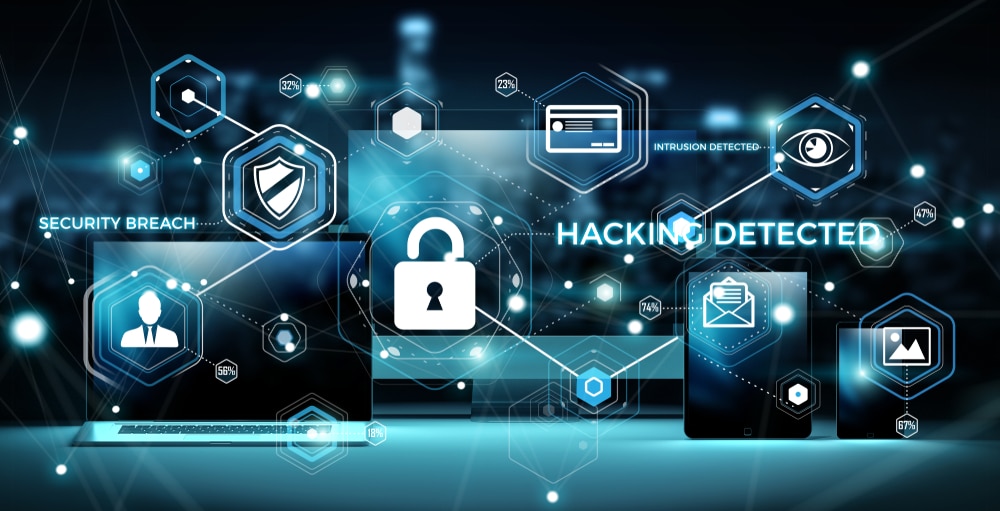 One of the world's leading biopharmaceutical companies, initiated an Enterprise Cyber Resiliency initiative to protect and isolate its manufacturing sites from cyber-attack and have the ability to sustain operations in light of a corporate-level attack. Due to Astrix Technology Group's (Astrix) expertise with enterprise-wide laboratory information systems, experience working with other biotech and pharmaceutical companies, and track record of eliminating risk and delivering on similar projects for other life science organizations, the customer chose Astrix to conduct an assessment of its laboratory systems across five global manufacturing sites.
Journal Articles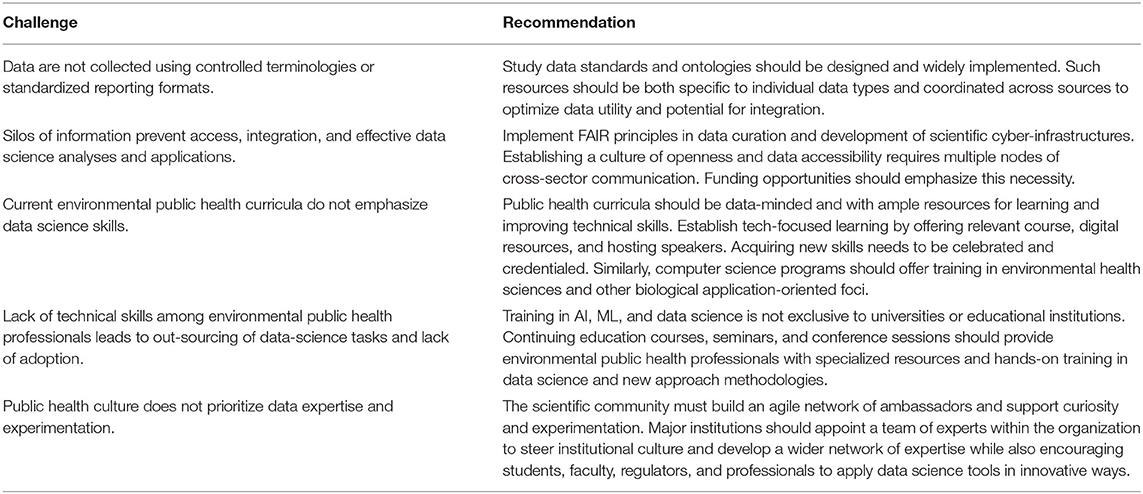 When it comes to analyzing the effects on humans of chemicals and other substances that make their way into the environment, "large, complex data sets" are often required. However, those data sets are often disparate and inconsistent. This has made epidemiological studies of air pollution and other types of environmental contamination difficult and limited in effectiveness. This problem has compounded in the age of big data. Comess et al. address the challenges associated with today's environmental public health data in this recent paper published in Frontiers in Artificial Intelligence and discuss how augmented intelligence, artificial intelligence (AI), and machine learning can enhance understanding of that data. However, they note, additional work must be put into improving not only analysis but also into how data is collected and shared, how researchers are trained in scientific computing and data science, and how familiarity with the benefits of AI and machine learning must be expanded. They conclude their paper with a table of five distinct challenges and their recommended way to address them so as to "create an environment that will foster the data revolution" in environmental public health and beyond.
Tutorials
This self-paced four-week University of Washington course is designed to help learners "gain an overview of the cybersecurity landscape as well as national (USA) and international perspectives on the field." The course is free to take and requires on average two to five hours a week of effort.
Upcoming Webinars
---
---
---
---
Other News
---
Bid Opportunities
---
---