Home
Featured Books
Featured Content
Thermo Fisher Scientific has expanded deployment model options for SampleManager LIMS software, offering laboratories end-to-end support of the software deployment in the Amazon Web Services (AWS) Cloud.
---
Sunquest Mitogen LIMS is a cloud-based, scalable, purpose-built solution for executing on molecular and genetic testing. Not only does our offering contain the critical components of a fully-featured molecular LIMS, but also it includes the patient accessioning and reporting features normally seen in a clinical laboratory information system (LIS).
---
The current official stance is that there is no real treatment for COVID-19. If you get it, you are told to just go home and tough it out…until/unless you start finding it hard to breathe, or develop other severe symptoms requiring hospitalization. Fortunately, in the vast majority of cases (something like 80%) symptoms are mild, moderate or non-existent. And, moreover, the mortality rate...
Journal Articles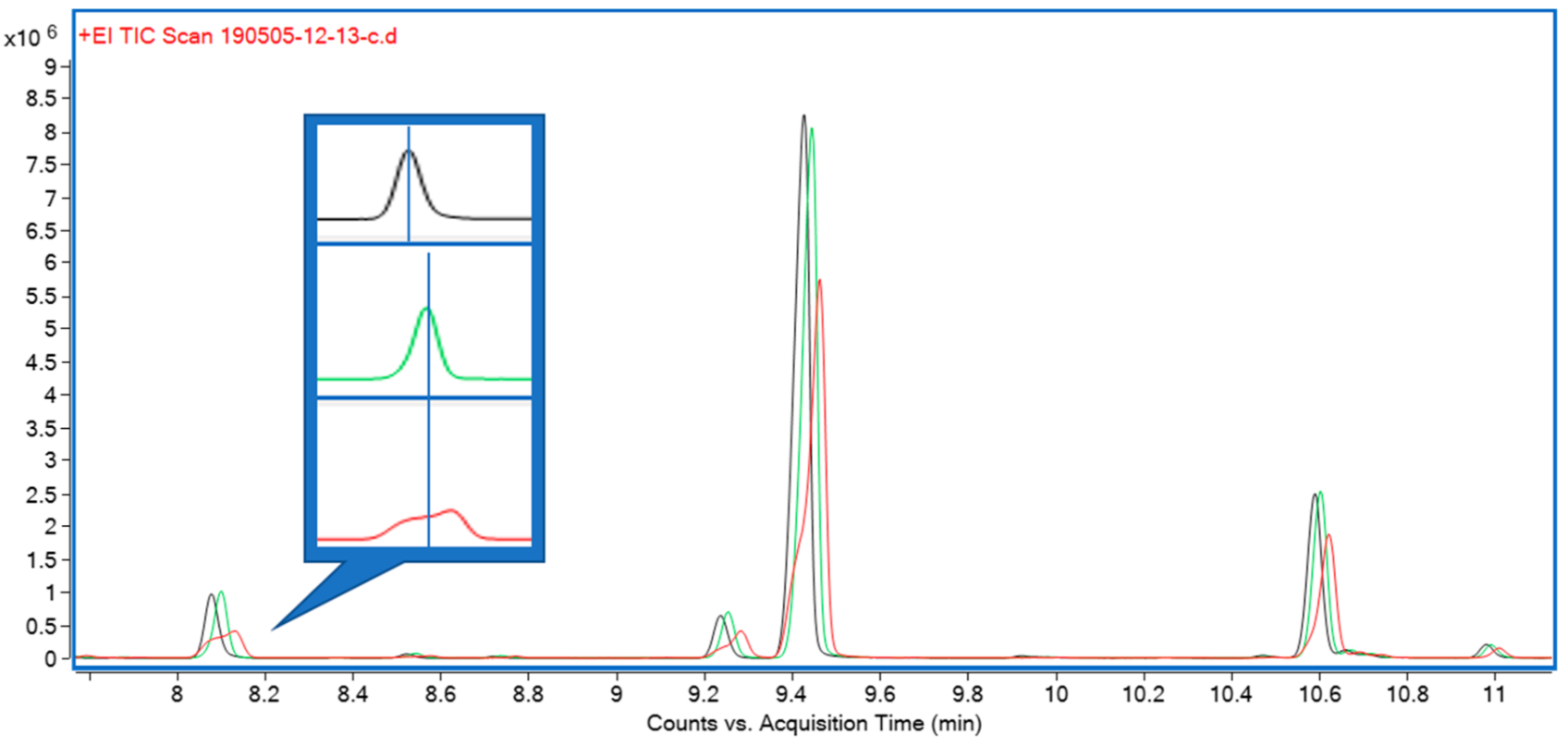 In this 2020 paper published in the journal Matabolites, Krill et al. of Australia's AgriBio present their findings in an attempt to reduce runtimes and extraction complexity associated with quantifying terpenes in cannabis biomass. Noting the evolving needs of high-throughput cannabis breeding programs, the researchers present a method "based on a simple hexane extract from 40 mg of biomass, with 50 μg/mL dodecane as internal standard, and a gradient of less than 30 minutes." After presenting current background on terpene extraction, the researchers discuss the various aspects of their method and provide the details of materials and equipment used. They conclude that their method "covers a large cross-section of commonly detected cannabis volatiles, is validated for a large proportion of compounds it covers, and offers significant improvement in terms of sample preparation and sample throughput over previously published studies."
Tutorials
This recorded Lab Informatics Tutorial series is designed as a management level view of laboratory systems and is appropriate for anyone planning, reviewing, or approving the acquisition of laboratory informatics. A background in science is not necessary to follow the presented material. Its purpose is to provide you with an understanding of how these technologies (Laboratory Information Management Systems, Electronic Laboratory Notebooks, Scientific Data Management Systems, Laboratory Execution Systems, Instrument Data Systems, and supporting technologies ) can be used to support/improve your labs operations, and the considerations that need to be taken into account before they are purchased.
Upcoming Webinars
---
---
---
Featured Discussions
---
---
---
---
Other News
---
Bid Opportunities
---
---