Home
Featured Books
---
Featured Content
We're happy to announce that we've updated our website and welcome all to visit and get in touch. Head to the QLIMS section to learn more about our own LIMS solution and other services. Our dealers section has details for who is representing QLIMS in your region. For information about LIMS in general and what the OnQ team is up to our blog is the place to go. We look forward to hearing from you.
---
The release of STARLIMS Public Health Solution PH12.1 is built on the latest Technology Platform V12. This version of the Technology Platform supports Code Layering feature which manages customizations done to the core product in a new layer, making it easier to implement future product upgrades.
---
Have you been thinking about integrating your SampleManager LIMS™ with your SAP system? Does it seem like interfacing is too complicated? Unsure if there's enough benefit to justify the cost? You're not alone. Some people question if a LIMS is necessary at all, given the release of SAP's S/4HANA and enhancements to SAP QM. We wrote about some answers to that age-old question in a previous blog.
---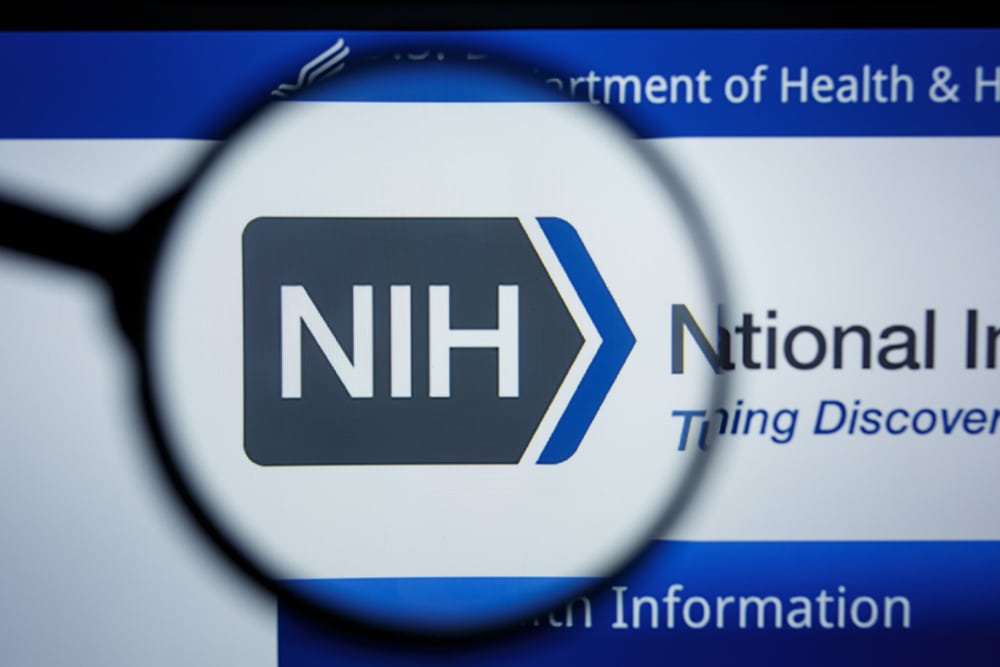 The National Institutes of Health (NIH) is our nation's medical research agency and strives to make scientific discoveries that improve health and save lives. Founded in 1870, the NIH conducts its own scientific research through its Intramural Research Program (IRP), which supports approximately 1,200 principal investigators and more than 4,000 postdoctoral fellows conducting basic, translational and clinical research. In this blog, we will highlight recent ground-breaking NIH research.
---
SCC Soft Computer's SoftGenomics® supports ordering, testing, documentation, and reporting in laboratories that perform testing using cytogenetic and molecular technologies, including chromosome analysis and microarrays, with instrument and foreign system interfacing capabilities and Web-based online ordering, reporting, and collaboration functionality. Regardless of your facility's size or type of testing you perform, with built-in instrument connectivity and workflow automation, SCC's Genetics Information Systems Solutions are designed to optimize your laboratory performance.
Journal Articles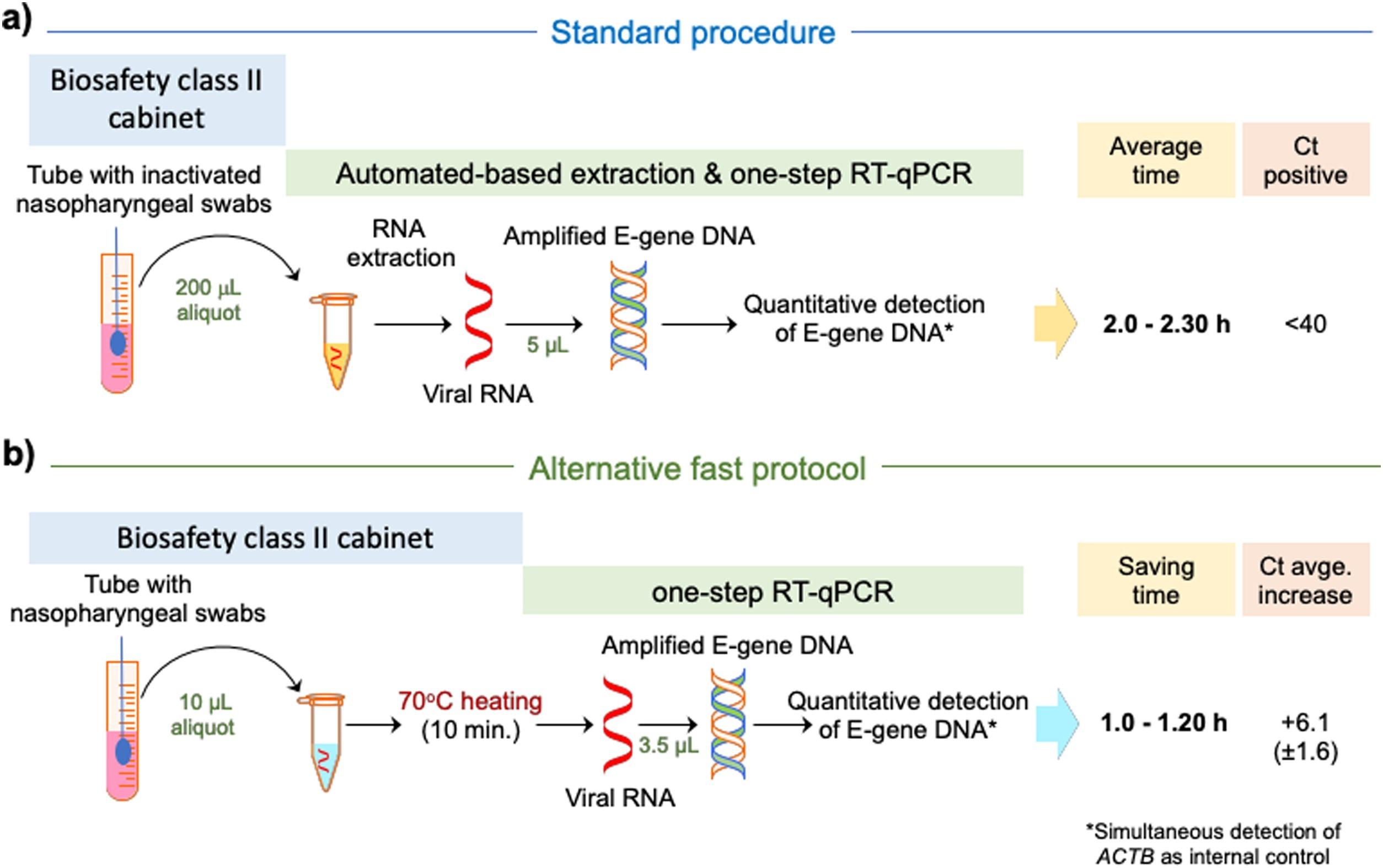 This "short communications" paper published in the International Journal of Infectious Diseases describes the results of simplifying reverse transcription and real-time quantitative PCR (RT-qPCR) analyses for SARS-CoV-2 by skipping the RNA extraction step and instead testing three different types of direct heating of the nasopharyngeal swab. Among the three methods tested—heating directly without additives, heating with a formamide-EDTA buffer, and heating with an RNAsnap buffer—the direct heating method "provided the best results, which were highly consistent with the SARS-CoV-2 infection diagnosis based on standard RNA extraction," while also processing nearly half the time. The authors warn, however, that "choice of RT-qPCR kits might have an impact on the sensitivity of the Direct protocol" when trying to replicate their results.
Tutorials
This is a Curtin University course that is released on the edX platform. The five-week course is designed for students to "learn how to apply software solutions for different systems and big data needs to your IoT designs." The course is free to take, with a Verified Certificate of completion available for $149. This course is also part of Curtin's Internet of Things MicroMasters program. The course requires on average four to six hours a week of effort. Access to the class begins February 24, 2020.
Upcoming Webinars
---
---
---
Bid Opportunities
---
---
---