Home
Featured Books
Featured Content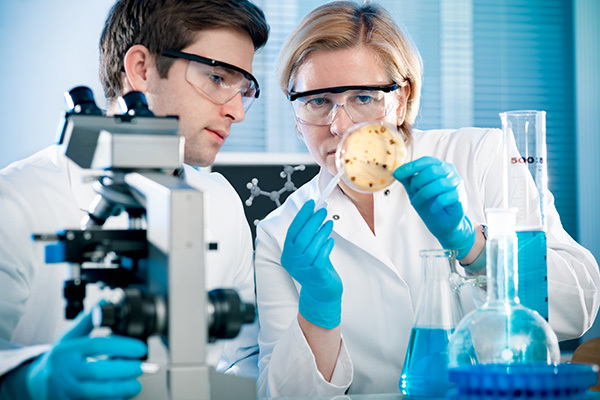 While Quality Assurance and Quality Control are vital parts of the work laboratories carry out in the food and drink sector, their role in avoiding and preventing food crime should not be overlooked and neither should the role of the Laboratory Information Management System in this vital area. [Read More]
---
Agilent Technologies Inc. announces the release of MassHunter Workstation Plus 11.0, MassHunter Networked Workstation 11.0, and MassHunter BioConfirm. The latest revision of these software enables data integrity consistent with the regulatory requirements from the US FDA and EU EMEA guidance, providing user management, checksums, tamper detection, and audit trails for MassHunter Acquisition, Quantitative Analysis, and MassHunter BioConfirm.
---

Overview
Increased biopharmaceutical R&D outsourcing, exponentially growing data volumes, and new technologies have led to a growing complexity in laboratory workflows. At the same time, laboratories are being asked to reduce costs and increase quality, compliance, and efficiency. This challenging work environment has made highly functional Laboratory Information Management Systems (LIMS) an operational necessity. [Read More]
---
Sunquest Mitogen™ LIMS is a purpose-built workflow management tool for molecular and genetic testing. Watch this new video to see how it can start helping your lab become more efficient while scaling for volume and complexity. [Read More]
---
SCC Soft Computer's SoftBank.web™ version 25.6 received 510(k) clearance from the U.S. Food and Drug Administration (FDA). SoftBank.web™ has enhanced features to increase productivity in the laboratory while maintaining compliance with safety regulations. SoftBank.web™ enables the delivery of a web-based user interface allowing SoftBank.web™ to be accessed using your web browser, with business logic running on either LINUX or IBM AIX operating systems. [Read More]
Journal Articles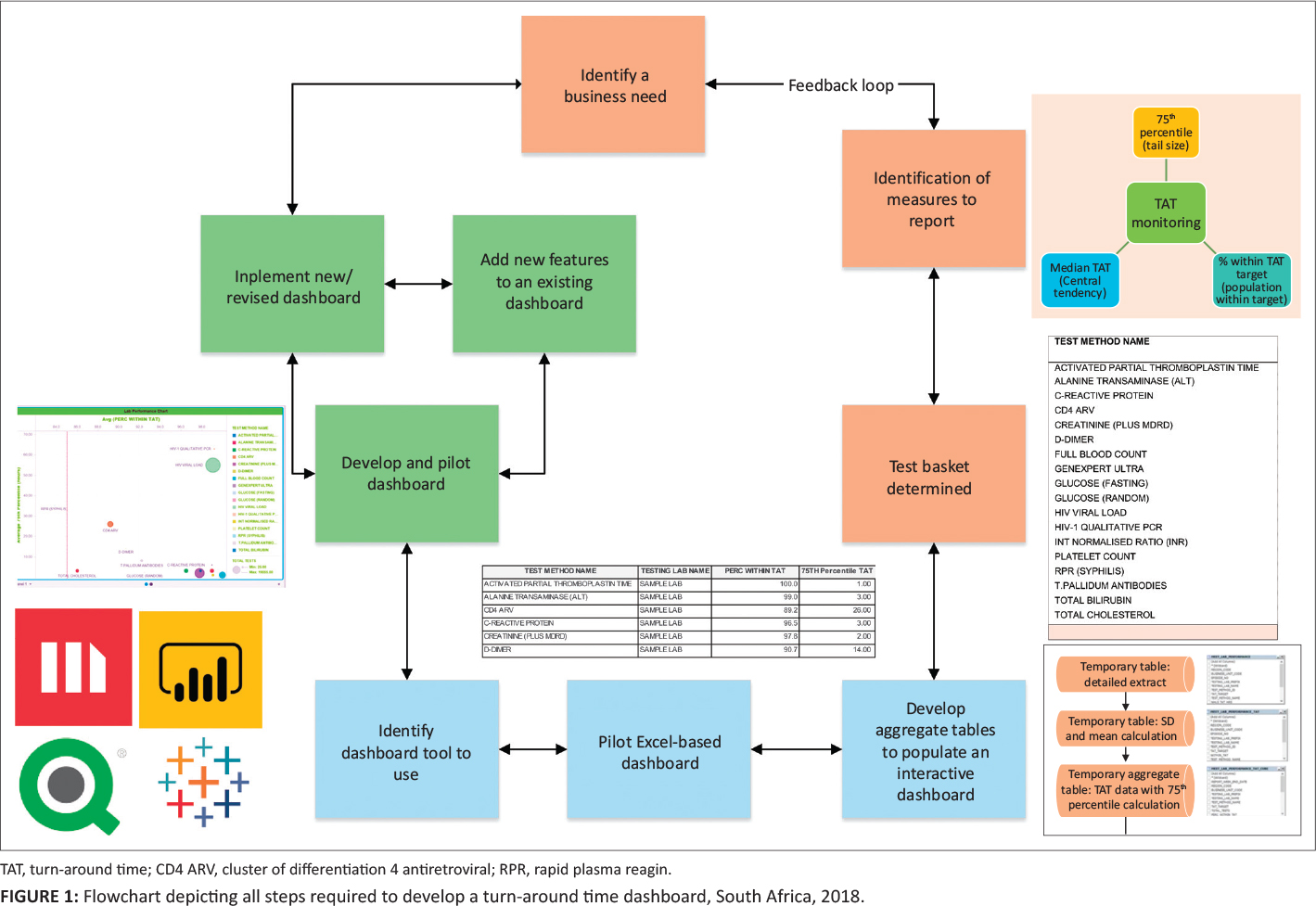 In this 2020 article published in the African Journal of Laboratory Medicine, Cassim et al. describe their experience developing and implementing a system for tracking turnaround time (TAT) in a high-volume laboratory. Seeking to have weekly reports of turnaround time—to better react to changes and improve policy—the authors developed a dashboard-based system for the South African National Health Laboratory Service and tested it in one if their higher-volume labs to assess the TAT monitoring system's performance. They conclude that while their dashboard "enables presentation of weekly TAT data to relevant business and laboratory managers, as part of the overall quality management portfolio of the organization," the actual act of "providing tools to assess TAT performance does not in itself imply corrective action or improvement." They emphasize that training on the system, as well as system performance measurements, gradual quality improvements, and the encouragement of a leadership-promoted business culture that supports the use of such data, are all required for the success of such a tool to be ensured.
Featured Jobs
EarthSoft
-

Concord, MA 01742

EarthSoft is hiring a developer (or three) to work cooperatively on our Data Qualification Module software and communicate with our clients and our our large...
---
Goldstone Partners
-

Aurora, CO 80045
Summit Biolabs, located in Aurora, Colorado is harnessing the power of saliva-based diagnostics for early detection of head and neck cancer. As a result of...
Tutorials
This is an advanced University of Adelaide-created course that is released on the edX platform, and is part of a university MicroMasters Program. The scheduled 10-week course is designed to help learners to better "apply computational thinking in data science" using tools such as "mathematical representations, probabilistic and statistical models, dimension reduction and Bayesian models." The course is free; a certificate of completion costs $249. The course requires on average eight to 10 hours a week of effort. Access to the class is on-demand.
Upcoming Webinars
---
---
---
Featured Discussions
---
---
---
Other News
Bid Opportunities
---
---
---
---
---
---