Home
Featured Books
Featured Content
STARLIMS Technology Platform is the foundation of each STARLIMS system, either HTML5 or XFD based. It contains the building blocks necessary to build and operate robust LIMS systems decoupled from the underlaying details of operating systems, browsers and databases.
---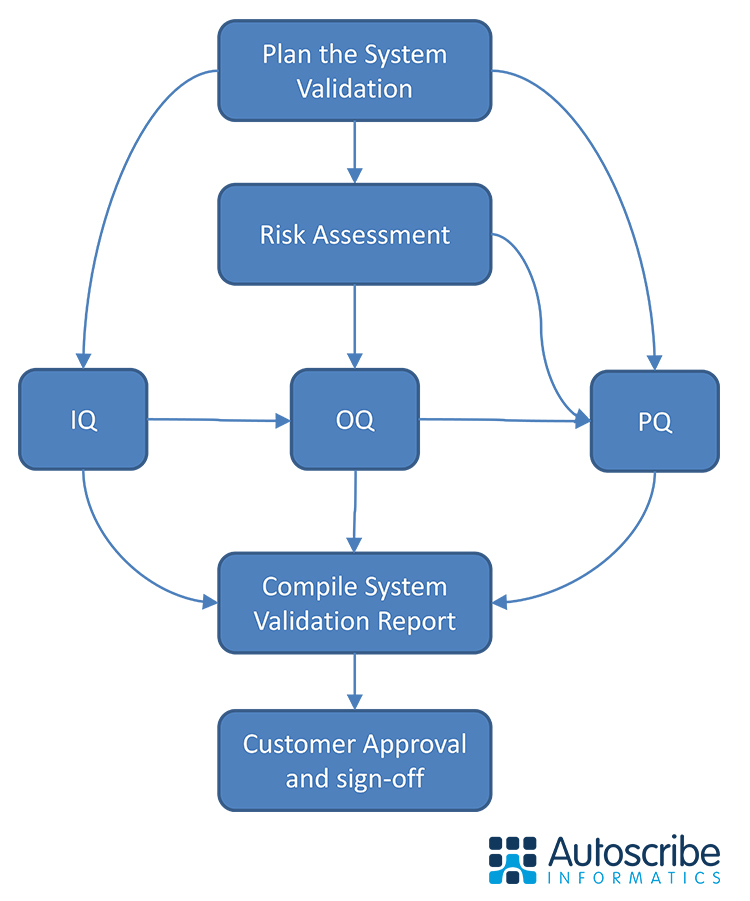 Autoscribe Informatics, a leading global laboratory informatics provider, announced the release of a new white paper on the validation of Laboratory Information Management Systems (LIMS). The white paper discusses what LIMS validation is and the steps involved, the responsibilities of the customer and supplier, how GAMP5 affects LIMS validation, and the deliverables you can expect from a LIMS validation project.
---
With COVID-19 on the rise in many universities and schools around the country, many of these institutions are searching for ways to keep their students, faculty, and staff safe this school year. With the spread of the virus increasing amongst young people, the pressure for quick and accurate testing and reporting is also on the rise. LabLynx has been leading the way to meet the needs of these...
Journal Articles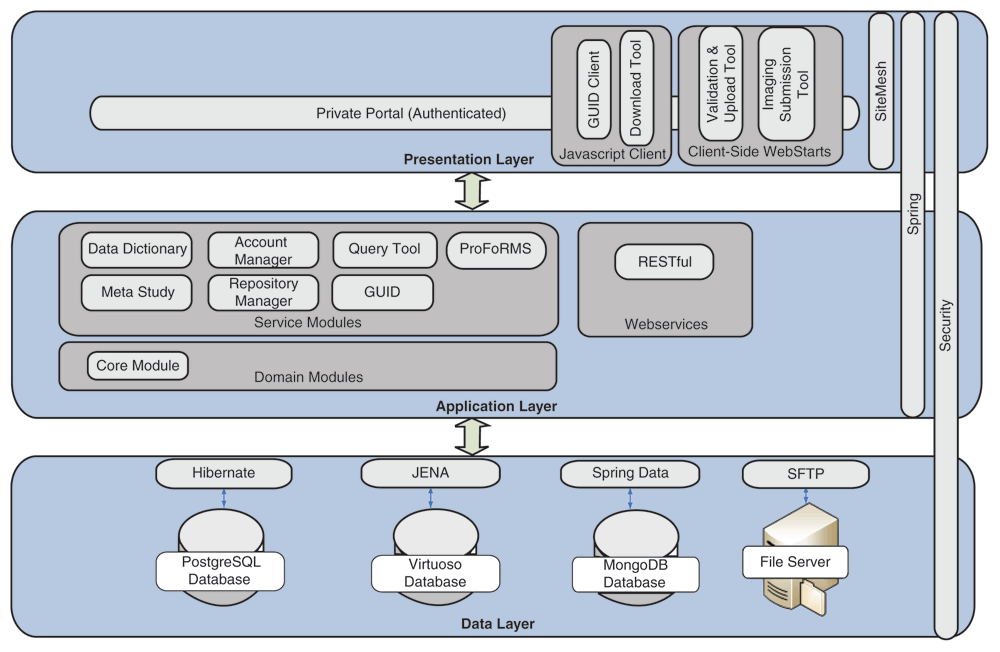 Appearing originally in a 2019 issue of F1000Research, this recently revised second version sees Navale et al. expand on their development, implementation, and various uses of the Biomedical Research Informatics Computing System (BRICS), "designed to address the wide-ranging needs of several biomedical research programs" in the U.S. With a focus on using common data elements (CDEs) for improving data quality, consistency, and reuse, the authors explain their approach to BRICS development, how it accepts and processes data, and how users can effectively access and share data for improved translational research. The authors also provide examples of how the open-source BRICS software is being used by the National Institutes of Health and other organizations. They conclude that not only does BRICS further biomedical digital data stewardship under the FAIR principles, but it also "results in sustainable digital biomedical repositories that ensure higher data quality."
Tutorials
This is a University of Adelaide course that is released on the edX platform. The ten-week course is designed to provide greater "understanding of the various applications of big data methods in industry and research." The course is free to take, with a Verified Certificate of completion available for $150. This course is also part of Adelaide's Big Data MicroMasters program. The course requires on average eight to ten hours a week of effort. Access to the class begins September 29, 2019.
Upcoming Webinars
---
---
---
---
Featured Discussions
---
---
---
---
---
Other News
---
---
---
Bid Opportunities
---
---
---
---