Home
Featured Books
Featured Content
Integrated or standalone, Sunquest solutions extend throughout the laboratory, augmenting integration between or across systems and expanding your abilities with added connectivity, precision medicine, or laboratory and pathology depth. In a series of videos, let's follow patient Bob through his care journey, and learn why Sunquest is the One delivering Labs to new heights – driving better patient outcomes and return on investment. [SEE BOB'S JOURNEY]
---
Thermo Fisher Scientific today unveiled the Thermo Scientific Axia ChemiSEM, a cost-effective, floor-model scanning electron microscope (SEM) that takes materials micro-structural analysis and defect discovery to a new level of speed and simplicity.
---
There is nothing people want more right now than a return to normal. By this time most of us have had enough of this surreal "new normal" where masked people tread carefully amongst each other, avoiding nearness, spraying down surfaces, using hand sanitizer, avoiding theaters, indoor restaurants, bars, and concerts, working from home and becoming far more familiar with Zoom than they ever...
---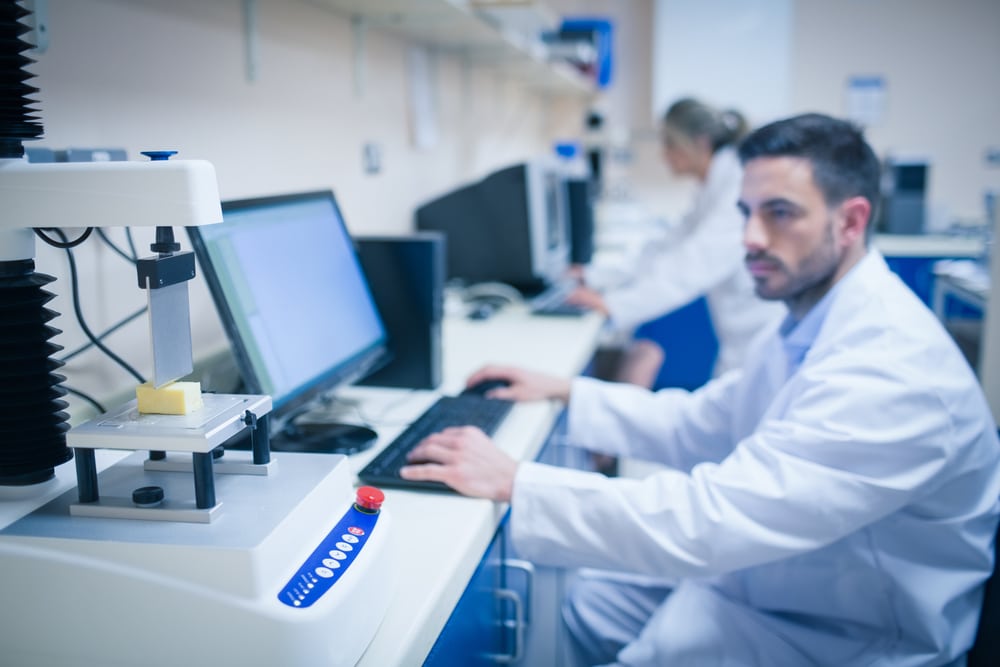 A global biotechnology company focused on discovering and developing treatments for people living with rare metabolic diseases maintained R&D facilities around the world and had plans to develop manufacturing facilities in the near future. The organization engaged in collaborations with Universities and worked with clinical research organizations (CROs) in the testing and analysis of samples. The company had been managing its scientific data with an ELN and a variety of paper/Excel based processes and recognized the need for a long-term R&D Informatics Strategy and Roadmap aligned with the needs of their R&D activities. [Read More]
---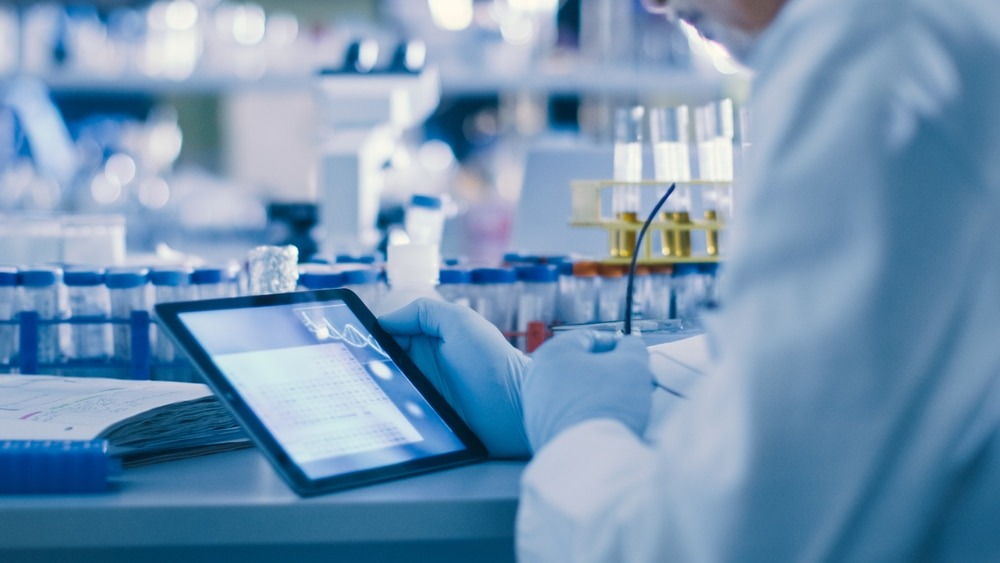 Advances in the digital transformation of scientific labs are occurring so fast that it's hard to keep up—as if COVID-19 hasn't given labs enough to keep up with already. But when you consider how much these advances help researchers improve efficiencies, tap into higher-quality data and, ultimately, accelerate the launch of game-changing developments, it becomes clear that laboratories can't afford to fall behind. [Read More]
Journal Articles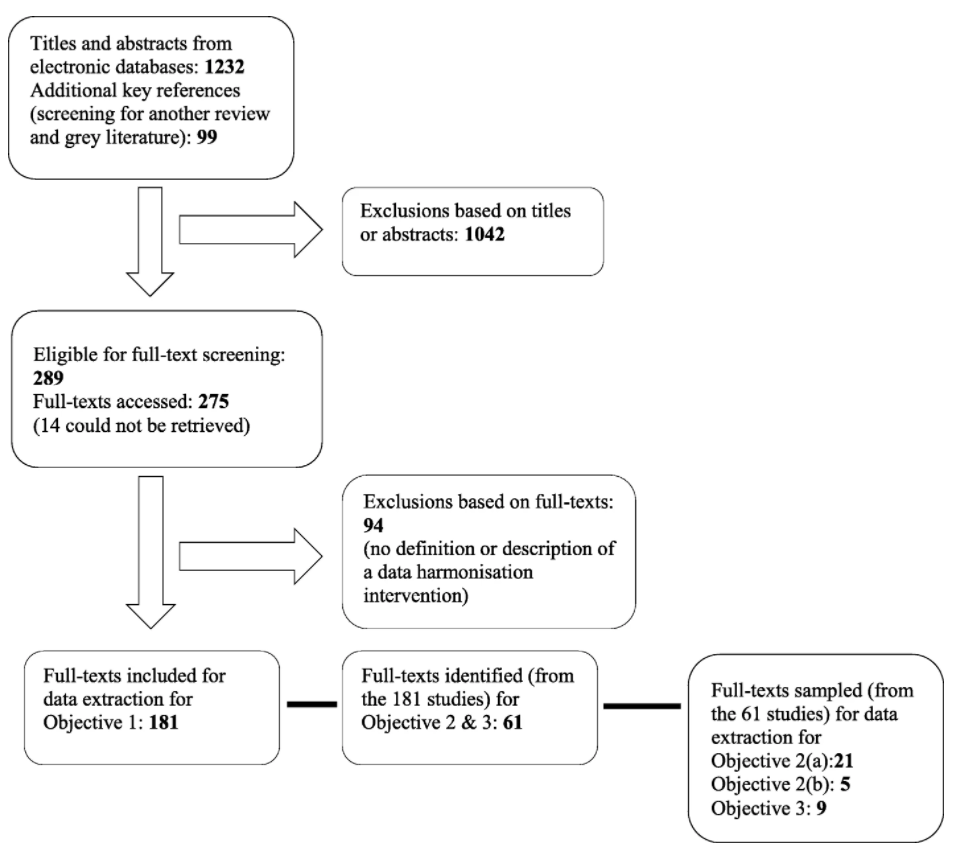 In this 2020 review article published in BMC Medical Informatics and Decision Making, Schmidt et al. detail the state of healthcare data harmonization (DH) literature, analyze commonalities among various DH terms, and determine "the causal relationship between DH and health management decision-making." Noting the value of organizing and integrating healthcare data in order to strengthen many aspects of how the healthcare system runs, the authors lay out the methodology and results of their scoping review of the topic. The group had three primary objectives: identifying the key components and processes of healthcare DH, synthesizing the various related definitions of DH, and documenting relationships between DH interventions and healthcare management decision-making. They conclude that "health information exchange" is the most commonly used term among seven key terms, and that there are nine vital characteristics to making DH work well. They also add that DH, when conducted well, positively contributes to clinic, operational, and population surveillance decision-making in healthcare settings.
Tutorials
This is an advanced University of British Columbia-created course that is released on the edX platform. The scheduled six-week course is designed to help learners to better understand 'international best practices for biobanking and research involving human biospecimens, based on National Cancer Institute (NCI) and International Society of Biological Environmental Repositories standards (ISBER)." The course is $99 and presumably comes with a certificate of completion. The course requires on average four to five hours a week of effort. Access to the class begins September 22, 2020.
Upcoming Webinars
---
---
Featured Discussions
---
---
---
---
---
Other News
---
Bid Opportunities
---
---
---
---