Home
Featured Books
The Complete Guide to LIMS and Laboratory Informatics: 2021 Edition
Featured Content
The phrase "the only constant is change" may be an understatement for what our labor force has been experiencing since 2020. The COVID-19 pandemic ushered in dramatic changes to the ways in which we both work and live.
---
Three hospitals. One solution. Millions saved.
Learn how a large, Maryland-based lab network has saved millions of dollars sharing and insourcing tests via Sunquest Multi-Lab Networking. [LEARN MORE]
---
Scientists within academia and industries including pharmaceutical, biopharmaceutical and food and beverage analysis, can now benefit from new and improved software capabilities to enhance productivity and usability.
---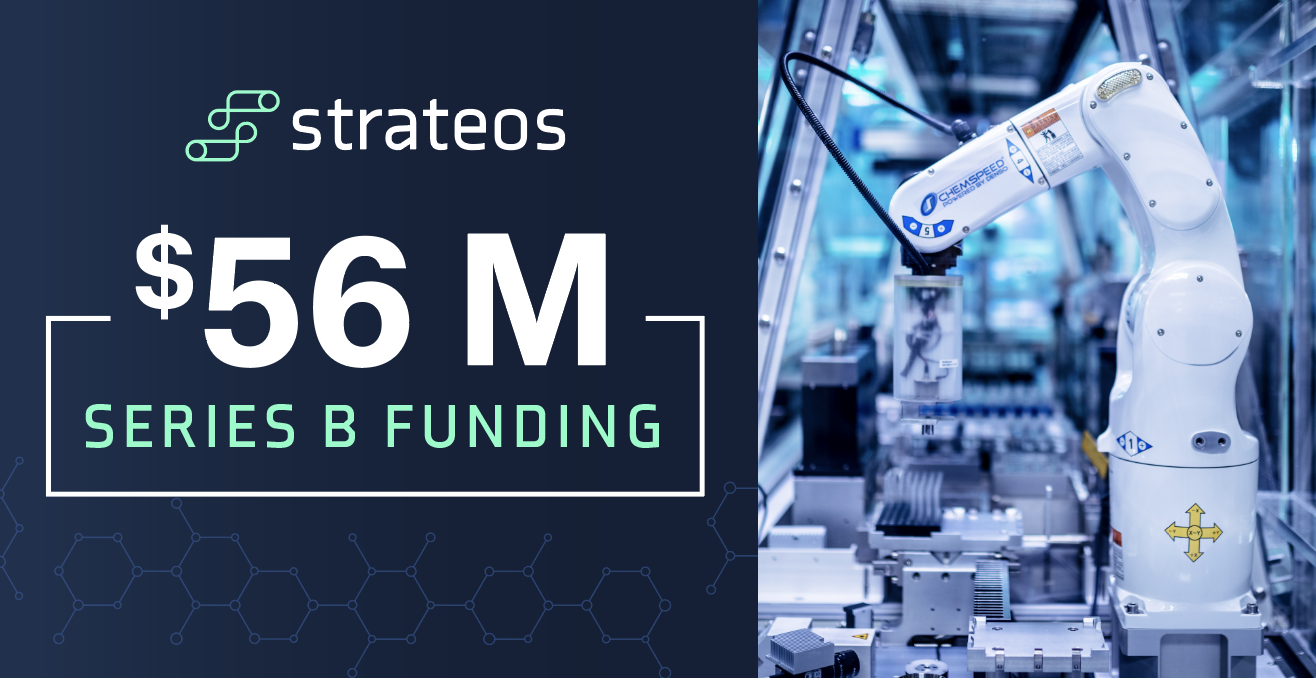 Strateos is pleased to announce a $56.1 Million Series B investment led by DCVC and Lux Capital with participation from investors Eli Lilly and Company, Ally Bridge Group, Mack & Co., LLC, Black Diamond Ventures and Castor Ventures.
---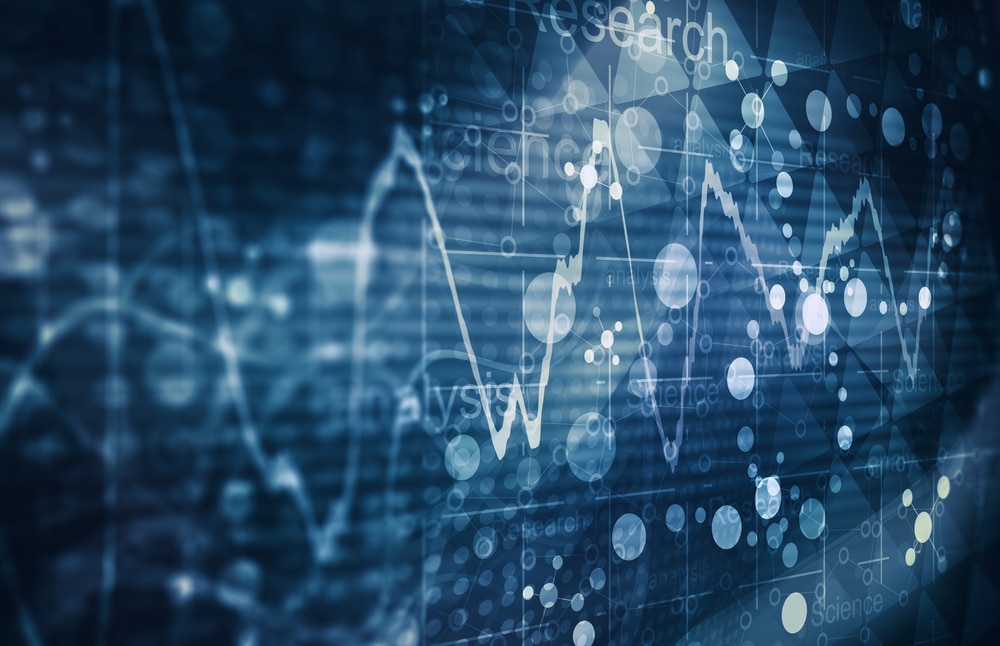 Protein biotherapeutics have shown considerable promise in the treatment of a wide range of diseases and are one of the fastest growing segments in the pharmaceutical industry. [Read More]
---
Astrix, the laboratory digital transformation experts, announced today the launch of a dedicated Digital Quality & Compliance practice at the company.
---
Autoscribe Informatics releases v6.0 of Matrix Gemini LIMS. V6.0 is a major technological upgrade, that also provides users with an enhanced calculation engine and additional multi language support. [Read More]
---
For low-throughput labs, manual processing might be the simplest and best way to operate. But for high-throughput labs, automation is the key tool needed to boost speed and efficiency. Every process you currently perform manually is an opportunity for incremental improvement. So, it makes sense to automate as many processes as possible once your monthly throughput exceeds a certain threshold. We've talked about this before in our post on scaling throughput, but we think it bears repeating. If you want to scale, automation is critical.
Journal Articles
06/02/2021 - Security and privacy in cloud-based eHealth systems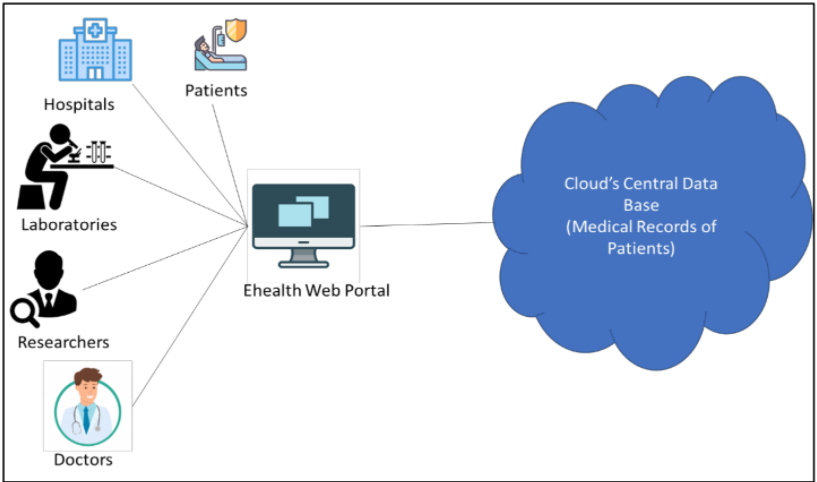 Electronic health or eHealth solutions are increasingly used in healthcare, including in cloud computing settings. The cloud adds benefits to the use of those eHealth systems, but it also brings with it a number of security challenges, as Sivan and Zukarnain highlight in this 2021 paper. The duo turn to a literature review of eHealth technologies in relation to cloud computing and use that literature to show the strengths and weaknesses of a cloud-based eHealth systems approach. After providing background on cloud computing and the advantages it brings to eHealth systems, the authors identify security issues introduced by moving to the cloud and what security methods can help resolve those issues. They close with a recap of the proposed solutions, future directions for cloud-based eHealth security, and the conclusion that "the future of cloud-based eHealth services will be the integration of file-based and cloud-based applications that integrate a computer-based hybrid IT solution that measures the flexibility and scalability associated with cloud management and healthcare data security."
Featured Jobs
1 week ago - Medical Laboratory Tech
KurzSolutions
-

Acoma, NM 87034
Medical Laboratory TechnologistThe Sky CityThe Community – Acoma PuebloAcoma Pueblo is regarded as the oldest continuously inhabited community in the United States. Access to the...
---
2 weeks ago - Programmer Analyst II (Dallas Water) (LIMS Administrator)
City of Dallas
-

Dallas, Texas 75201
Programmer Analyst II (Dallas Water) (LIMS Administrator)An Equal Opportunity EmployerSALARY$26.55 - $38.46 Hourly $2,123.92 - $3,076.69 Biweekly $55,222.00 - $79,994.00 AnnuallyOPENING DATE: 05/26/21CLOSING DATE: 06/12/21Dallas...
---
1 month ago - Sr IT Project Manager - Portfolio Management
PPD
-

Middleton, WI 53562
Title: Sr. Project Manager – Portfolio ManagementDivision / Dept.: Information TechnologyLocation: Middleton, WI (Office or Home Based)Note: Full time, Benefits, Relocation Assistance AvailablePPD is a...
---
1 month ago - Validation Analyst II
PPD
-

Middleton, WI 53562
Title: Validation Analyst II – Data Integrity Division / Dept.: Lab Support – IT Location: Middleton, WI (Office Based) Note: Full time, Benefits, Relocation...
Tutorials
Introduction to Laboratory Informatics
This is a collection of free online introductory laboratory informatics courses developed by the Centers for Disease Control and Prevention (CDC) and the Association of Public Health Laboratories (APHL). The first two courses follow the journey of a specimen through the laboratory and explores the generation and transmission of data and results within and outside of the laboratory. A third course on laboratory informatics systems is in development. Participants can earn Professional Acknowledgment for Continuing Education® (P.A.C.E.®) credits upon completion.
Upcoming Webinars
---
---
---
---
---
---
Featured Discussions
---
---
---
Bid Opportunities
---
---
---
---
---
---
---