Integrating Multiple LIMS into a Single System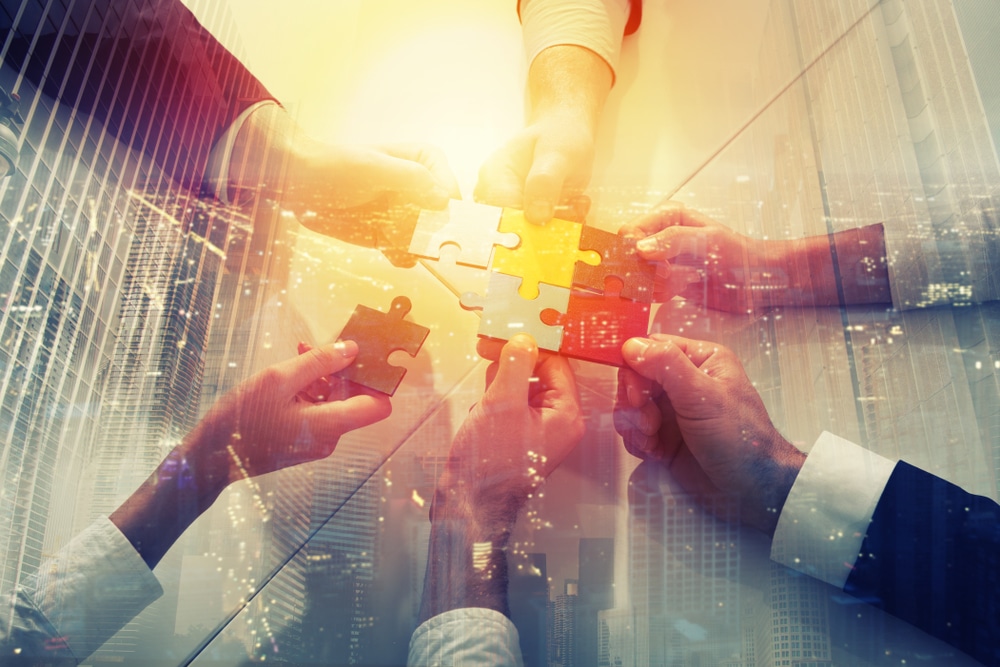 In today's global economy, mergers and acquisitions have become a dominant strategy to improve profitability, maintain competitive edge, and expand services and reach. This practice is common in several industries such as pharmaceutical, biotech, food and beverage, oil and gas, and others. While corporate mergers certainly can provide several benefits for the organizations involved, they can also present significant challenges, not the least of which is harmonization and optimization of the laboratory environment.  This often leads to the need to the need for integrating multiple LIMS apps to support a global enterprise.
Please
to read the entire article.