11/17/2020 - Experience a Patient's Journey throughout the Enterprise
Integrated or standalone, Sunquest solutions extend throughout the laboratory, augmenting integration between or across systems and expanding your abilities with added connectivity, precision medicine, or laboratory and pathology depth. In a series of videos, let's follow patient Bob through his care journey, and learn why Sunquest is the One delivering Labs to new heights – driving better patient outcomes and return on investment. [SEE BOB'S JOURNEY]
---
11/17/2020 - Thermo Scientific Axia ChemiSEM Increases Data Acquisition Speed, Simplicity for Materials Micro-Analysis
Thermo Fisher Scientific today unveiled the Thermo Scientific Axia ChemiSEM, a cost-effective, floor-model scanning electron microscope (SEM) that takes materials micro-structural analysis and defect discovery to a new level of speed and simplicity.
---
11/17/2020 - Setting Up and Managing COVID and Other Public Health Risk Testing in the Workplace
There is nothing people want more right now than a return to normal. By this time most of us have had enough of this surreal "new normal" where masked people tread carefully amongst each other, avoiding nearness, spraying down surfaces, using hand sanitizer, avoiding theaters, indoor restaurants, bars, and concerts, working from home and becoming far more familiar with Zoom than they ever...
---
11/17/2020 - Lab Informatics Case Study: Informatics Roadmap for a Global Biotechnology Company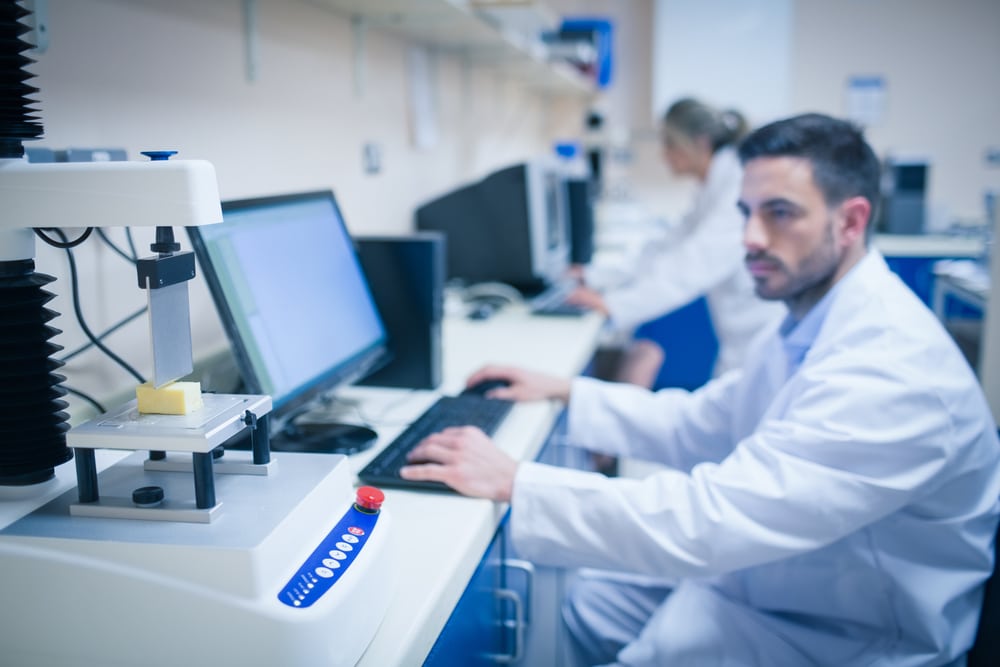 A global biotechnology company focused on discovering and developing treatments for people living with rare metabolic diseases maintained R&D facilities around the world and had plans to develop manufacturing facilities in the near future. The organization engaged in collaborations with Universities and worked with clinical research organizations (CROs) in the testing and analysis of samples. The company had been managing its scientific data with an ELN and a variety of paper/Excel based processes and recognized the need for a long-term R&D Informatics Strategy and Roadmap aligned with the needs of their R&D activities. [Read More]
---
11/17/2020 - Astrix Technology Group Podcast – The Digital Transformation of the Lab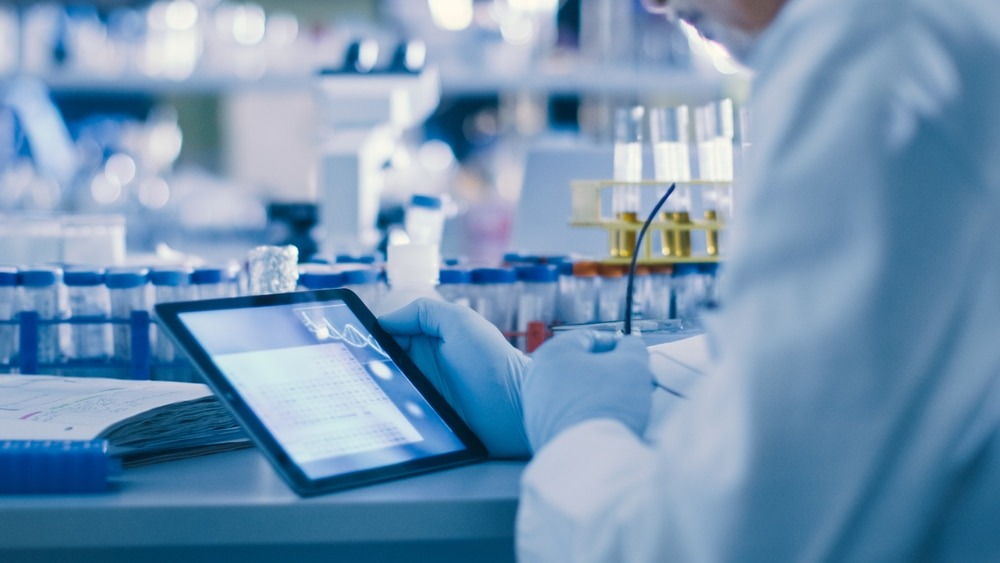 Advances in the digital transformation of scientific labs are occurring so fast that it's hard to keep up—as if COVID-19 hasn't given labs enough to keep up with already. But when you consider how much these advances help researchers improve efficiencies, tap into higher-quality data and, ultimately, accelerate the launch of game-changing developments, it becomes clear that laboratories can't afford to fall behind. [Read More]