COVID-19 Testing, Reporting, and Information Management in the Laboratory
Quickly stand up COVID-19 testing, including pooled testing, with an end-to-end laboratory solution that includes an ordering and results portal, driver-level instrument connectivity, and a molecular laboratory information management system. [LEARN MORE]
---
The answer to that question is easy, YES! Never mind the ongoing daily battles to limit the initial outbreak since March, it is becoming clear, as we transition into Winter of 2020 and the prospect of year two of the pandemic, that what was once acute has now become chronic. And SARS-CoV-2 may be with us for quite some time, if not indefinitely, like the annual flu virus. No matter how our...
---
In part 1 of our blog series on creating effective technical documentation, we discussed the different types of users that technical documentation supports, along with the ways in which good technical writing can benefit your business as a whole [Read More]
---
In the midst of a global pandemic that is straining the world's medical systems, researchers, and providers like nothing before in our lifetimes, it can be hard to remember to pause, take stock, and express gratitude where we can. The pandemic has brought some good as a result of the bad. For instance, it has forced us to look for new ways to conduct business and communicate. It has also encouraged us to think outside of the box and change our processes. Businesses were pushed to upgrade old technologies or develop new solutions in order to adapt to the new normal. When you step back to look for the positive in a dreadful situation, there is much to be grateful for. [Read More]
---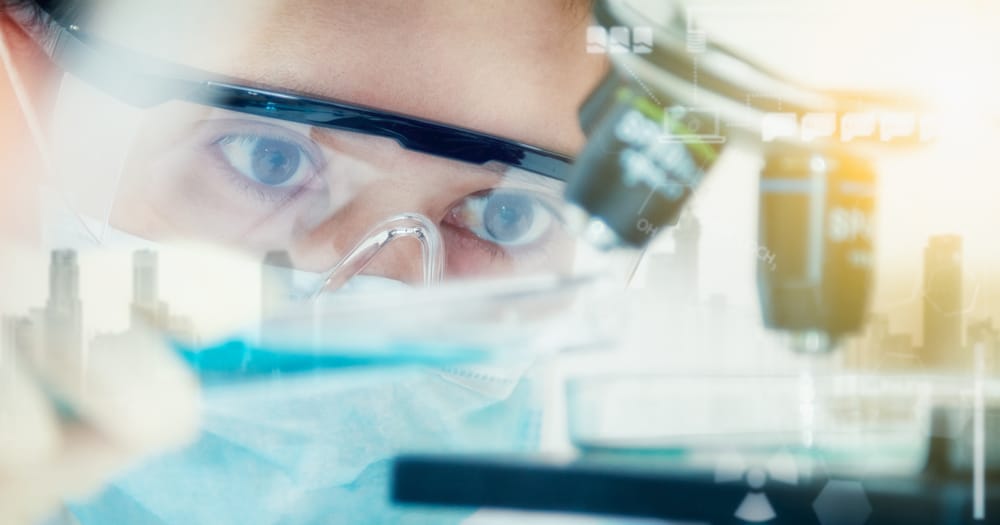 A startup medical diagnostics company specializing in tests that identify and characterize tumor cells in blood samples chose to implement a cloud-hosted Core LIMS in their laboratories to support anticipated future growth. The diagnostics company decided that they did not want to rely on the vendor's services. Core Informatics referred the diagnostics company to Astrix Technology Group.[Read More]
---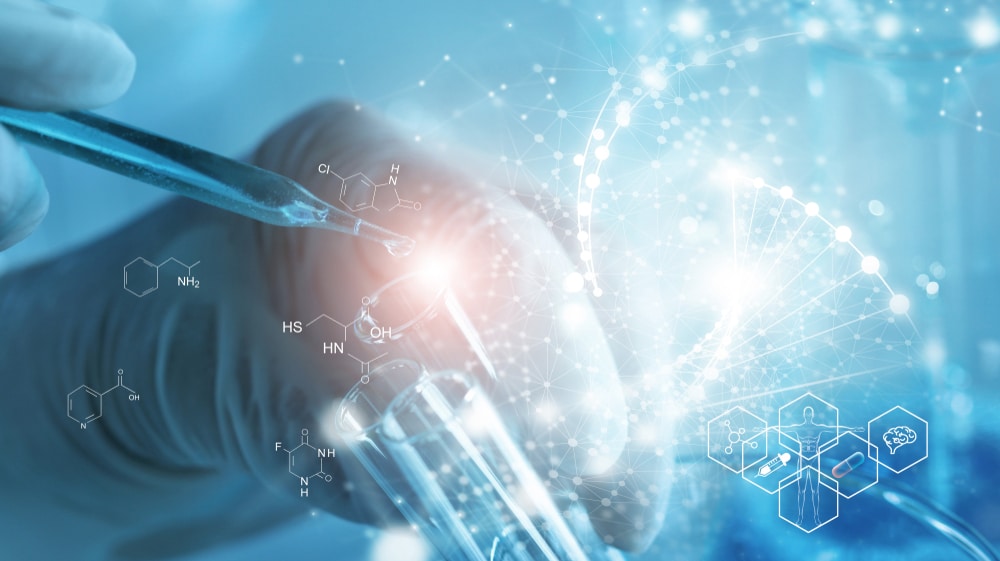 Astrix Technology Group has been helping scientific organizations implement and integrate new informatics systems in the laboratory since 1995. Our experienced team of expert informatics consultants bring together technical, strategic, regulatory and content knowledge to provide the most effective solutions to problems faced by scientific organizations. Astrix partners with many of the industry leaders in this space and have brought them together for a one of kind webcast series that will delve into the future of lab informatics and technology. [Read More]
---
Customer service is a critical piece of the diagnostic testing process. In a complex industry where timely analysis and results are paramount, excellent customer service and effective communication can be competitive differentiators for your lab. This matters most with ordering and result report delivery, the two primary points of interaction your laboratory has with customers. You want healthcare providers to be able to order tests and view results easily and quickly - period. [Read More]
11/10/2020 - Utilizing connectivity and data management systems for effective quality management and regulatory compliance in point-of-care testing
In this 2020 article published in Practical Laboratory Medicine, Angela Fung of St. Paul's Hospital and the University of British Columbia reviews how point-of-care testing (POCT) in healthcare organizations can be improved with informatics tools, as well as how those tools aid those organizations in maintaining regulatory compliance. After a brief introduction to the concept of POCT, Fung discusses how not only electronic medical record (EMR) systems and POCT devices go hand-in-hand, but also how interfacing to other systems such as laboratory information systems (LIS) and hospital information systems (HIS) reduces documentation and data entry errors. She also discusses at length the important features required of any data management system (DMS) used in combination with POCT devices, as well as the resources required to support those DMSs. Fung ends with the personnel side of POCT, and how such POCT programs could be better managed under the context of DMSs. The conclusion? "Connectivity and DMS are essential tools in improving the accessibility and ability to manage POCT programs efficiently," and " effective management of POCT programs ultimately relies on building relationships, collaborations, and partnerships" among stakeholders.
Introduction to Laboratory Informatics
This is a collection of free online introductory laboratory informatics courses developed by the Centers for Disease Control and Prevention (CDC) and the Association of Public Health Laboratories (APHL). The first two courses follow the journey of a specimen through the laboratory and explores the generation and transmission of data and results within and outside of the laboratory. A third course on laboratory informatics systems is in development. Participants can earn Professional Acknowledgment for Continuing Education® (P.A.C.E.®) credits upon completion.
12/02/2020 - CSols Webinar: LabWare LIMS User Experience: 5 Quick Wins
---
12/16/2020 - Astrix Webinar – Leveraging Waters Empower 3 CDS Calculations to Assure Data Integrity in your Chromatography Lab
---
---
---
---
---
12/01/2020 - TetraScience and Biosero Pair Autonomous Robotic Workcells with R&D Cloud Data
---
12/01/2020 - CompuGroup Medical strengthens US business with one of the largest acquisitions in company history
---
12/01/2020 - Generis Partner with Cognizant to Deliver Innovative Information Management and Structured Content Authoring Solutions to the Life Sciences
---
---
---
---
---
---
---
---