LIMS Validation – Get Yourself Armed with Knowledge This Festive Season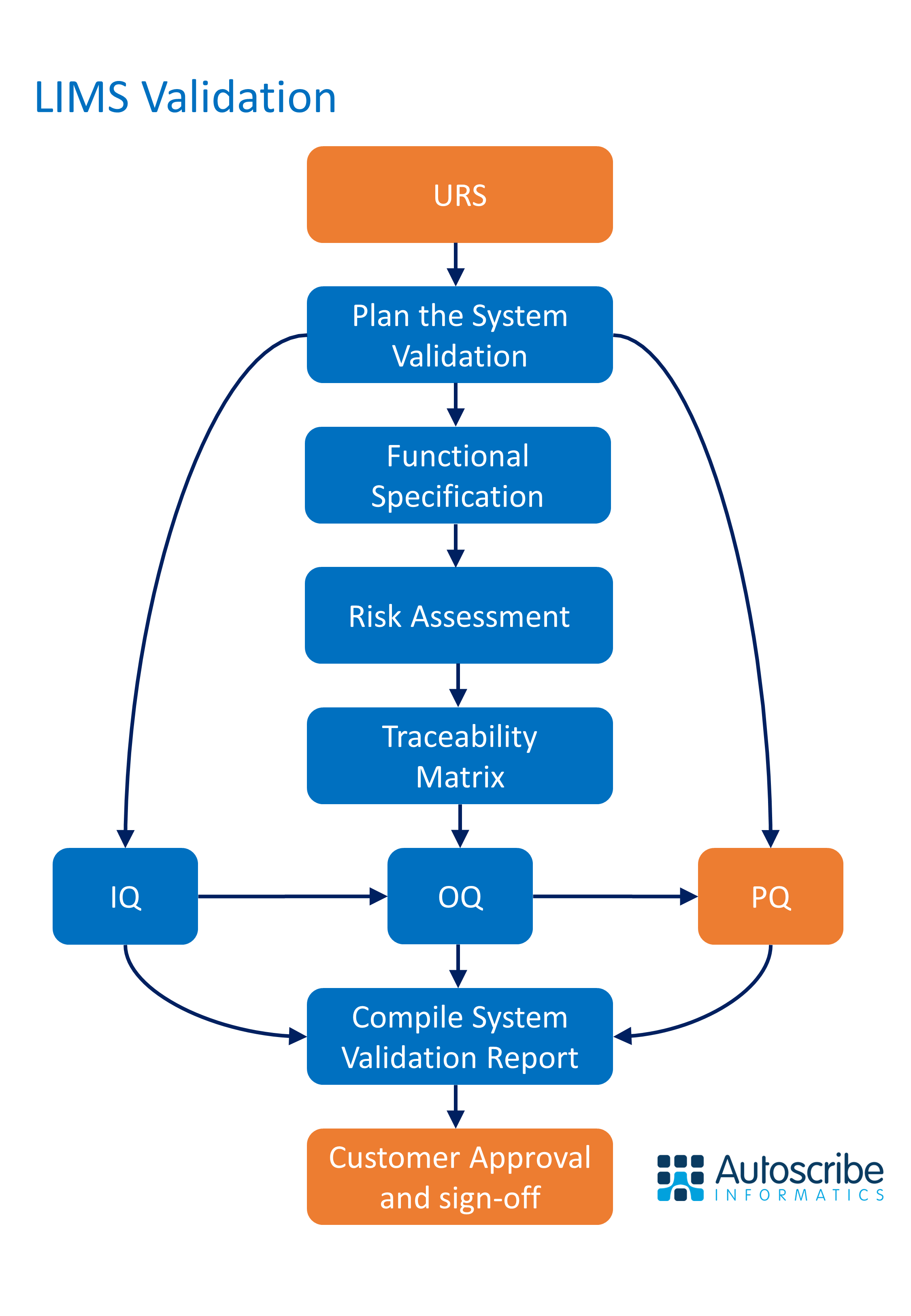 LIMS Validation can be a tricky subject to get your head round. This white paper provides a good background on what LIMS validation is, and the steps you need to go through to achieve it. Whatever LIMS software you are using the steps and the jargon are the same.
Grab a copy today and read it at your leisure:
[Download White Paper from Here]
Wishing you a happy festive season,
From Autoscribe Informatics and all in the LIMS world!