Integrating Multiple LIMS into a Single System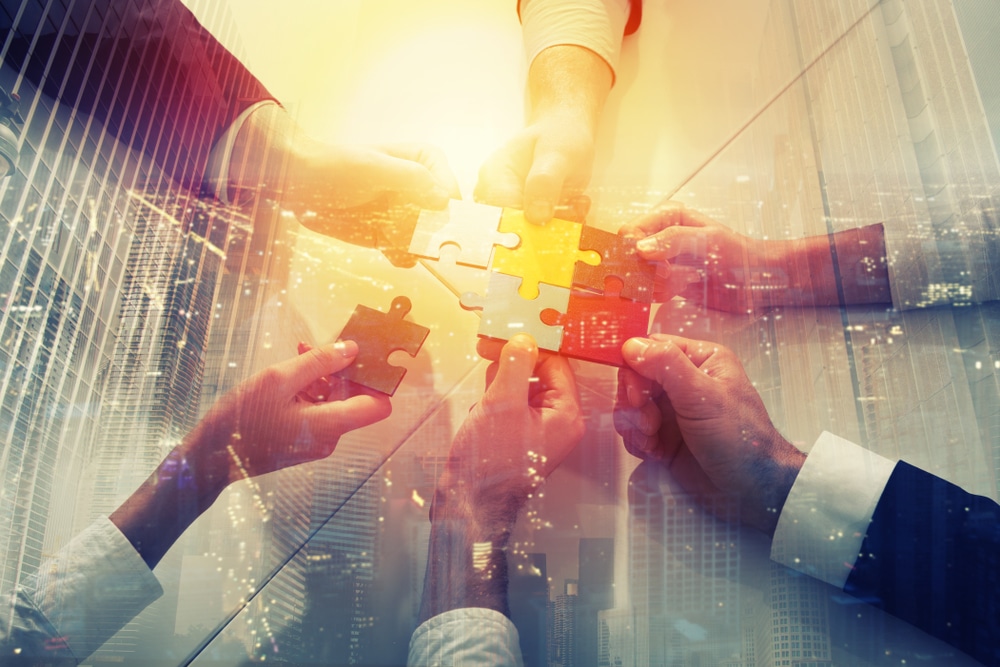 In today's global economy, mergers and acquisitions have become a dominant strategy to improve profitability, maintain competitive edge, and expand services and reach. This practice is common in several industries such as pharmaceutical, biotech, food and beverage, oil and gas, and others. While corporate mergers certainly can provide several benefits for the organizations involved, they can also present significant challenges, not the least of which is harmonization and optimization of the laboratory environment. This often leads to the need to the need for integrating multiple LIMS apps to support a global enterprise.
---
When implementing a new LIMS, the question is not usually whether to migrate legacy system data, but how much data, in what manner, and why?
---
Importance of LIMS for Biobanks
Any entity that stores biological samples can be called a Biobank. However, the term 'Biobank' is most commonly used for entities that store biological specimens on a large scale to provide them as a service for internal or external entities like researchers. Biobanks have to offer unbiased and high-quality samples using well-designed and documented procedures. This ensures a biological specimen is kept in a controlled environment and guarantees the ethical aspect of sample collection.
---
What the New FDA Guidance for ICH GCP E6 R2 Means for Sponsors and CROs
FDA Guidance for Good Clinical Practice (GCP) is an international quality standard defined by the International Council for Harmonization (ICH) that governs ethical and scientific considerations for designing, conducting, recording and reporting trials involving human subjects. Compliance with FDA Guidance for GCP in clinical trials helps to assure that the rights, well-being and safety of trial participants are protected and that the data generated in the trial is credible.