Home
Featured Books
LIMSjournal - Laboratory Technology Special Edition
Featured Content
Xybion will be showcasing its industry leading end-to-end animal-centric research software that unifies management of veterinary care, vivarium, facilities, IACUC, studies, compliance, billing, and reporting with powerful analytics in this year's AALAS National Meeting from October 17-21, 2021. [Read More]
---
This new wave of COVID era employee shortage sweeping the United States is nothing new for the laboratory profession. From forensic science to clinical diagnostic, every laboratory industry has felt the staffing shortage sting over the years in one way or another.
---
In previous posts, we've talked about the importance of integrations for clinical diagnostic labs. Integrations can help labs improve business performance, reduce the risk of errors, and boost productivity. In this post, we'll take a closer look at the differences between direct and indirect integrations. [Read More]
---
SCC Soft Computer's SoftDonor.web™ version 4.5.5.0 received 510(k) clearance from the U.S. Food and Drug Administration (FDA). SoftDonor.web™ has enhanced features to increase productivity in the laboratory while maintaining compliance with safety regulations.
---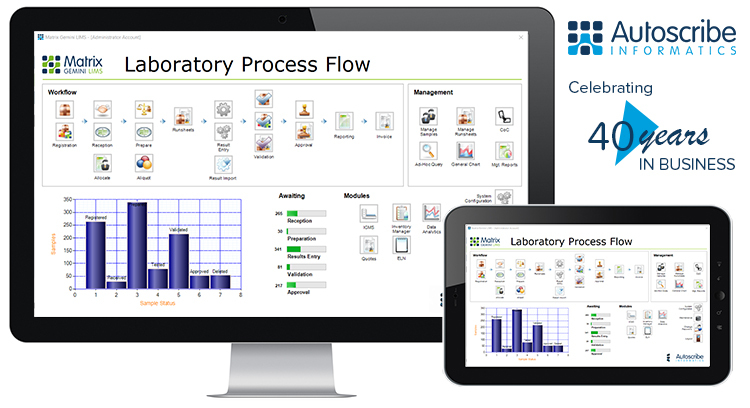 Celebrating 40 years in business this year, Autoscribe Informatics will be demonstrating Matrix Gemini LIMS v6.0 at the UK's largest dedicated exhibition for laboratory professionals, Lab Innovations. V6.0 includes multiple enhancements ... [Read More]
Journal Articles
09/28/2021 - Design of generalized search interfaces for health informatics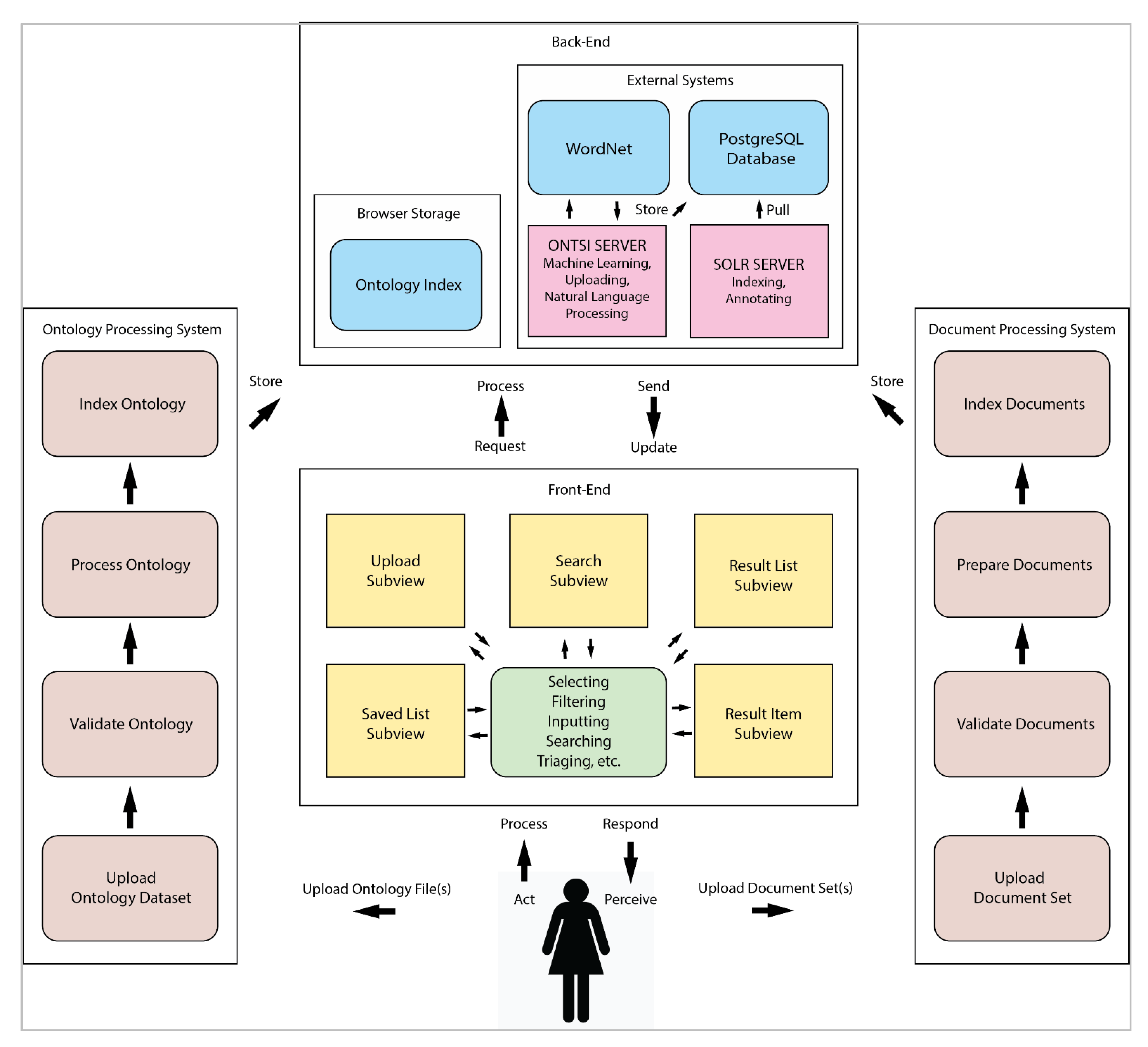 Using computer-based resources to find and retrieve healthcare information is increasingly common, whether it's the healthcare professional or a patient. But "search can be challenging, particularly for health informatics tasks that utilize large and complex document sets," notes Demelo and Sedig in their 2021 paper published in Information. This led the authors to examine the current state of healthcare informatics and develop an ontology-based search interface called ONTSI. Based on insights from previously published research on health informatics information retrieval, the authors discuss the criteria, design elements, and strategies they used to develop ONTSI. After explaining the results of their work, via a use case, the authors conclude that their tool "ONTSI supplies a generalized interface that supports users' ability to plug-and-play their provided document sets and an ontology file as a mediating resource within the interface when performing their health informatics search tasks."
Featured Jobs
2 days ago - Technical Sales Consultant
Autoscribe Informatics Inc.
-

Lakeville, MA 02347
Autoscribe Informatics is looking for a strong, well accomplished, Sales Consultant to join the sales team of our fast growing software and services informatics company.Autoscribe...
Tutorials
Health Informatics and Technology in Decision Making
This is a Doane University-created course that is released on the edX platform. The self-paced three-week course is designed to help learners "[g]ain an understanding of how healthcare informatics is deployed in diverse healthcare systems around the world." The course is free to take, with a Verified Certificate of completion available for $149. (The course is also part of a Healthcare Administration MicroMasters program.) The course requires on average five to ten hours a week of effort.
Upcoming Webinars
10/19/2021 - Webinar: Implementing a Laboratory Test Under Emergency Use Conditions
---
10/20/2021 - A Universal Digital Data Integrity and Compliance Infrastructure for Data in Flight
---
11/09/2021 - Webinar: Leveraging Data Analytics to Streamline and Optimize Digital Image Management
Featured Discussions
---
---
---
---
---
---
Upcoming Trade Events
11/04/2021 - IMED (International Society for Infectious Diseases) 2021
Bid Opportunities
---
---
---
---
---
---