Home
Featured Books
The Laboratories of Our Lives: Labs, Labs Everywhere!
Featured Content
---
---
---
---
---
Journal Articles
09/26/2022 - Development of Biosearch System for biobank management and storage of disease-associated genetic information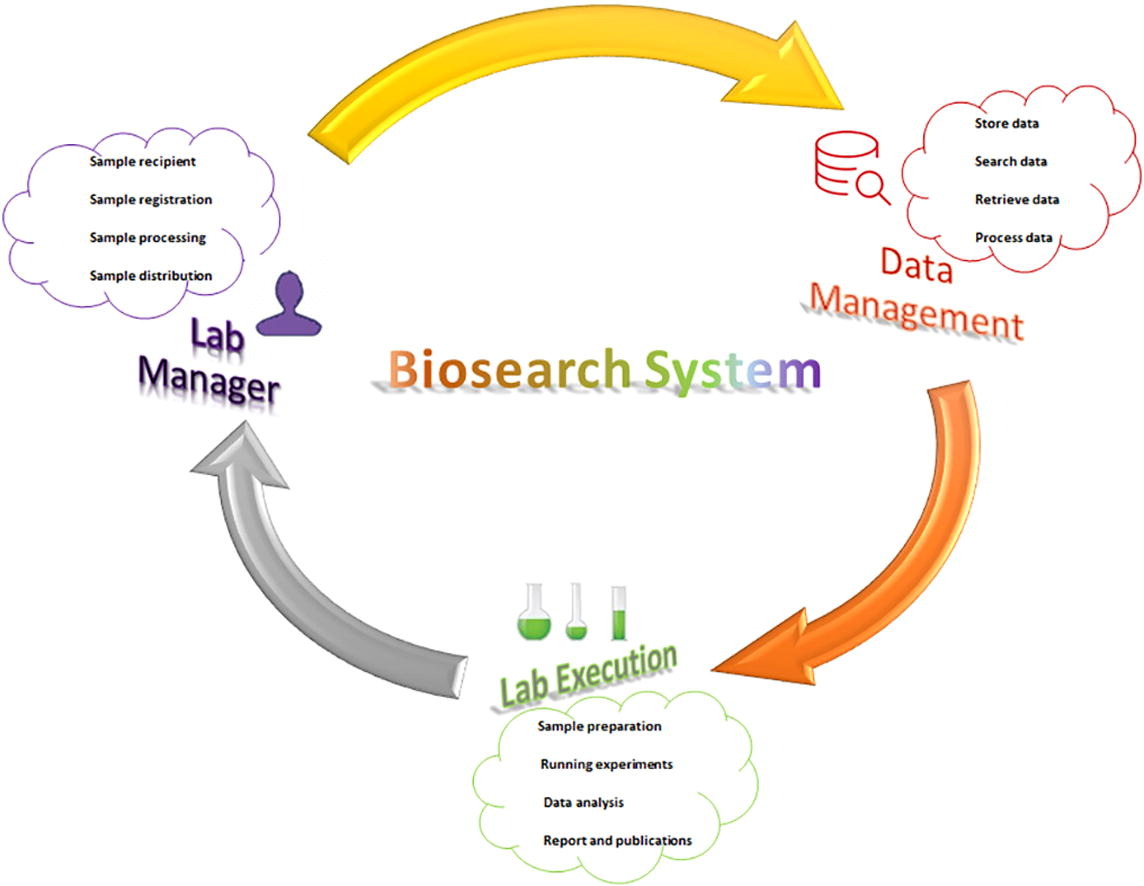 For some lab-based organizations, commercial software is financially out of their reach or unsuitable for their needs. These organizations often turn to developing their own system to meet their needs. Karim et al. of King Abdulaziz and Temple University are no exception, in this 2022 paper explaining the development of their Biosearch System, a web-based laboratory information management system (LIMS) for biobanking and biomedical research. After a brief introduction, the authors provide details of their development philosophy and the software requirements for their LIMS. They then explain how the system functions, along with the results of a performance test using their own existing biobank data. After discussing the significance of their system, they conclude that "Biosearch System is a user-friendly LIMS solution for managing biobank specimens and their associated clinical information to facilitate genomic medicine research, leading to the discovery of disease biomarkers and therapeutic targets."
Featured Jobs
7 hours ago - Senior Scientist Project Manager - Center for Anti-Infective Research & Development
Hartford Hospital
-

Hartford Hospital, CT 06102

Work where every moment matters. Every day, almost 30,000 Hartford HealthCare employees come to work with one thing in common: Pride in what we do, knowing every moment...
---
3 weeks ago - Cannabis Lab Director, CSO, Tech Needed
AV Consulting Services, LLC
-

Grand Rapids, MI 49507

Michigan-based startup cannabis testing laboratory looking for a Lab Director, CSO and Lab Tech. Email alan@avconsulting-llc.com for details.
Upcoming Webinars
10/26/2022 - Understanding the Foundational Needs to Support AI/ML
---
10/05/2022 - Webinar: Forensic Information Management Should Be More Than a LIMS
---
10/05/2022 - Webinar: SARS-CoV-2, Influenza and Other Respiratory Viruses Update – 2022
Bid Opportunities
---
---
---
---
---