Home
Featured Content
---
---
---
---
---
---
Journal Articles
09/19/2022 - Establishing a common nutritional vocabulary: From food production to diet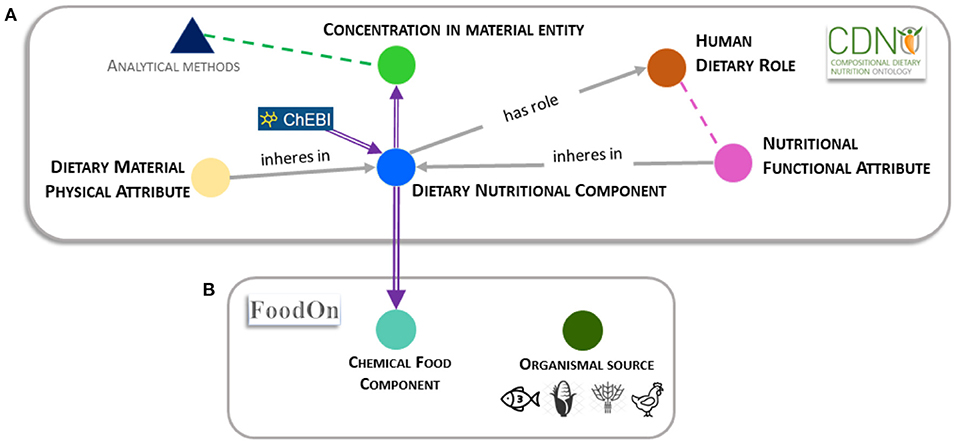 In this 2022 paper published in Frontiers in Nutrition, Andrés-Hernández et al. discuss the development, use, and expansion of the Compositional Dietary Nutrition Ontology (CDNO), a formal controlled vocabulary of terms, definitions, and relationships for better sharing food, beverage, and nutrition data and information. Noting a lack of such an ontology to facilitate "building common platforms that are of practical value to data curators and to end-users searching for relevant information," the authors briefly describe their methods and then discuss the use of the system for data curation and retrieval. They conclude that CDNO provides "a formal representation of commonly used dietary and nutritional terminology" that can "contribute toward data sharing and interoperability, particularly for initiatives where a wide range of foodstuffs are analyzed to diversify diet and agricultural production."
Featured Jobs
2 weeks ago - Cannabis Lab Director, CSO, Tech Needed
AV Consulting Services, LLC
-

Grand Rapids, MI 49507

Michigan-based startup cannabis testing laboratory looking for a Lab Director, CSO and Lab Tech. Email alan@avconsulting-llc.com for details.
Upcoming Webinars
---
---
---
---
Bid Opportunities
---
---
---
---
---
---